eHealth Initiative and Foundation (eHI) is a Washington DC-based, independent, non-profit organization whose mission is to drive improvements in the quality, safety, and efficiency of healthcare through information technology. eHI is a multi-stakeholder collaborative, convening executives from every group in healthcare, to discuss, identify, and share best practices that transform the delivery of healthcare. Working with its membership, eHI advocates for the use of health IT that is practical, sustainable, and addresses stakeholder needs, particularly those of patients.
 

Artificial Intelligence in Healthcare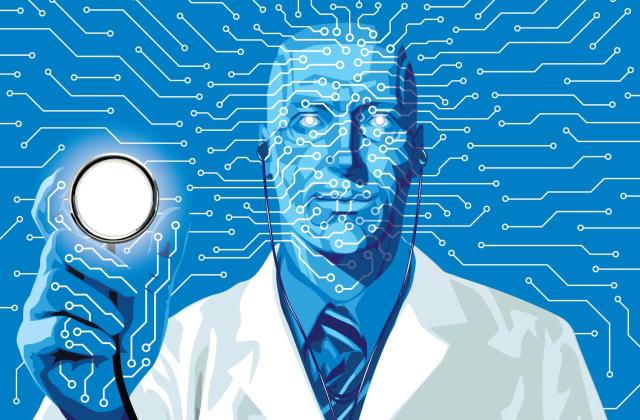 Latest Tweet: Just released! New report from eHI and @Cerner on AI in Healthcare. Read the report and join the AI conversation on eHI's 'AI in Healthcare page'! http://ow.ly/5PSD30mxolG  #artificialintelligence #healthcare #analytics #healthIT
His son's fight with Cystic Fibrosis helped him realize the promise and hope that precision medicine offers. David Bennett, former Executive Vice President of Product and Strategy with Orion Health, joins eHealth Initiative's CEO, Jennifer Covich Bordenick, in a discussion about the personal experiences which gave him a new perspective on the role of technology and data.
NEW Resources
Monday, November 12, 2018

Sunday, November 11, 2018

Sunday, November 11, 2018

View

Sunday, November 11, 2018

View