Interview: The State of Telehealth with Dr. Roy Schoenberg
During this timely interview, EHI CEO, Jen Covich Bordenick, spoke to Dr. Roy Schoenberg, president & chief executive officer of Amwell to address the current state of telehealth. Dr. Schoenberg gave his thoughts on what he believes the future of this dynamic technology looks like.
---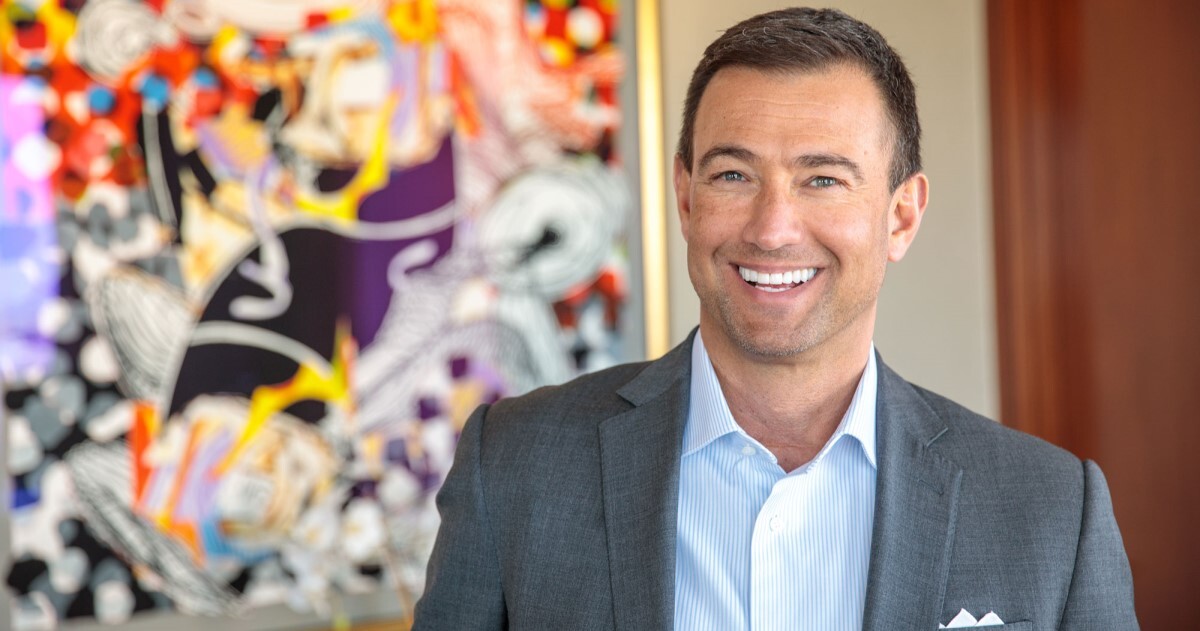 Roy Schoenberg, MD, MPH
President & CEO
Amwell
Dr. Roy Schoenberg is President and CEO of Amwell. Since co-founding the company with his brother Ido Schoenberg, Amwell has grown to become one of the largest telehealth eco-systems in the world, digitally connecting healthcare's key stakeholders - payers, providers, and millions of patients in an efficient, modern healthcare experience. Prior to Amwell, Roy was the founder of CareKey and served as Chief Information Security Officer at TriZetto, following its acquisition of CareKey. In 2013, Roy was appointed to the Federation of State Medical Boards' Taskforce that issued the landmark guidelines for the "Appropriate Use of Telemedicine in the Practice of Medicine". Roy was named one of Modern Healthcare's 100 Most Influential People in Healthcare in 2020 and is the 2014 recipient of the American Telemedicine Association Industry award for leadership in the field of telemedicine. An inventor at heart, Roy holds over 50 issued US Patents in the area of healthcare technology, speaks frequently in industry and policy forums, serves on the healthcare advisory board of MIT Sloan, holds an MD from the Hebrew University and an MPH from Harvard. He is a sailor, scuba-diver, and, between September and February, a devoted football fan.