Analytics, COVID-19, Interoperability
Webinar Presentation: The HIE Playbook for Overcoming Data Challenges During the Pandemic
HIEs play a critical role in facilitating care coordination and real-time data exchange, making them pivotal during a public health crisis. Learn how three leading HIEs are confronting various data challenges head on, including aggregation, patient identification, and interoperability for accurate reporting and tracking of COVID-19 in their communities. Our panelists will also share their emergency response efforts, lessons learned, best practices and existing/foreseeable challenges in managing and surveilling the outbreak.
You can watch the video here. 
Speakers:
Kim Chaundy​
Senior Director  IT - External Customer Relations Geisinger Health System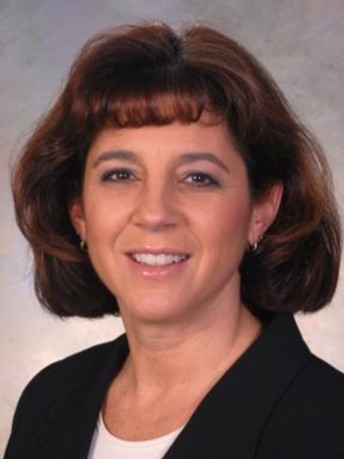 Kim currently serves as Senior Director of the Geisinger-owned Keystone Health Information Exchange, Inc. (KeyHIE), which is one of the oldest health information exchanges in the United States, serving over 6 million patients. Kim oversees and tracks all aspects of KeyHIE operations including, but not limited to: vendor management, participant outreach and implementation projects.  Kim also directs Geisinger's IT Integration Systems Support team, responsible for Geisinger's Rhapsody infrastructure.  Kim recently received her Masters of Business Administration degree from the University of Scranton in 2019. 
Daniel Cidon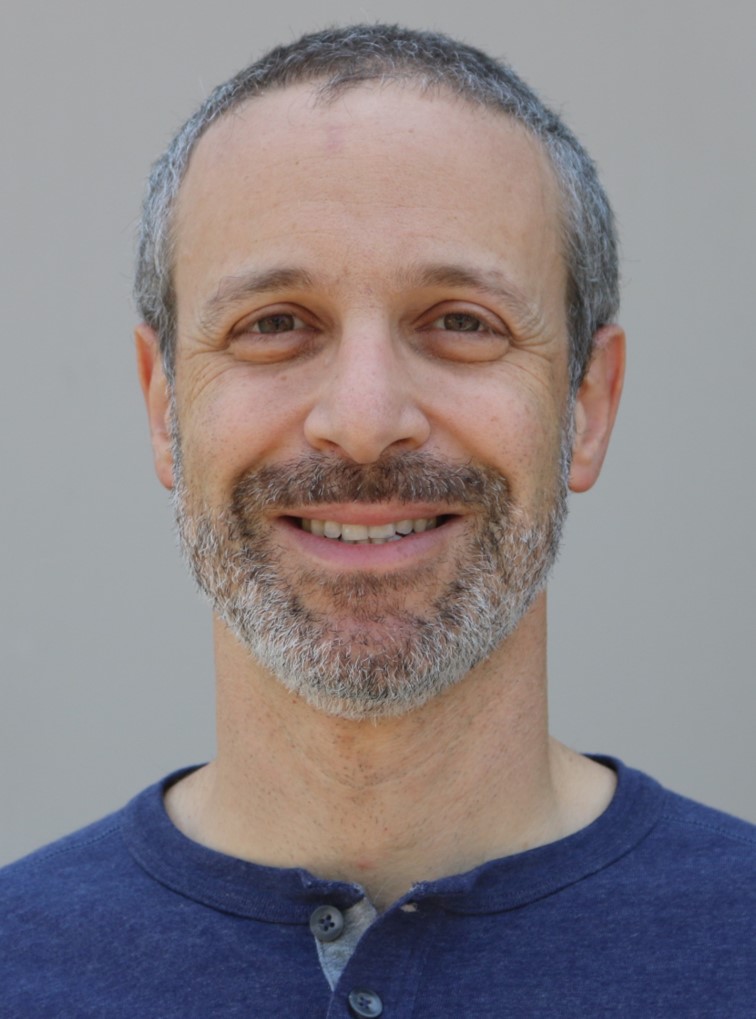 ​Chief Technology Officer, NextGate
Dan is responsible for shaping NextGate's long-term technical vision and turning emerging technologies into leading-edge solutions. As a specialist in the intricate domain of pattern analysis and probabilistic matching algorithms, he brings innovative and pragmatic solutions to the company's product portfolio. Dan is a credible industry thought leader, educator and mentor in the areas of healthcare interoperability, standards development and integration, frequently speaking and writing about the quality, operational and safety issues related to siloed and incomplete patient data in healthcare.Dan holds a Masters in Computer Science from the University of California, Davis and a B.S. in Mechanical Engineering from The University of Texas at Austin.
Cody Johanson
Director of Operations at UHIN
Cody Johansen serves as Director of Operations at UHIN, an HIE and clearinghouse.  His experience working with all levels of healthcare has helped him bridge the gap between healthcare and technology. He enjoys making the most complete information available to clinicians when treating patients. He holds a BS in Biology from BYU and an MPH in Health Services Administration from SDSU, where he was awarded the American Medical International Award and Foster G. McGaw Scholarship.
Bill Pearch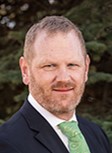 CIO from HealtheConnect Alaska
As CIO of healtheConnect Alaska, Bill Pearch provides strategic IT leadership and oversight for the HIE to ensure its members meet changing regulatory, organizational, clinical and population health-related demands with capable and innovative technology.
Prior to joining healtheConnect in 2017, Bill served CIO roles at Bristol Bay Area Health Corp. and YKHC. His areas of expertise include IT Governance and HIPAA.
Kevin Conway
Data Integrity Manager,Nebraska Health Information Initiative (NEHII)
Kevin has over 30 years of experience in health-care planning, finance and information technology with Nebraska organizations. Prior to joining NEHII, he was Vice President, Health Information for the Nebraska Hospital Association, and worked at Blue Cross and Blue Shield of Nebraska.