COVID-19, Policy, Modernizing Public Health, Virtual Care
WEBINAR: Vaccination Scheduling, Administration, and Documentation in a Digital World
The COVID-19 pandemic is the first mass vaccination effort in decades and it revealed cracks in our healthcare infrastructure. In the beginning of the vaccine rollout in many states, scheduling websites were unable to handle the traffic and to limit the number of appointments scheduled to the number of vaccine doses available. Most providers had no coordinated waitlist method for ensuring that vaccines did not go to waste, even in the face of no-show appointments. Additionally, everyone is now having to deal with the issue that has plagued parents of school-age children for decades: trying not to misplace the vaccination record.
In this session, we explore how digital technologies (Vaccine Passport and Virtual Front Desk) can help enable a more efficient scheduling process, deliver a touchless patient intake process effortlessly and accurately document the vaccination event, and allow the patient to access his or her vaccination record from any digital device. 
This webinar will explore:
Issues related to digital patient scheduling
Digital solutions for enabling touchless patient intake
Strategies for capturing vaccination information automatically for digital proof
Speakers: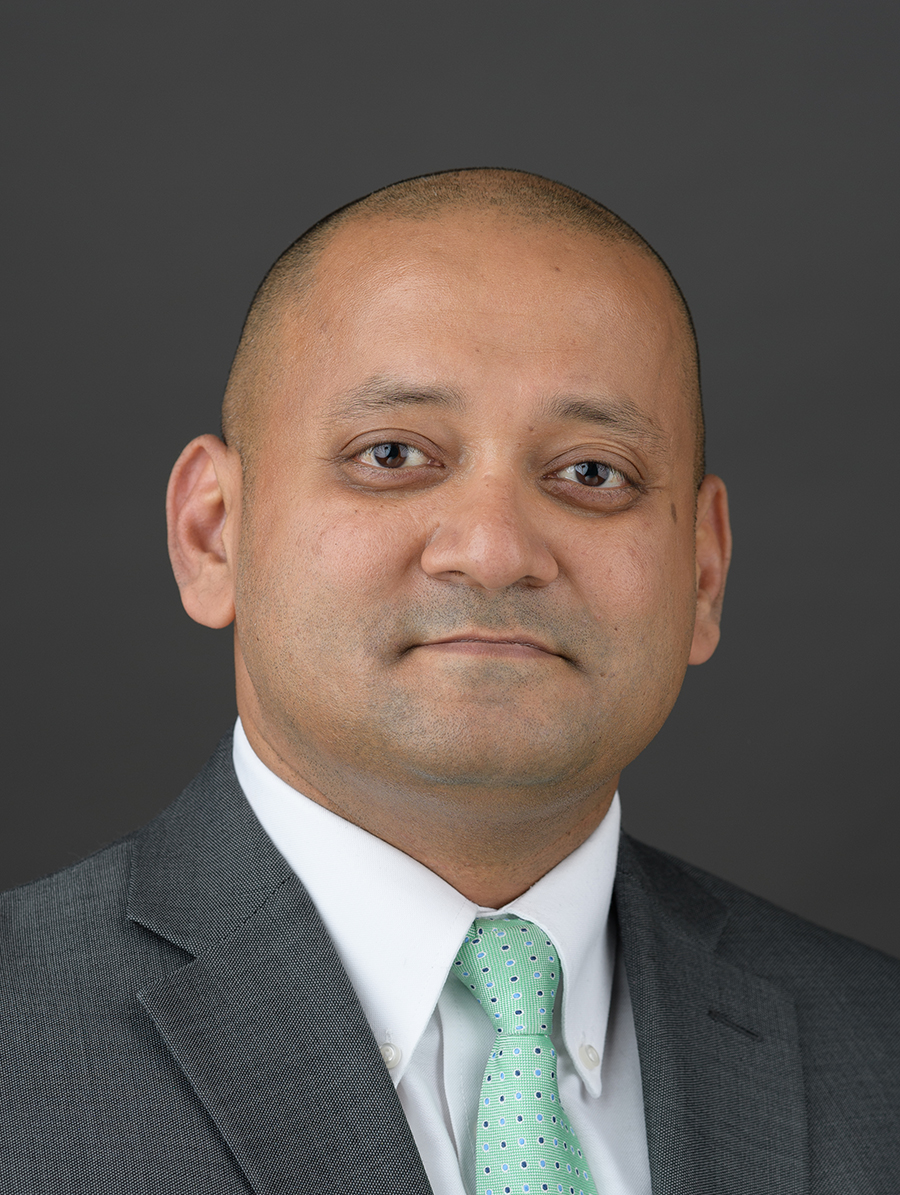 Navesh Kandiyil, MD,MBA,FACHE
Vice President, Strategic Accounts
Change Healthcare
Dr. Kandiyil has been with Change Healthcare for five years and is currently the Vice President, Strategic Accounts and Healthcare Revenue Cycle. Prior to being a Physician Executive at both Change and McKesson, he was the Senior Consultant, Business Risk at Deloitte and Touche, the Clinical Document Improvement Specialist and Physician Educator at Precyse.
He was the Chief Medical Officer at International SOS for nearly six years and prior to that, a surgical Resident at both University of Mexico's Health Science Center and Drexel University College of Medicine. He attended MIT CSAIL and MIT Sloan School of Management, attended medical school at Padmashree Dr. D.Y.Patil Medical College and earned an MBA from Northwestern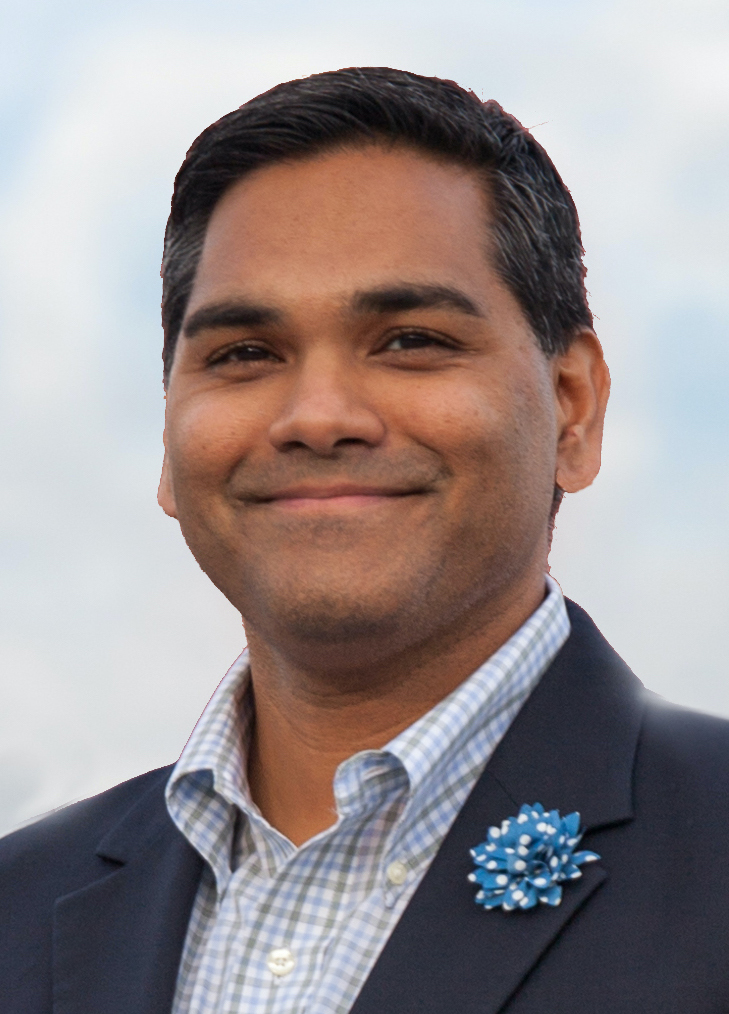 Gautam Shah
Vice President, Healthcare Platform and Marketplace
Change Healthcare
In his role as Vice President of Platform and Marketplace at Change Healthcare, Gautam M. Shah, known as "G," leads the organization's digital transformation, including overseeing the strategy for Intelligent Healthcare PlatformTM, managing and operating the Change Healthcare Digital Marketplace for APIs and SaaS products, leading involvement in industry-regulatory groups that drive the use of APIs, and incubating Change Healthcare's Virtual Care Enablement solution.  Prior to Change Healthcare, he was an executive-in-residence at the Center for Digital Health Innovation at UC San Francisco, and has held executive, technical, and business leadership positions with Vocera, Apollo Global, Jasper, and Sprint.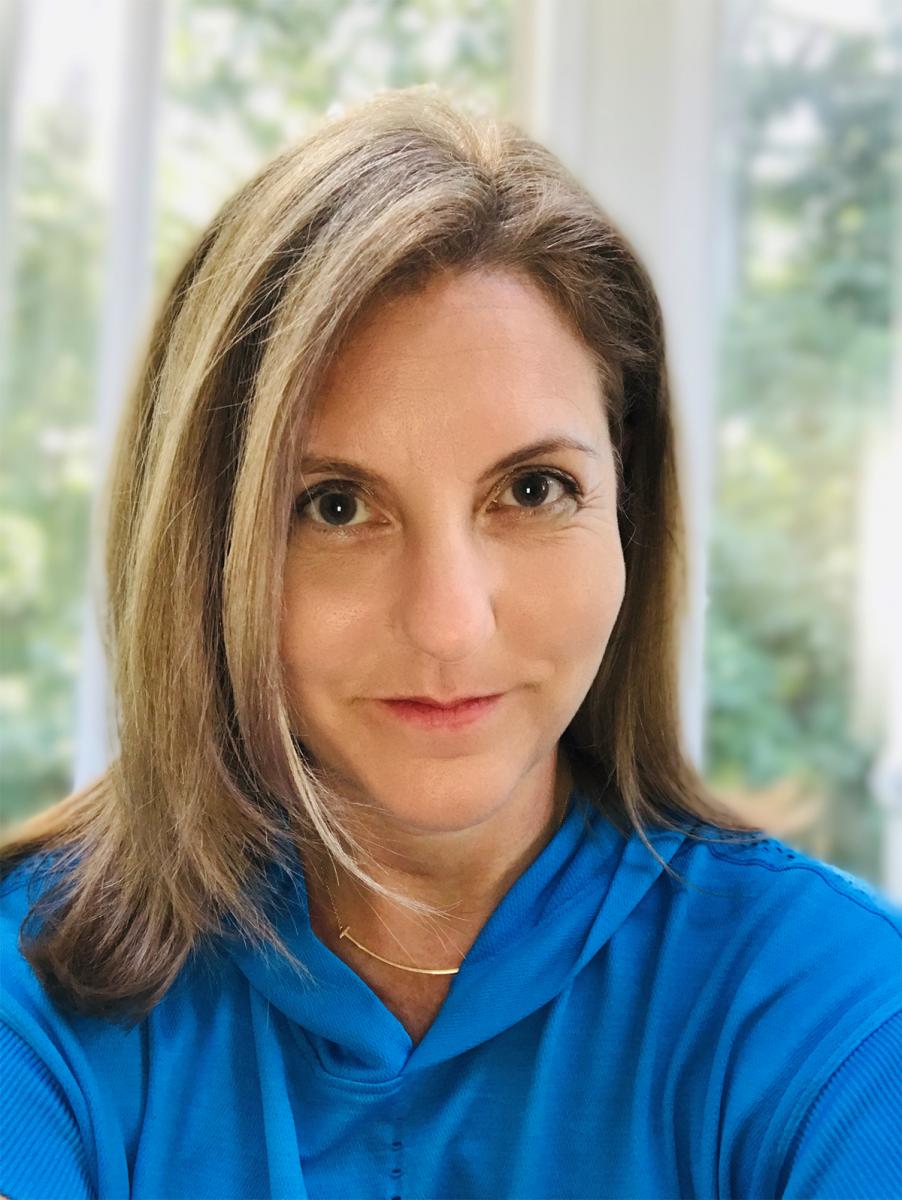 Jen Covich Bordenick
Chief Executive Officer
eHI 
For over 20 years, Jennifer has focused on quality and innovative technology solutions to transform healthcare. As CEO, she provides leadership for research, education and advocacy components of eHealth Initiative and Foundation (eHI). Convening senior executives from every group in healthcare to discuss, identify, and share best practices that transform the delivery of healthcare. Focus areas: improving health and wellness through innovative solutions; interoperability; privacy concerns; artificial intelligence; payment models to support innovative care; and tech tools for chronic care. She led development of dozens of national surveys and published groundbreaking reports. As part of her work with the Foundation, she led grants with California Health Care Foundation, Commonwealth Fund, Aetna Foundation and Bristol Meyers Squibb Foundation. Jennifer is co-chair of the Federal HIT Policy Committee's Strategy and Innovation Workgroup; member of the HL7 Board of Directors; and a member of the Diabetes Collaborative Stakeholder Panel. Jennifer is a faculty member for the MHA and MHIA graduate programs at George Washington University. Prior to joining eHI, Jennifer headed up the strategic marketing at OpenNetworks, Inc., focusing on security solutions for the healthcare industry. She led healthcare industry relations at MicroStrategy, Inc., focusing on data-mining solutions for the pharmaceutical and healthcare industry. She spent four years at the National Committee for Quality Assurance as Director of Policy and Product Development, helping develop national quality standards for healthcare organizations. Jennifer began her career at the George Washington University Hospital, Medical Center and Health Plan working on quality management initiatives, clinical pathways and healthcare administration. Jennifer earned a master's in Human Resource Development, completed coursework in health administration doctoral program at GWU, and resides in Maryland with her husband and two children.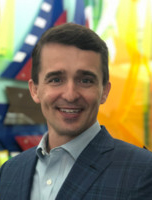 Patrick Leonpacher
Business Development and Operations Executive, Connected Consumer Health
Change Healthcare
Patrick Leonpacher is a business development and operations executive for Change Healthcare's Connected Consumer Health suite, a consumer and financial engagement platform to help healthcare providers acquire and retain new patients. Prior to his current role at Change Healthcare, Patrick held management positions at Nortel, as well as executive roles in several healthcare information technology companies. Patrick received his bachelor's in business administration from University of Florida and his master's in computer science from the University of West Florida.  
This webinar is supported by: