Improving the Patient Experience, COVID-19, Digital Care
Webinar Presentation: Rapidly Deployed Remote Monitoring for COVID-19
Americans have been encouraged to limit visits to doctors and hospitals in order to ease the burden on medical staff and reduce the risk of exposure to others.
Please join our discussion to hear how a hospital in Israel and a 5-hospital health system have deployed a remote monitoring system to manage patients at home and also coordinate with public health officials.
A recording of the webinar and the presentation slides can be found at the bottom of this page. 
Speakers:
Levi Shapiro​
Founder, mHealth Israel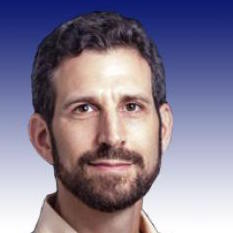 Levi Shapiro is Head of the Digital Health Program at Hebrew University's BioMED MBA program. He is the Founder of mHealth Israel, a non-profit with 7,500 members, supporting the Israeli digital health technology community. He writes about healthcare and technology for publications including Jerusalem Post, holds Board positions with Israeli health technology startups and provides strategic advisory to prominent US companies. In a career spanning Beijing, Tokyo, Milan and Tel Aviv, Mr. Shapiro launched new business units (IBM), new products and services (Toyota) and a variety of technology startups. He is an investor and Board Member in Israeli health tech startups and formerly a General Partner in an Israel-based venture capital firm. Mr. Shapiro holds degrees from Tulane (BA), Cornell (Asian Studies) and MIT (MBA).​
Al Kinel
President, Strategic Interests, LLC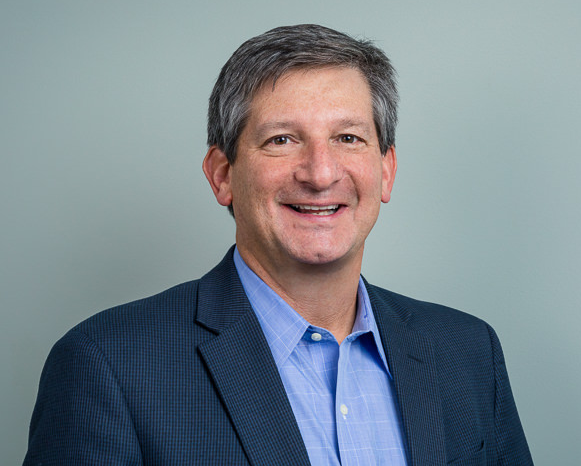 Al Kinel is founder and President of Strategic Interests, LLC, a consulting firm dedicated to transforming healthcare through innovation.  Al and his firm works with health systems, health plans, providers, collaboratives and vendors on strategies and initiatives to create a long-lasting, positive impact through the innovative use of IT. Al spent the formative years of his career with top-tier professional services firms and was a leader in technology management for Xerox and Kodak/Carestream Health.  At Carestream he was VP of Corporate and Government Healthcare where he managed commercial activities with Kaiser, VA, and others, and successfully lobbied to accelerate health data and image exchange.  Al is a thought-leader, community activist, and catalyst who is active at a local, state, and national level with organizations including eHealth Initiative where he serves on the Leadership Council.  As a volunteer, he initiated the concept of the Rochester RHIO, and attained alignment and funding from community stakeholders and NY State. 
Bridgette Wiefling, MD
Senior Vice President Primary Care, Advanced Solutions Institute, Rochester Regional Health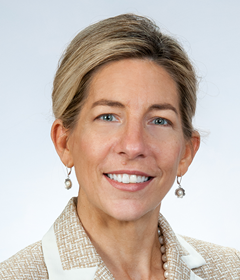 Dr. Wiefling is a practicing internal medicine physician at Rochester Regional Health.  In her current role as senior vice president, she is responsible for building a robust primary care network that is adaptive to new challenges and opportunities in health care.  She plays a critical role leading the Rochester Regional delivery system transformation under the evolution of new payment models.  She spearheads innovative strategies and technology to redesign delivery of medical services in a way that reduces cost and improves quality while integrating care across the continuum.  Dr. Wiefling has served in multiple leadership roles for the system, including chief quality officer and senior vice president and executive director of the Rochester General Medical Group. Prior to joining Rochester Regional, she was the CEO of the Anthony L. Jordan Community Center.
Uri Bettesh
Founder and CEO at Datos​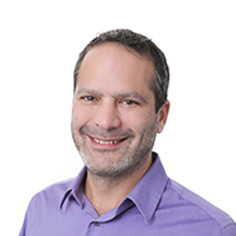 Mr. Uri Bettesh brings with him over 18 years of experience as a technology executive and a passionate entrepreneur with a proven track record of success in leading business operations and technology implementations. Uri is a visionary leader with the ability to initiate and execute innovative strategies, engage with highly professional management teams and lead to results in a fast-changing business environment. Uri brings his passion for technology to healthcare where he has demonstrated an ability to work with HMOs, leading health systems, and the Ministry of Health in Israel to deliver solutions to transform healthcare. He is now focused on bringing these capabilities to the US and other regions of the world.  Prior to Datos, he served in various executive positions, such as GM of NCR Food Drug & Mass Merchandising division, VP Product of Retalix, and more. Uri holds a BSc in Industrial Engineering and a master's degree in System Engineering both from the Technion, Israel Institute of Technology.