WEBINAR: Federal Effort Aims to Standardize Addresses to Improve Patient Matching
In December 2020, a federal initiative, Project US@, was launched by ONC to help accurately link patients' medical records across the various facilities where they receive care. The goal of the initiative is to develop a specific standard for one piece of information that is essential for connecting medical records: patient addresses. Research shows that use of a consistent format for recording mailing addresses can lead to dramatically improved patient matching rates. 
In this discussion experts from ONC, Pew Charitable Trusts, and NextGate talk about this initiative and the impact of standardizing patient address formats on a national scale by the end of 2021.
Speakers: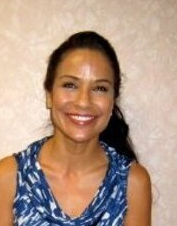 Carmen Smiley
IT Specialist
Office of the National Coordinator for Health Information Technology (ONC) 
 
Carmen Smiley has served as an Information Technology Specialist in the Office of Technology (OTech) at ONC for over two years. Carmen is ONC's subject matter expert in patient matching, and also works in the areas of clinical quality measures, e-prescribing, and other opioid efforts across the agency. Prior to joining ONC, Carmen was the Quality Assurance Coordinator for the Children's Integrated Quality Network, the region's pediatric health information exchange across Washington DC, Virginia, and Maryland, at Children's National Medical Center. Much of Carmen's 22-year career has been in international public health research of children and adolescents across Latin America and Sub-Saharan Africa. She is the recipient of the Rising Star and Excellence in Innovation awards at ONC. Carmen has degrees in Biology, Anthropology, Health Anthropology, International Health & Development, Health Administration Informatics, and Data Science.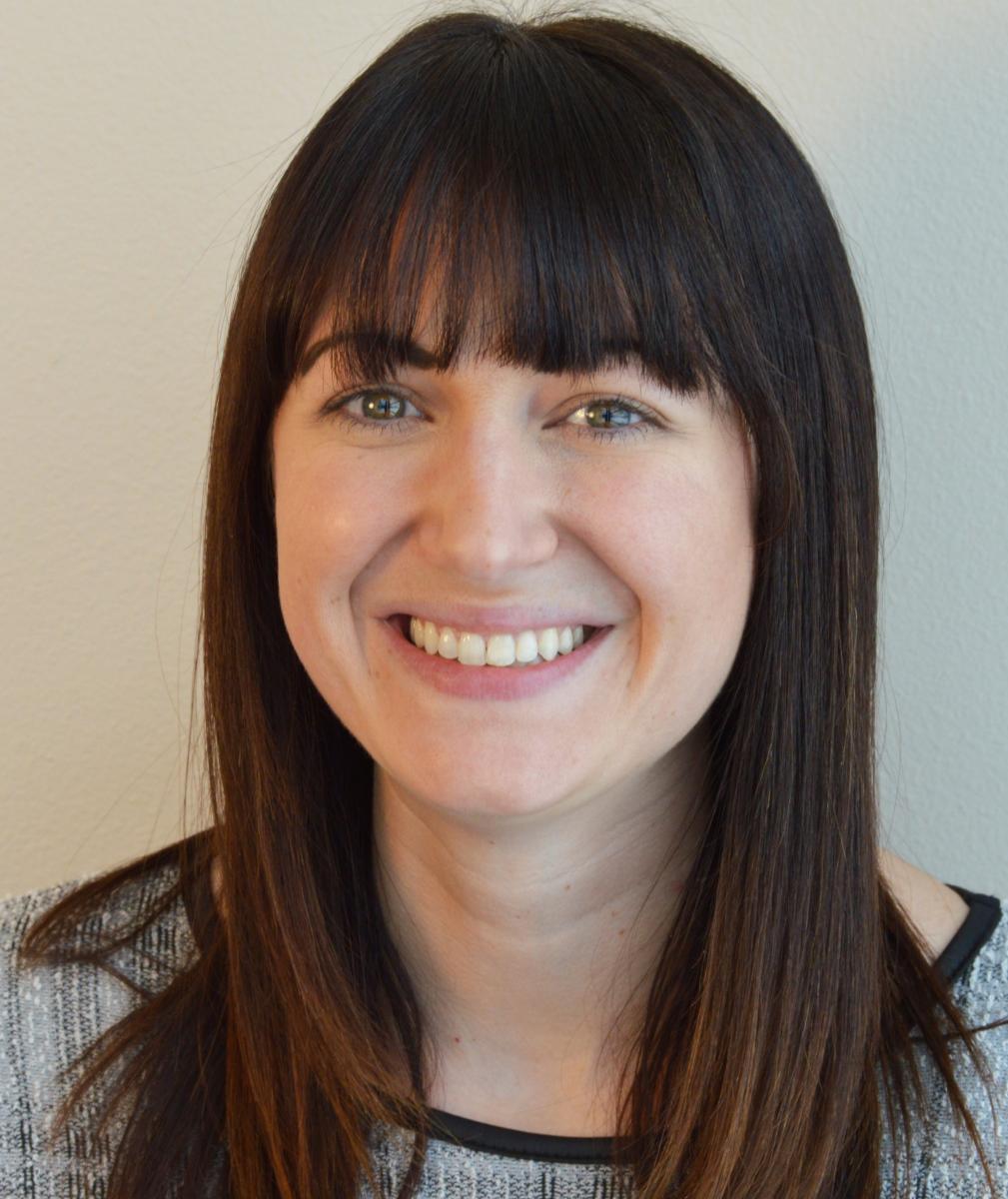 Molly Murray
Officer, Health Information Technology
The Pew Charitable Trusts
Molly Murray is an Officer on Pew's health information technology team. Her work focuses on patient matching, or correctly linking patients between disparate health IT systems, to ensure providers have complete data to make informed care decisions.
Before joining Pew, Murray worked as the Senior Health IT and Quality Specialist at the American College of Surgeons. She previously worked in health IT implementation, both in electronic health records and in data analytics platforms. She holds a bachelor's degree in Political Science from the University of Massachusetts, Amherst and a master's in public administration from the University of North Carolina, Chapel Hill.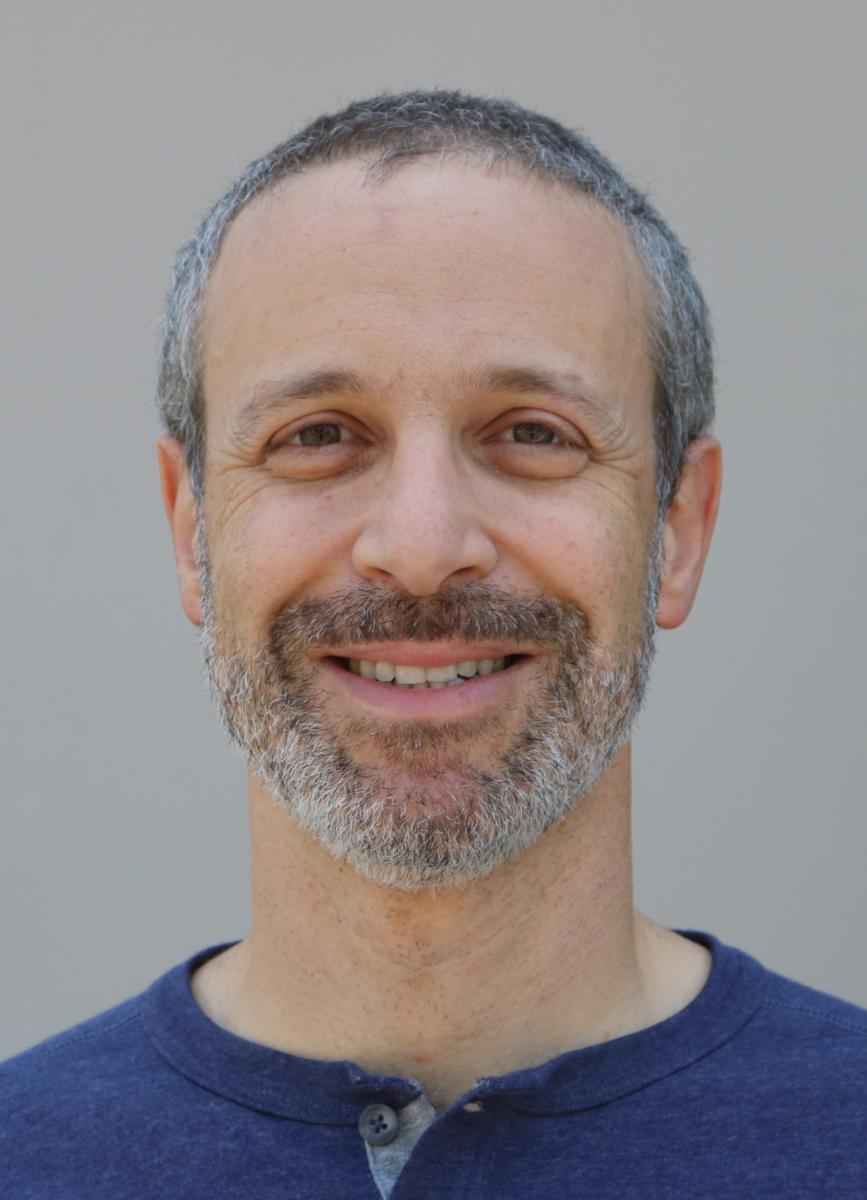 Dan Cidon
Chief Technology Officer
NextGate
As a noted thought leader in the intricate domain of pattern analysis and probabilistic matching algorithms, Dan Cidon brings innovative and pragmatic solutions to NextGate's product portfolio. As co-founder and CTO, Mr. Cidon tracks current technology trends and evaluates components appropriate for the company's solutions.
From his years of experience fine-tuning enterprise indexing technology, Mr. Cidon created many of the add-ons that went into making the MatchMetrix Suite the industry's fastest to implement EMPI. His optimizations improve the accuracy and speed of matching objects as well as enhance the productivity of users through well organized GUIs and reports. He has overseen the successful implementation of numerous healthcare and commercial EMPI accounts in the United States and Europe. Prior to NextGate, Mr. Cidon worked as a lead software engineer for the eIndex/eView EMPI product of the Sun Microsystems Java CAPS suite. In addition to his software development experience, Mr. Cidon worked as a Sun Microsystems implementation consultant for several years where he was responsible for major healthcare EMPI rollouts for payers, hospitals, and IPAs.
Mr. Cidon has a Masters of Computer Science degree from the University of California, Davis.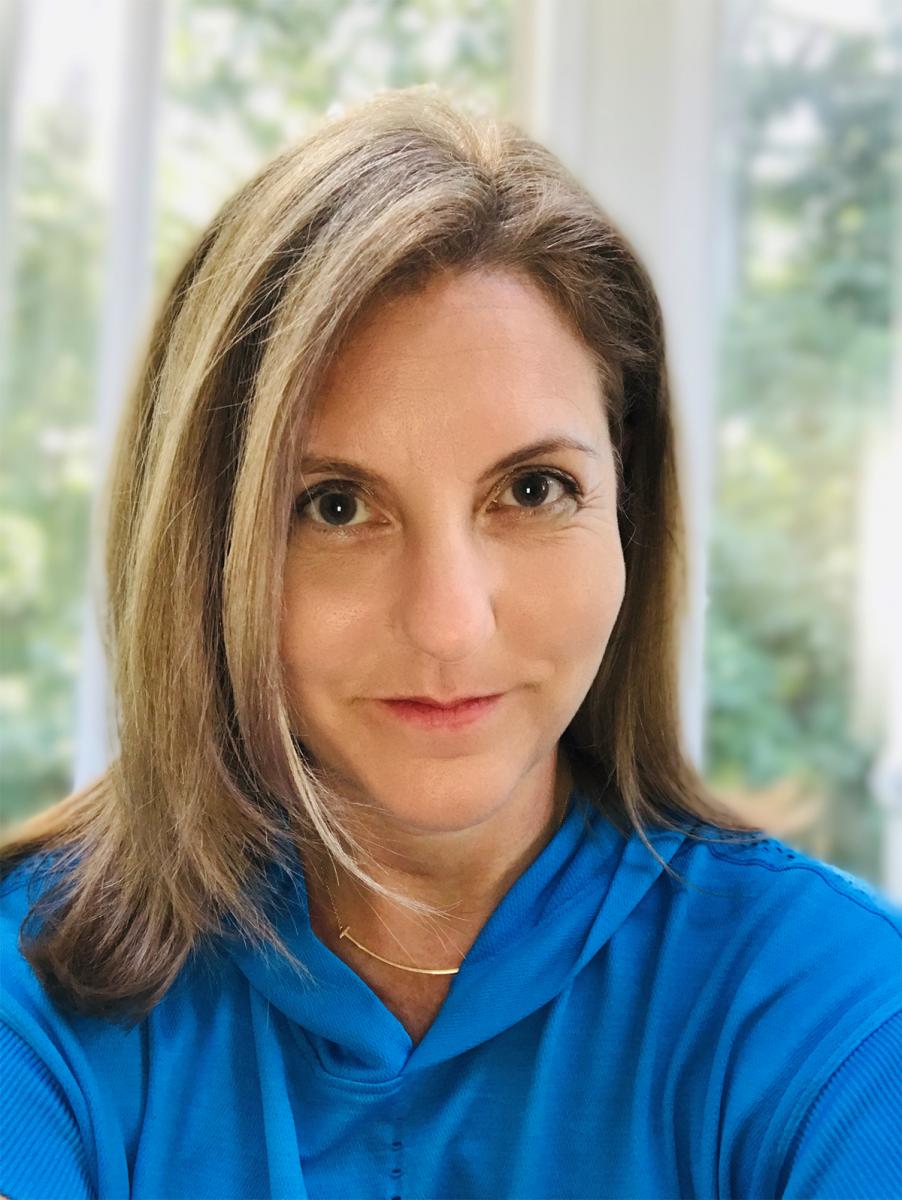 Jen Covich Bordenick
Chief Executive Officer
eHealth Initiative
For over 20 years, Jennifer has focused on quality and innovative technology solutions to transform healthcare. As CEO, she provides leadership for research, education and advocacy components of eHealth Initiative and Foundation (eHI). Convening senior executives from every group in healthcare to discuss, identify, and share best practices that transform the delivery of healthcare. Focus areas: improving health and wellness through innovative solutions; interoperability; privacy concerns; artificial intelligence; payment models to support innovative care; and tech tools for chronic care. She led development of dozens of national surveys and published groundbreaking reports. As part of her work with the Foundation, she led grants with California Health Care Foundation, Commonwealth Fund, Aetna Foundation and Bristol Meyers Squibb Foundation. Jennifer is co-chair of the Federal HIT Policy Committee's Strategy and Innovation Workgroup; member of the HL7 Board of Directors; and a member of the Diabetes Collaborative Stakeholder Panel. Jennifer is a faculty member for the MHA and MHIA graduate programs at George Washington University. Prior to joining eHI, Jennifer headed up the strategic marketing at OpenNetworks, Inc., focusing on security solutions for the healthcare industry. She led healthcare industry relations at MicroStrategy, Inc., focusing on data-mining solutions for the pharmaceutical and healthcare industry. She spent four years at the National Committee for Quality Assurance as Director of Policy and Product Development, helping develop national quality standards for healthcare organizations. Jennifer began her career at the George Washington University Hospital, Medical Center and Health Plan working on quality management initiatives, clinical pathways and healthcare administration. Jennifer earned a master's in Human Resource Development, completed coursework in health administration doctoral program at GWU, and resides in Maryland with her husband and two children.
This webinar is supported by