Executive Insight - Lisa Ide, MD, MPH, Chief Medical Officer, Zipnosis Talks about Virtual Care and the Future of Healthcare
As we all adjust to teleworking, eHI is working to bring members more virtual learning opportunities. As part of an ongoing series, eHI CEO Jennifer Covich Bordenick will be conducting interviews with healthcare industry experts to discuss, identify and share ideas on how to transform the delivery of healthcare using technology, data and innovation.
Join us for a discussion with Dr. Lisa Ide, MD, MPH, the Chief Medical Officer at Zipnosis to discuss:
How the COVID-19 pandemic has affected telehealth
Clinical specialties, outside of urgent care, that have seen increased utilization since the onset of COVID-19
Predictions for the future of telehealth/healthcare through COVID-19 and beyond
How health systems best prepare now for future telehealth needs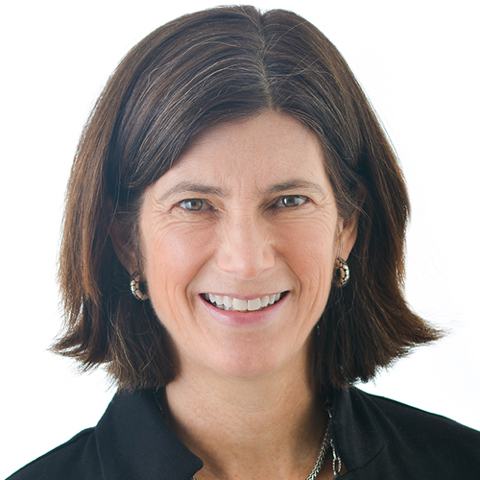 Dr. Lisa Ide been a practicing physician for over 25 years and is board-certified in occupational medicine. She is a member of Zipnosis' Clinical Quality Advisory Council, where she is heavily involved in clinical product development..