Local News:
eHealth Initiative and Booz Allen Hamilton Explore Healthcare's Future and Challenges with Artificial Intelligence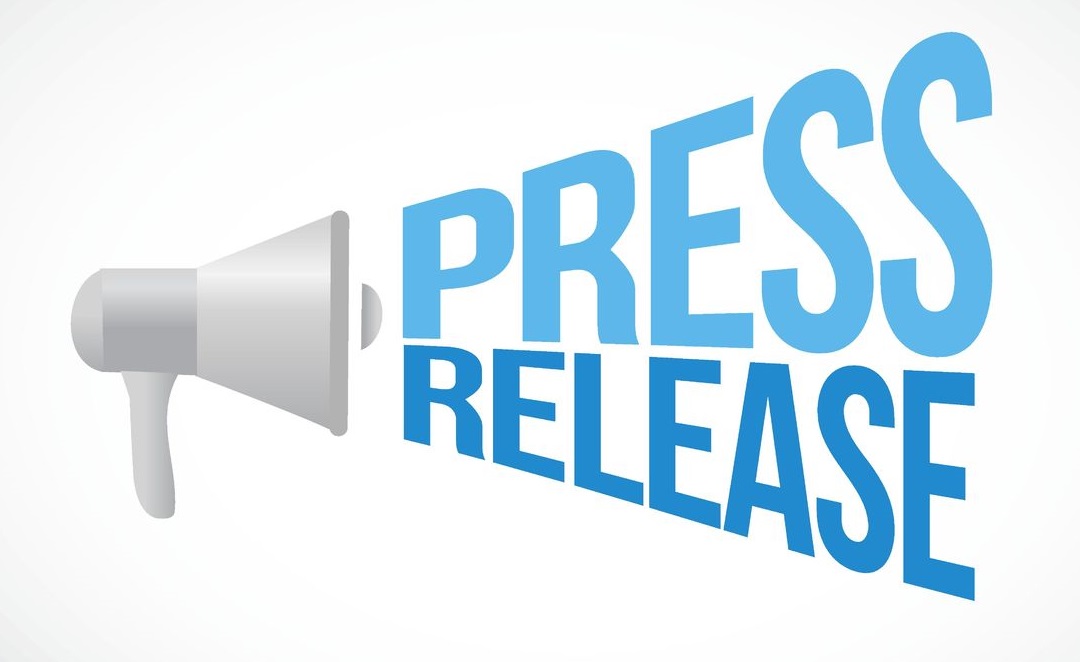 WASHINGTON, D.C.—October 30—eHealth Initiative Foundation and Booz Allen Hamilton's new brief The Machines are Here & are Improving Healthcare: The Influence of Artificial Intelligence on Healthcare discusses how artificial intelligence (AI) technologies are reshaping healthcare. The brief addresses the challenges and barriers to adoption of AI, current federal government initiatives, and where AI may be headed in the future.
"One of the biggest challenges right now centers around the public's fear of AI" notes Jennifer Covich Bordenick, Chief Executive Officer of eHealth Initiative and Foundation. "We need a comprehensive strategy around the privacy and ethics associated with AI or we are going to run into trouble."
Robert Silverman, Senior Vice President at Booz Allen Hamilton, shares, "As we think of what artificial intelligence can do, we should consider how we can allow humans to do what we do best, and also allow machines to do what machines do best. A clinician might use artificial intelligence in translating medical imaging, phenotypic, and genetic data into potential diagnoses and treatments. Still, a human will draw conclusions and recommendations from the data. Moreover, doctors and nurses can spend less time entering data into a computer and more in engaging directly with patients."
The brief explores the use of AI and machine learning to improve health outcomes and includes specific examples from CHRISTUS Health, the Data Science Bowl competition, Janssen Research & Development, MedStar Health and Cerner, and highlights initiatives from the Food and Drug Administration, Department of Health and Human Services, and the National Institute of Standards and Technology.
The brief is available for download on the eHealth Initiative Resource Center.
About eHealth Initiative
eHealth Initiative (eHI) & Foundation is a Washington DC-based, independent, non-profit organization whose mission is to drive improvements in the quality, safety, and efficiency of healthcare through information and information technology. eHI is the only national organization that represents all stakeholders in the healthcare industry. Working with its membership, eHI advocates for the use of health IT that is practical, sustainable and addresses stakeholder needs, particularly those of patients.
www.ehidc.org
About Booz Allen Hamilton
Booz Allen Hamilton is a global firm of roughly 25,000 professionals who bring bold thinking to clients in the areas of consulting, analytics, digital solutions, engineering, and cyber. Booz Allen serves health clients in the U.S. Government—the Departments of Health and Human Services, Veterans Affairs, and Defense—as well as commercial and International clients, delivering strategy and solutions in artificial intelligence and machine learning.