WEBINAR: Surprise! The No Surprises Act is Coming!
New price transparency requirements are on their way!
In addition to ending the practice of "surprise billing," the new CMS regulations also requires price comparison tools and new patient protections through price transparency – and their effective date is less than six months.
eHI, Axway, the American Heart Association, and Zelis Healthcare joined up to discuss the new requirements and their impact on the healthcare system. The webinar also explores common threads across recent healthcare data-sharing and transparency tools to identify actions that can help meet new requirements and decrease the administrative burden.
Speakers: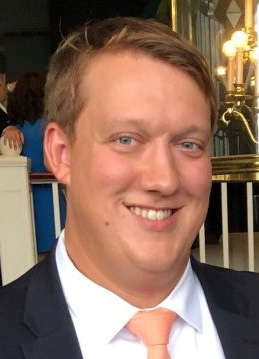 Josh Roll
Government Relations Manager
American Heart Association
Josh serves as Government Relations Manager with the American Heart Association's Federal Advocacy team. In this role, Josh works to advance the American Heart Association's federal legislative agenda on Capitol hill around health care access. Prior to joining the American Heart Association, Josh served as the Manager of Congressional Affairs with the Healthcare Information and Management Systems Society (HIMSS).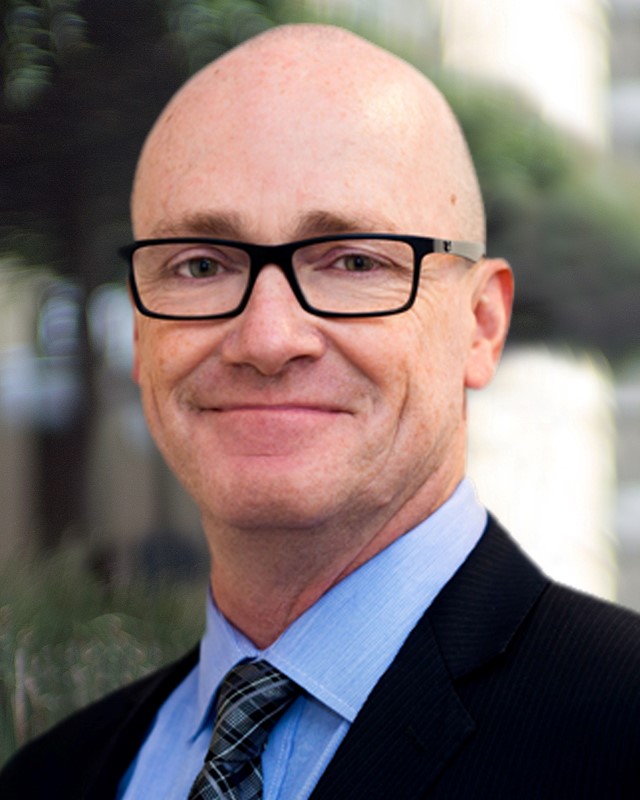 Matthew Albright
Chief Legislative Affairs Officer
Zelis
Matthew has over 15 years of regulatory, political and public affairs experience.
Prior to joining Zelis, Matthew oversaw the certification program at the Center for Affordable Quality Healthcare (CAQH) and Committee on Operating Rules for Information Exchange (CORE) to ensure conformance with the requirements of the Patient Protection and Affordable Care Act (PPACA).
He also served as Director of the Administrative Simplification Group for the Centers for Medicare & Medicaid Services (CMS). In this role, Matthew was responsible for drafting the regulations that implemented Section 1104 of PPACA which specifies the requirements of the Health Insurance Portability and Accountability Act (HIPAA) administrative transactions.
Matthew is a published author on bioethics, has written numerous state and federal regulations and taught as adjunct faculty at St. Martin's University and Pierce College in Washington state.
Matthew earned a Master of Divinity from Harvard University with an emphasis in Bioethics, as well as a BA in Religion Studies from the College of Santa Fe and a BA in Print Journalism from the University of Southern California.
His greatest achievement: A place in the Guinness Book of World Records for the world's longest softball game.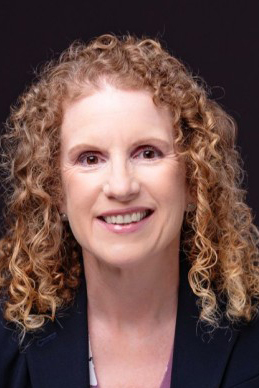 Ruby Raley
Vice President of Healthcare
Axway
Ruby Raley has a background in both technology and healthcare. Starting as a programmer, she grew into a divisional CIO before moving to healthcare and life sciences where she has held a variety of customer-facing roles. Ruby also has significant supply chain experience including a stint at Cardinal Health and a strong background working with payer and providers. Currently, Ruby applies her unique market insight and perspective to help customers solve problems and reduce costs using Axway's leading edge digital integration, API and content collaboration and healthcare solutions portfolio. Ruby holds a Master's of science in systems science from the University of West Florida.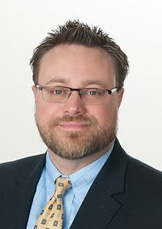 Eric Holmberg
Director, Digital Delivery
Blue Cross Blue Shield ND
In his role, Erik Holmberg is responsible for the oversight of software development, project management, QA testing, code deployment and successful delivery of applications within BCBSND.
A native of the Fargo-Moorhead area, Holmberg joined BCBSND in 2014 as an IT portfolio manager. He then assumed responsibility as a manager in IT Solution Delivery before being promoted to his current position as director.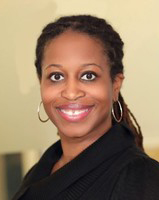 Wanneh Dixon
Director, Strategy and Programs
eHI
Wanneh previously worked as the Corporate Engagement Manager for FHI 360, an international development firm focused on global health, education and economic empowerment. At FHI 360 she managed the private sector engagement strategy to cultivate relationships with corporations, foundations, donors and membership organizations. Her global health portfolio focused on maternal mortality, non-communicable diseases, and health systems strengthening. 
Wanneh holds a BSc in Information Technology from Herzing College and a M.A. in Global Development and Social Justice from St. John's University. She lives in Maryland and serves on the Human Services Advisory Commission for the City of Rockville. 
Wanneh directs our social determinants of health (SDOH) and data analytics programs. 
This webinar is supported by