WEBINAR: Sourcing and Utilizing SDOH Data for Whole-Person Care
What do social determinants of health (SDOH), health equity, and interoperability have in common? More than "buzzword bingo," they are all critical building blocks to achieve the goal of whole-person care. Join LexisNexis Risk Solutions, eHI, and state healthcare leaders to discuss the critical role of data-driven approaches in designing, implementing, and evaluating state healthcare programs. 
Key points of discussion include:
How different states source and utilize SDOH data
Opportunities for data sharing and public-private collaboration to address vulnerable populations
Data-driven approaches to monitor health equity for COVID-19 vaccinations and beyond
Speakers: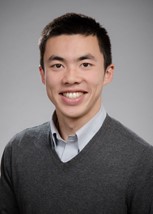 Dr. Chris Chen
Medical Medicaid Director
Washington State Health Care Authority
Dr. Christopher Chen, MD, MBA, is a Medical Director for Medicaid at the WA State Health Care Authority.  Dr. Chen is dedicated to serving the underserved and believes in the HCA's mission to use innovative polices and purchasing strategies to address health disparities and perverse incentives. He helps guide clinical policy and strategy, and supports initiatives in health information technology, telehealth, quality, and health equity.
He previously served as the medical director of value management and associate medical director of hospital medicine at UW Medicine Valley Medical Center (VMC). In his prior work, Dr. Chen helped VMC navigate healthcare's shift from volume to value by leading participation in alternative payment models, strengthening post-acute relationships in partnership with the UW Post-Acute Care Network, developing care pathways to spread evidence based care, and connecting with community partners. 
He obtained his medical degree from the University of Pennsylvania School of Medicine and his business degree from The Wharton School. Dr. Chen completed his residency in internal medicine – primary care at the University of Washington and continues to practice as a hospitalist.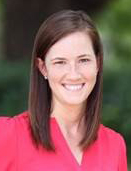 Stephanie Bennett, MPH
State Health IT Coordinator, Office of eHealth Innovation
State of Colorado
As the State Health IT Coordinator for the Office of eHealth Innovation in Colorado, Stephanie leads the coordination of state health technology efforts, as well as facilitates opportunities for collaboration within and between state agencies and external partners. Prior to her current role, Stephanie served as an Operations Advisor for the Governor's Office, where she led the training and implementation efforts for the state in Agile methodology. Previously, Stephanie was a Public Health Investigator for the City and County of Denver, where she led inspections and compliance for food safety at temporary events. She holds a Master of Public Health from Colorado State University and a Bachelor of Science in English from Hanover College.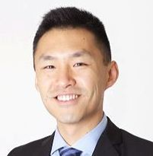 Gary Sing
Director of Delivery System Investment and Social Services Integration
MassHealth
Gary Sing is the Director of Delivery System Investment and Social Services Integration at MassHealth, Massachusetts' Medicaid agency. He is a member of the Innovation Team at MassHealth and oversees various investment programs, including MassHealth's Delivery System Reform Incentive Payment (DSRIP) Program. Gary also works to advance integration of health-related social services into MassHealth, which includes overseeing the design and implementation of the Flexible Services program. This pilot program allows MassHealth Accountable Care Organizations to use state/federal Medicaid dollars to pay for certain health-related nutrition and housing supports for certain eligible members.
Prior to joining MassHealth, Gary worked as a strategy consultant in the life sciences industry, earned a PhD from Harvard University in Engineering Sciences with a focus on computational neuroscience, and earned dual B.S.E.'s from Duke University in Biomedical Engineering and Electrical Engineering.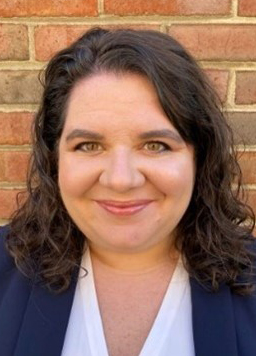 Diana Zuskov
Director, Market Planning/Strategy, Government Healthcare & Public Health
Lexis Nexis Risk Solutions
Diana Zuskov leads Market Planning for Government Healthcare at LexisNexis Risk Solutions where she's responsible for healthcare and public health strategy across Federal, State, and Local government agencies. Diana is passionate about innovations at the intersection of Medicaid and public health and brings expertise in population health, health communication, health services research, and digital health and innovation. Prior to joining LexisNexis, she led Market Solutions for Medicaid & Public Sector markets at a health engagement company and built a portfolio of evidence-based, text messaging programs for underserved populations distributed by health plans, state agencies, and providers. Diana holds a Master's in Public Health in Health Behavior from University of North Carolina at Chapel Hill and lives in Washington, DC with her French Bulldog Lola.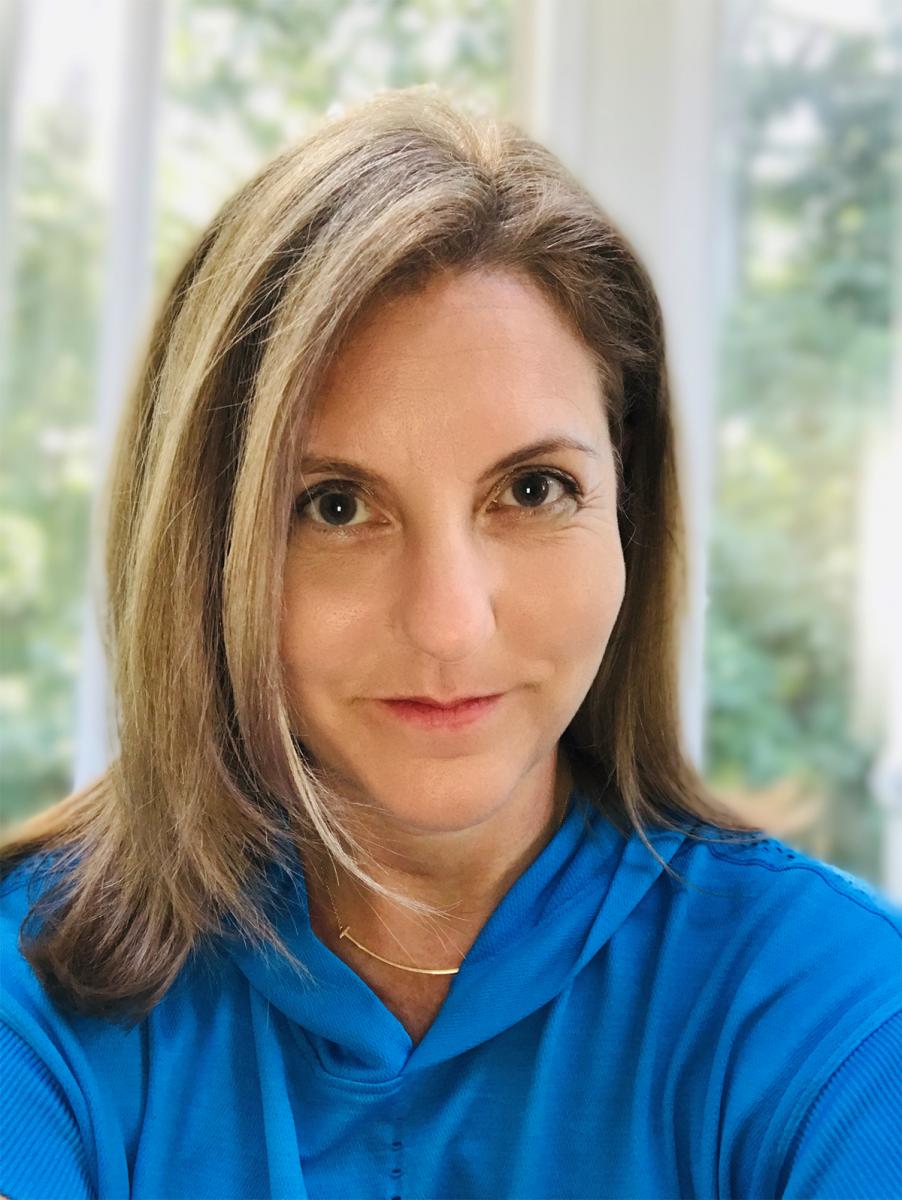 Jen Covich Bordenick
Chief Executive Officer
eHI
For over 20 years, Jennifer has focused on quality and innovative technology solutions to transform healthcare. As CEO, she provides leadership for research, education and advocacy components of eHealth Initiative and Foundation (eHI). Convening senior executives from every group in healthcare to discuss, identify, and share best practices that transform the delivery of healthcare. Focus areas: improving health and wellness through innovative solutions; interoperability; privacy concerns; artificial intelligence; payment models to support innovative care; and tech tools for chronic care. She led development of dozens of national surveys and published groundbreaking reports. As part of her work with the Foundation, she led grants with California Health Care Foundation, Commonwealth Fund, Aetna Foundation and Bristol Meyers Squibb Foundation. Jennifer is co-chair of the Federal HIT Policy Committee's Strategy and Innovation Workgroup; member of the HL7 Board of Directors; and a member of the Diabetes Collaborative Stakeholder Panel. Jennifer is a faculty member for the MHA and MHIA graduate programs at George Washington University. Prior to joining eHI, Jennifer headed up the strategic marketing at OpenNetworks, Inc., focusing on security solutions for the healthcare industry. She led healthcare industry relations at MicroStrategy, Inc., focusing on data-mining solutions for the pharmaceutical and healthcare industry. She spent four years at the National Committee for Quality Assurance as Director of Policy and Product Development, helping develop national quality standards for healthcare organizations. Jennifer began her career at the George Washington University Hospital, Medical Center and Health Plan working on quality management initiatives, clinical pathways and healthcare administration. Jennifer earned a master's in Human Resource Development, completed coursework in health administration doctoral program at GWU, and resides in Maryland with her husband and two children.
This webinar is supported by