Modernizing Public Health, Health Equity & Access, Digital Care
WEBINAR: Publishing Prices: Going Beyond the Spreadsheet
What would change if patients knew the cost of care before they went to a doctor's office? 
eHI joined Axway, Zipnosis, and Blue Cross Blue Shield of North Dakota to discuss partner connectivity and process challenges, managing bulk data, and using APIs to source data and deliver results to patients and providers. 
Speakers: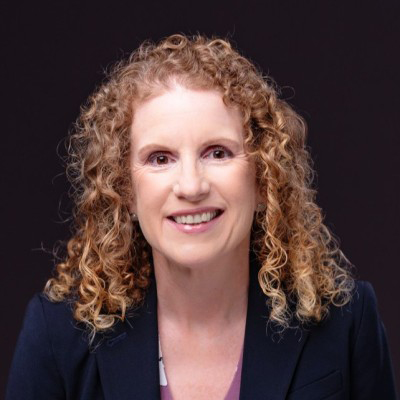 Ruby Raley
VP of Healthcare
Axway
Ruby Raley has a background in both technology and healthcare. Starting as a programmer, she grew into a divisional CIO before moving to healthcare and life sciences where she has held a variety of customer-facing roles. Ruby also has significant supply chain experience including a stint at Cardinal Health and a strong background working with payer and providers. Currently, Ruby applies her unique market insight and perspective to help customers solve problems and reduce costs using Axway's leading edge digital integration, API and content collaboration and healthcare solutions portfolio. Ruby holds a Master's of science in systems science from the University of West Florida.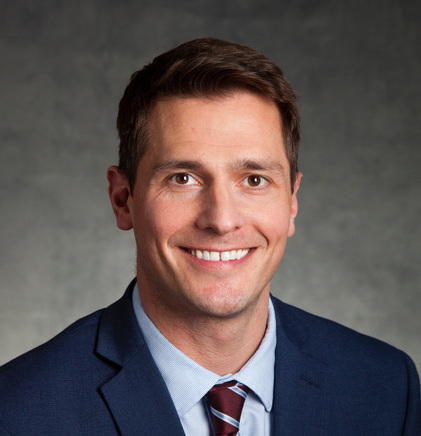 Dr. Anders Carlson
Medical Director of Clinical Content
Zipnosis
Dr. Anders Carlson is the Medical Director of Clinical Content at Zipnosis, part of Bright Health. He graduated from the University of Minnesota Medical School and completed residency at Hennepin County Medical Center in Minneapolis, and endocrinology, diabetes and metabolism fellowship at the University of Vermont. In his previous clinical practice for over a decade at HealthPartners, he helped direct the diabetes education programs and oversaw many clinical trials focused on therapeutics and medical devices at the International Diabetes Center. He has a strong clinical and research interest in telehealth and medical devices, particularly technologies used to manage diabetes.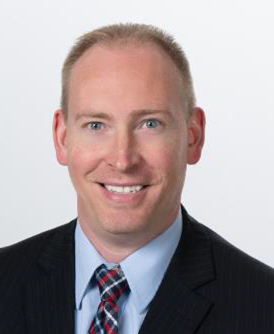 Jeff Ubben
Vice President, Compliance, Regulatory Affairs, Special Investigations
Chief Compliance Officer
Blue Cross Blue Shield of North Dakota
Jeff is Vice President of Compliance, Regulatory Affairs, & Special Investigations for Blue Cross Blue Shield of North Dakota (BCBSND) and also serves as the company's Chief Compliance Officer. In this role, Jeff oversees BCBSND's corporate compliance and ethics program, its regulatory compliance program, its payment integrity program, its special investigations & provider audit teams, and serves as the company's chief liaison with the North Dakota Insurance Department (NDID).
Prior to his position at BCBSND, Jeff was North Dakota's Deputy Insurance Commissioner and also served as General Counsel for the NDID for several years. Earlier in his career, Jeff worked as a prosecutor wherein he successfully prosecuted several large cases of insurance fraud in North Dakota.  
This webinar is supported by