Analytics, Interoperability
Webinar Presentation: The State of Patient Matching in America
Correctly linking patient data across EHR systems remains a significant challenge for health systems, hospitals, offices, and any facility where patients receive care. Health Information Exchanges (HIE) also face challenges with patient matching. Duplicate or mismatched records result in privacy and safety risks, claim denials, redundant medical tests and procedures, and analytical reporting errors.
Presenter:
Vince Vitali
Vice President of Strategy, Nextgate
Vincent Vitali is a veteran healthcare IT leader with more than three decades of experience driving digital transformation as part of a passion to improve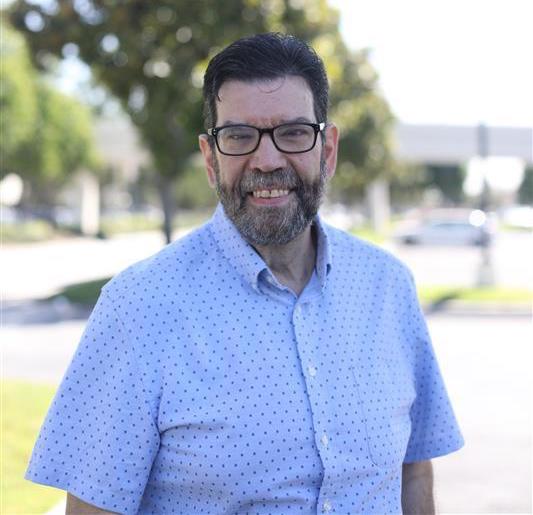 clinical, financial and operational efficiencies. He joined NextGate in September 2019 as Vice President of Strategy and Business Development to identify growth opportunities, increase market penetration, forecast trends and foster relationships with industry stakeholders.​ Vitali has dedicated his career to the advancement of healthcare IT, specializing in application integration, business intelligence (BI) and analytics, and population health management. Before joining NextGate, he was the Vice President and Chief Information Officer at Norwegian American Hospital in Chicago. Prior to joining Norwegian in 2018, he spent three years as CIO at RML Specialty Hospital, three years at Chicago's LaRabida Children's Hospital, and three years as Vice President and CIO at BroMenn Healthcare in Normal, IL.
Dr. Shaun Grannis
Vice President for Data and Analytics at the Regenstrief Institute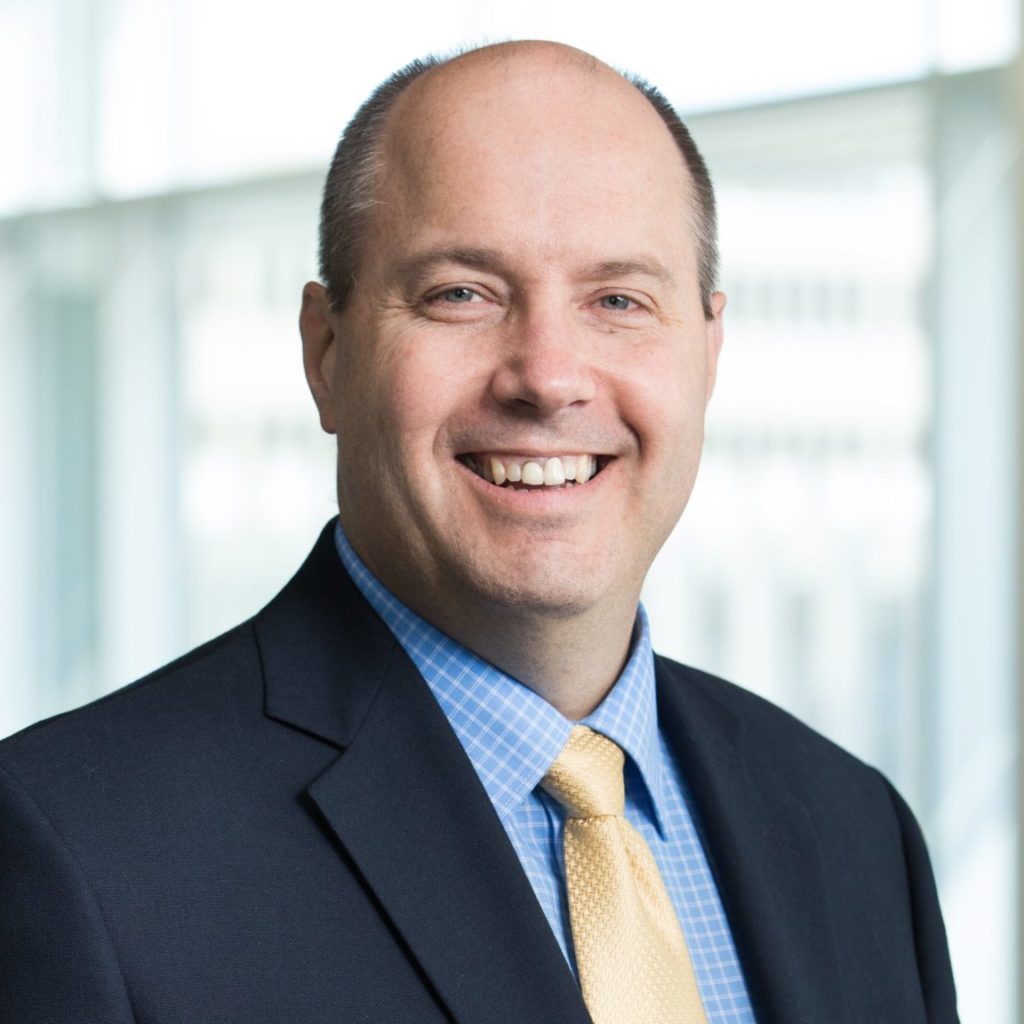 Dr. Shaun Grannis, MD, MS, FAAFP, FACMI is Vice President for Data and Analytics at the Regenstrief Institute, Professor of Family Medicine, and holds the Sam Regenstrief Chair for Biomedical Informatics at the Indiana University School of Medicine. He has provided technical and policy guidance to many organizations including the Department of Health and Human Service's National Committee for Vital and Health Statistics (NCVHS), the World Health Organization, UNAIDS, the Pew Charitable Trusts and the Centers for Disease Control. Globally, Dr. Grannis collaborates with several developing countries to guide country-wide Health IT architecture, including establishing Rwanda's first HIE-related MPI. His recent analyses in conjunction with the Pew Charitable Trusts showed that standardizing matching variables demonstrably improves matching accuracy. In addition to identity management, Dr. Grannis' current work focuses on applying machine learning, natural language (NLP), and phenotyping methods to improve discovery, decision making, case identification and population health measurements.​
Join eHI as our webinar panelists discuss our 2019 national survey, The State of Patient Matching in America. We will dive into:
• The biggest contributors to duplicate medical records
• The biggest barriers to improving patient matching rates
• How potential mismatches are addressed
• The government's role in patient matching