Webinar Presentation- Identifying and quantifying the impact of social determinants of health
Whether you're a payer, provider or government entity, social determinants are a critical component of healthcare and pharmaceuticals in the twenty-first century. Social determinants of health—or the social, economic and environmental factors of where we live and work such as social isolation, economic inequality, pollution and food deserts—are preventing too many people across the globe from living healthy lives.
In this webcast a panel of health experts will examine insights from PwC's recent report: Action required: The urgency of addressing social determinants of health. The report leverages research and fieldwork, including a global survey of more than 7,900 people across 8 countries, interviews with healthcare organization leaders, analysis of more than 25 case studies, and input from our own health industries subject matter experts. All of this culminates into a PwC-perspective on how to succeed with a social determinants of health strategy.​
Agenda:
How to lead in social determinants of health: Five steps for bold action
A deeper dive: Applying technology and data analytics to tackle social determinants of health
Case study: Quantifying the health impact and ROI of Meals on Wheels - how Visiting Nurse Association (VNA) of Texas applied technology to quantify their program's impact
Speakers: 
Benjamin Isgur - Health Research Institute Leader, PwC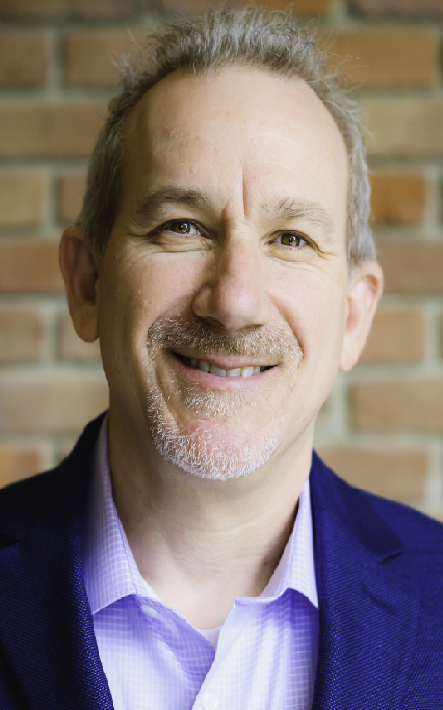 Ben leads PwC's Health Research Institute. In this role, he oversees thought leadership and research initiatives for the firm and clients. He also consults with healthcare systems, trade associations, and policy groups on strategic planning, and industry intelligence and trends. Ben is a published writer and his research is often cited by health leaders across the industry. In addition, he frequently speaks on a range of topics, including physician-hospital alignment, government policy, medical cost trends, consumerism, academic medicine and digital health. Ben received a master's degree from the LBJ School of Public Affairs at the University of Texas at Austin where he was a US Department of Defense fellow.
Chris Culak - Vice President, Chief of Strategy and Development, VNA Meals on Wheels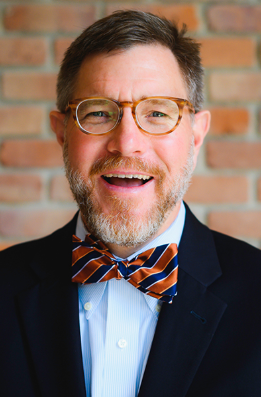 Chris Culak joined VNA in October 2014, bringing with him more than 22 years of experience in fundraising and non-profit management. He came to VNA after implementing and managing programs for Dallas Children's Advocacy Center, the National Audubon Society, Planned Parenthood, North Texas Food Bank and the American Heart Association. Chris holds a Bachelor of Science degree in Health Care Administration with a minor in Psychology from Texas State University in San Marcos. He and his wife Nichole live in the Oak Cliff area of Dallas with their daughter, Zoë, and son, Anders.​