Analytics, COVID-19, Virtual Care
Webinar Presentation: Coronavirus: Can Artificial Intelligence Make A Difference?
The US health system is at the brink of operating at above capacity and healthcare organizations need clarity on how to address COVID-19 risk within their population and their community more broadly. AI has the ability to deliver intelligence that can assist national response to COVID-19 by : giving insights into which hospitals will have similar experiences and impacts; identifying expected relative risk across geographies; surface high-risk patient populations; and provide clinicians with point-of-care clinical decision support.
Please join us while we discuss some important developments in AI with real-world examples and how providers and communities can apply them to drive optimal outcomes during times like these.​
Presentation recoding, slides, and additional resources are present at the bottom of this page. 
Speakers:
Lori Tremmel Freeman
Chief Executive Officer, NACCHO​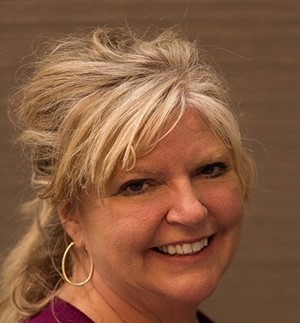 Lori Freeman is the Chief Executive Officer (CEO) at the National Association of County and City Health Officials (NACCHO), effective May 1, 2018. Prior to joining NACCHO, Ms. Freeman served as the CEO of the Association of Maternal & Child Health Programs (AMCHP) since 2014 where she was responsible for ensuring the success of all AMCHP's operations. ​Ms. Freeman has developed and overseen cooperative agreements and grants with a variety of government agencies and private foundations including procuring, planning, developing and implementing annual and multiyear grant proposals. Throughout her tenure in nonprofit management, she has contributed widely in senior managerial roles in strategic planning and visioning, building relationships and partnering opportunities, membership and new business development, foundation start-up and fundraising, the creation of benefits and services, use of technology to advance organizations, event turnaround, and program management.  
John Frownfelter, MD
Chief Medical Information Officer, Jvion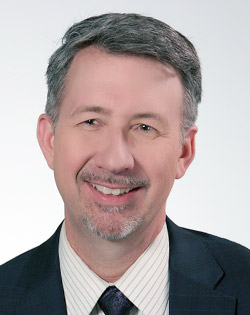 John is an internist and physician executive in Health Information Technology and is currently leading Jvion's clinical strategy. With over 15 years' leadership experience he has a broad range of expertise in systems management, care transformation and health information systems. Dr. Frownfelter has held a number of medical and medical informatics leadership positions over nearly two decades, highlighted by his role as Chief Medical Information Officer for Inpatient services at Henry Ford Health System and Chief Medical Information Officer for UnityPoint Health where he led clinical IT strategy and launched the analytics programs. Since 2015, Dr. Frownfelter has been bringing his expertise to healthcare through health IT advising to both industry and health systems. His work with Jvion has enhanced their clinical offering and their implementation effectiveness. Dr. Frownfelter has also held professorships at St. George's University and Wayne State schools of medicine, and the University of Detroit Mercy Physician Assistant School. Dr. Frownfelter received his MD from Wayne State University School of Medicine.
Priyanka Surio
Director of Informatics, ASTHO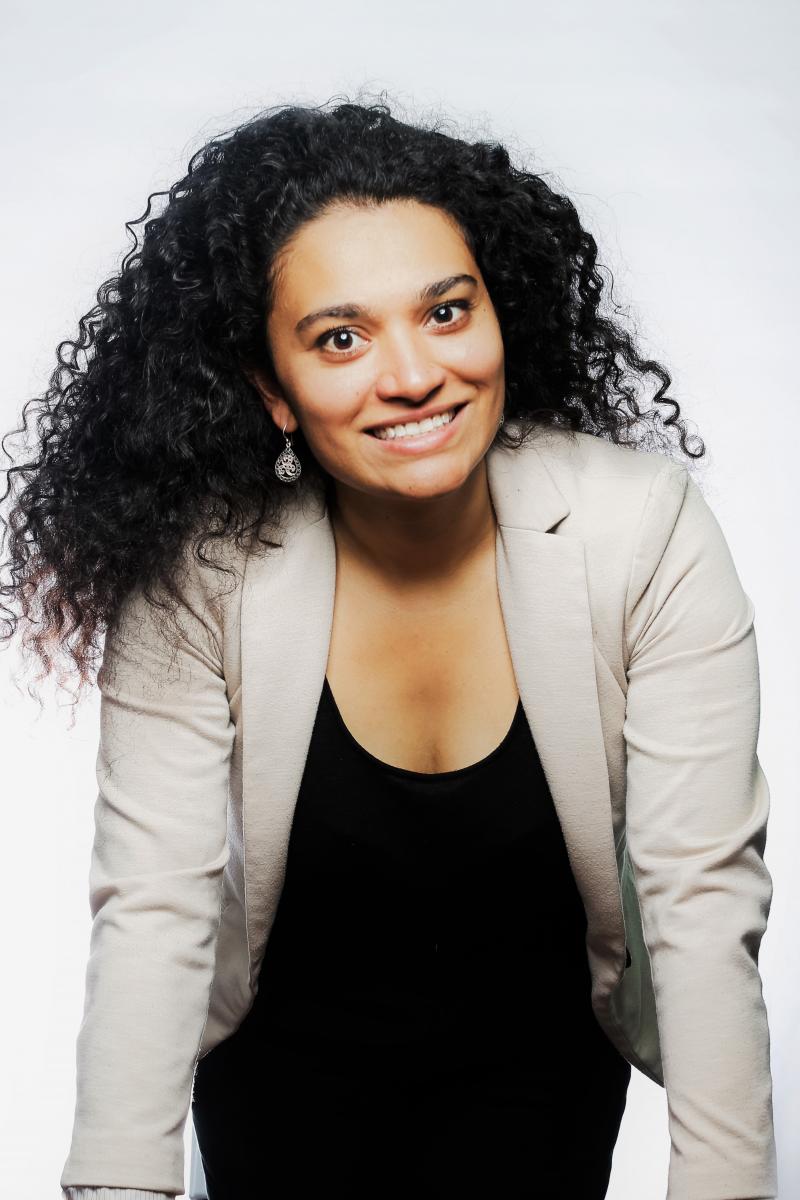 Ms. Surio currently serves as the Director of Data Analytics and Public Health Informatics within ASTHO's Center for Population Health Strategies where she manages the Informatics project portfolio across ASTHO. Projects address population health issues for state and territorial health departments and include work in data linkages, disease surveillance, data partnerships for violence prevention and electronic case reporting, and building health IT/informatics and disease surveillance capacity through strategic planning and workforce development. Ms. Surio is an accomplished leader with 7+ years of experience in healthcare systems process improvement and expertise in project management, research methods, statistical analytics, and health education and policy.
John Showalter, MD
Chief Product Officer, Jvion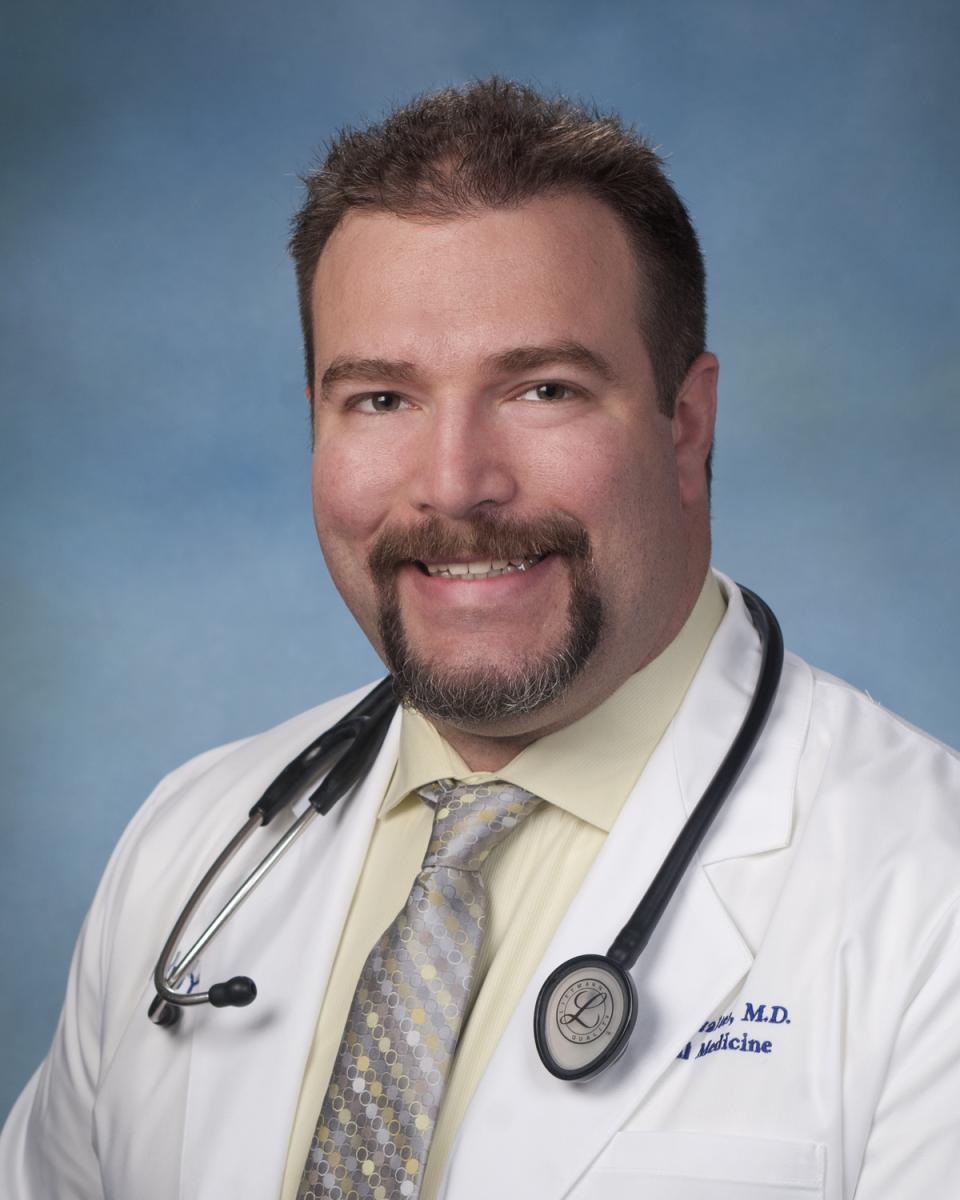 Dr. Showalter brings visionary thought leadership on the application of advanced information technology to improving outcomes for patients. His unique education in biomedical engineering, physiology, clinical informatics and internal medicine has allowed him to work at the intersection of those fields to positively impact patient care and health system efficiency. His work has been recognized with cross-industry awards including ComputerWorld's Premiere 100 IT Leaders and health IT awards such as the CHIME Collaboration Award. Dr. Showalter is dedicated to using his passion and knowledge to ensure that Jvion's machine has the maximum positive impact for patients.