Analytics, Interoperability, Policy
Webinar Presentation: Breaking Down the Interoperability and Information Blocking Final Rules
The Department of Health & Human Services (HHS) just released two major regulations on interoperability and information blocking that will shape the health technology sector for years to come. The rules will have also have a major impact on data privacy policy, the future of value-based care, and regulation of health technology.
Join experts from industry and the administration to learn more on specific provisions of the final regulations, as well as the potential impacts on patients, providers, technology developers, and payers.
Presentation Slides and a link to the PwC report can be found at the bottom of this page.
Speakers:
Leigh C. Burchell - 
Health Technology Policy Expert, Allscripts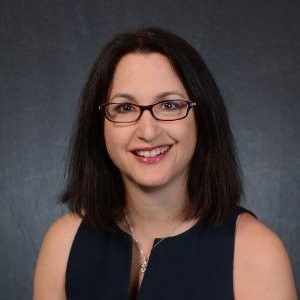 Leigh directs the Government Affairs function for Allscripts, including legislative advocacy and regulatory interpretation and comment. Her role includes advocating for the company's 180,000 physician clients, 1,500 hospitals and 13,000 post-acute agencies to ensure that new legislation and administrative policies are supportive of the most efficient and scalable paths towards improvements in the healthcare industry. She has been with Allscripts for more than fourteen years.
Lisa Gallagher -
Managing Director, PwC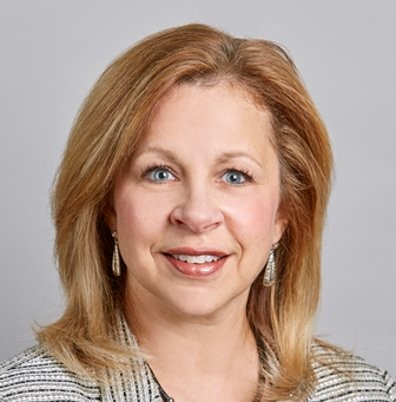 Lisa is currently Managing Director in PwC's Healthcare Industries Advisory Cybersecurity and Privacy practice. She is responsible for business development, client relations and overall project delivery in the PwC US Privacy, Security and Forensics practice, with a focus on healthcare providers and financial services companies. Ms. Gallagher has over 30 years of professional experience in systems engineering, hardware design, and software development, as well as healthcare privacy, security, and public policy. Ms. Gallagher has a Bachelor of Science degree in Electrical Engineering, has been a certified trust technology evaluator (NSA), and is a Certified Information Security Manager (CISM) (ISACA). She is also a Certified Professional in Healthcare Information and Management Systems (CPHIMS).  
Alice Leiter - 
Vice President and Senior Counsel, eHealth Initiative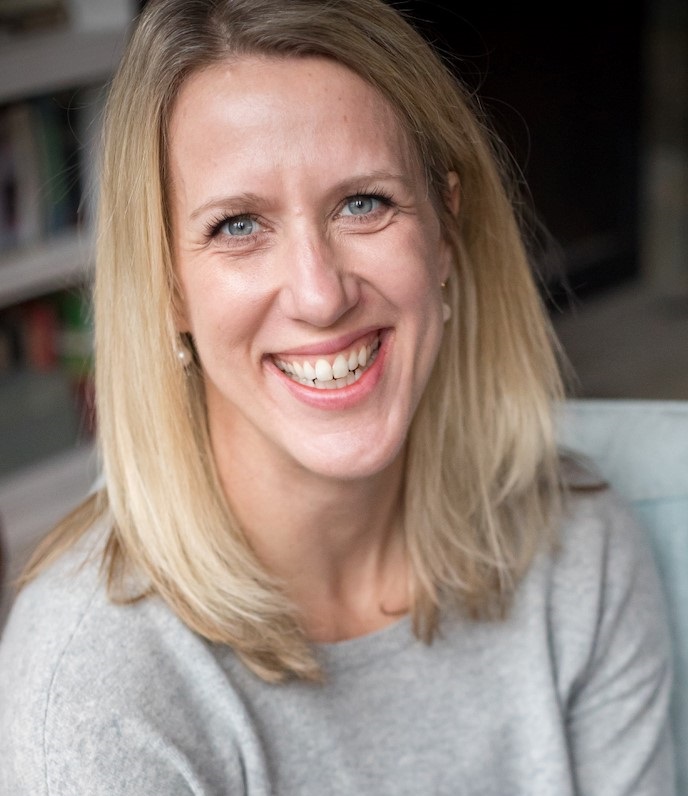 Alice is a health regulatory lawyer with a specialty in health information privacy law and policy. She previously worked as a Senior Associate at the law firm Hogan Lovells, where she worked with clients on Medicare and Medicaid pricing and reimbursement. Alice spent several years as policy counsel at two different non-profit organizations, the National Partnership for Women & Families and the Center for Democracy & Technology. She currently sits on the DC HIE Policy Board, as well as the boards of Beauvoir School, Educare DC, and DC Greens, the latter of which she chairs. She received her B.A. in human biology from Stanford University and her J.D. from the Georgetown University Law Center. Alice and her husband, Michael, live in Washington, D.C. with their four children.​
Danielle Lloyd - 
Senior Vice President, AHIP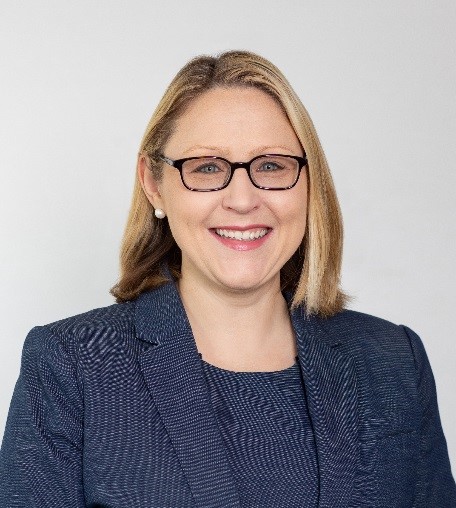 Danielle Lloyd is the senior vice president of private market innovations and quality initiatives for Clinical Affairs, America's Health Insurance Plans (AHIP) in Washington, DC. Danielle is responsible for assessing insurance market trends and developing policy in the areas of emerging payment models, quality measurement and health information technology interoperability. She is from Los Angeles, has a bachelor's degree from the University of Pennsylvania and has a master's degree in public health from the University of California, Berkeley. 
Colby Tiner - 
Digital Health and Cardiovascular Systems of Care Policy Analyst, AHA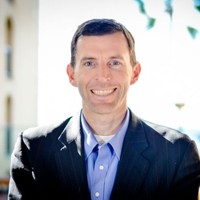 Colby is a Policy Analyst at the American Heart Association, leading the association's portfolios on health technology, stroke, surveillance, workplace health, and social determinants of health. He also serves as a policy advisor for the Association's Center for Health Technology and Innovation, a role in which he works with volunteer academics, manufacturers, and providers to develop the Association's burgeoning policy and research agendas in the digital health space. Colby also represents the AHA in various external digital health coalitions. Prior to joining the association, he ran political campaigns in his home state of Texas and served as an intelligence analyst in the United States Air Force.
Crystal Yednak - 
Senior Manager, PwC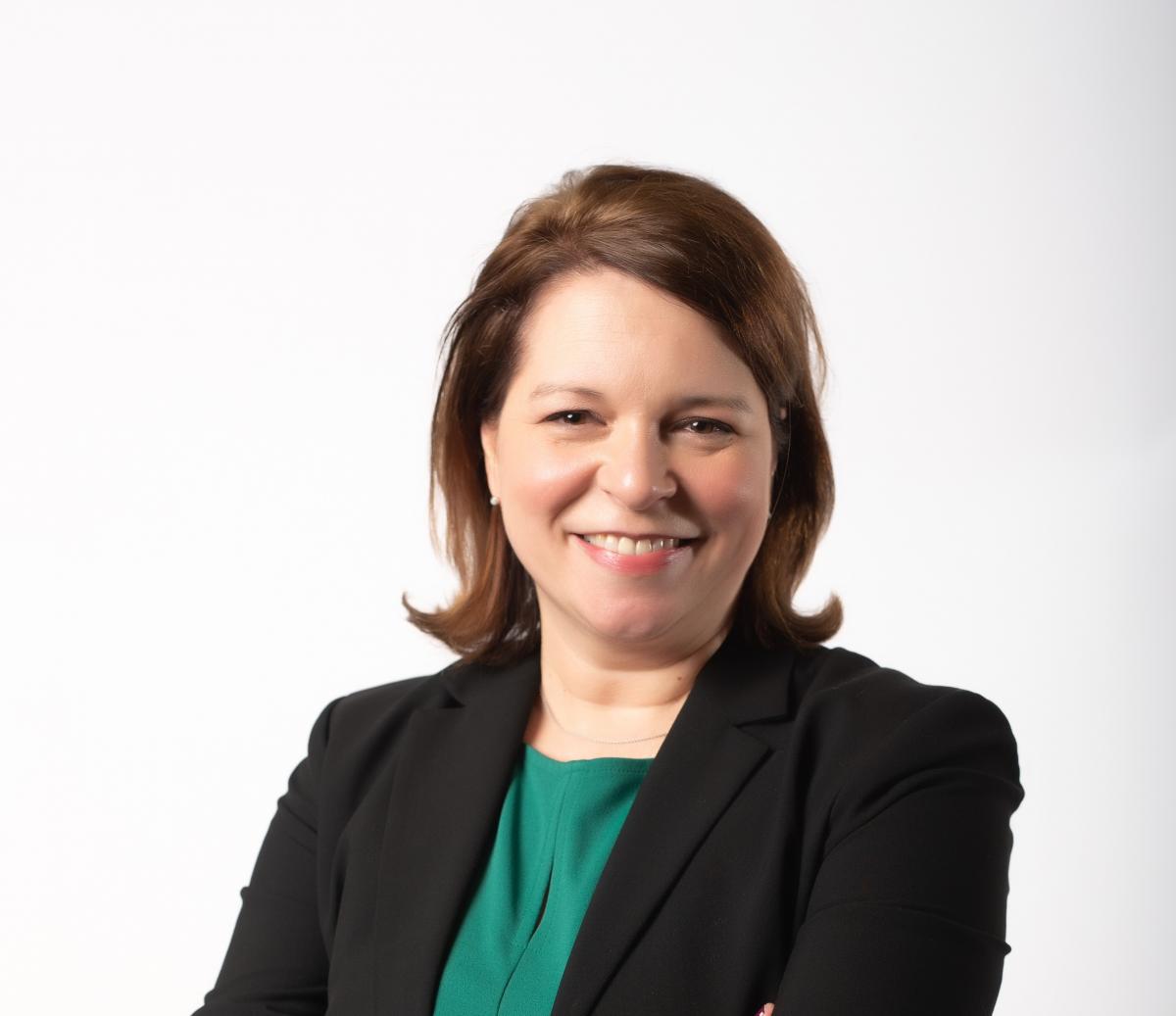 Crystal is a Senior Manager with PwC's Health Research Institute and leads HRI's analysis of regulatory and legislative affairs impacting providers and payers. In 20 years as a journalist whose work has appeared in major publications such as the The New York Times, the Chicago Tribune and Crain's Chicago Business, Yednak reported on health policy and its impact from a variety of perspectives. She followed state government efforts to expand Medicaid, profiled the winners and losers in a shifting provider landscape and chronicled patient experiences in the healthcare system. Prior to joining PwC, Yednak conducted research and wrote thought leadership for a number of companies and nonprofit organizations. Yednak is a graduate of Northwestern University.