Analytics, Consumers, Interoperability, Social Determinants of Health
Webinar Presentation - Connecting Communities: HIEs and Social Determinants of Health
Slides and presentation from the 11.7.19 webinar
The vast majority of U.S. healthcare dollars and patient care efforts are currently spent on clinical factors and are not addressing the underlying socioeconomic and behavioral factors that greatly impact patient health. These forces, referred to as social determinants of health (SDOH), give providers and health plans meaningful insights into the health of their patient populations. SDOH data, which includes information on housing, income, crime, education, transportation, domestic circumstances, and food insecurity, allows stakeholders to proactively identify and treat those most at risk. SDOH improves both patient and population health by contributing to the complete picture of an individual, identifying populations that are most vulnerable, and facilitating connections with social services and programs that can improve their lives.
This webinar explores:
SDOH data sources and use across organizations
Center for Medicare & Medicaid Services (CMS) efforts regarding the use of SDOH
The role of health information exchanges (HIEs) with SDOH data, including challenges and solutions
SPEAKERS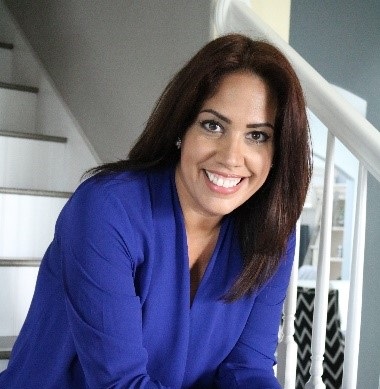 Leonides (Lizzy) Feliciano, Vice President, Marketing, LexisNexis Health Care
Lizzy brings more than 20 years of HIT marketing experience to LexisNexis Risk Solutions. In her role she is responsible for creating strategies to grow the LexisNexis brand, drive thought leadership and establish innovation-centric messaging frameworks for a broad portfolio of data insights solutions. She has experience working with data, technology, and analytics organizations that deliver solutions impacting patient outcomes, data quality and interoperability. Lizzy holds a BA in Organizational Communication with a minor in Public Relations from Rollins College, and a MBA with a double concentration in Business Management and Marketing from the Crummer Graduate School of Business located in Winter Park, FL.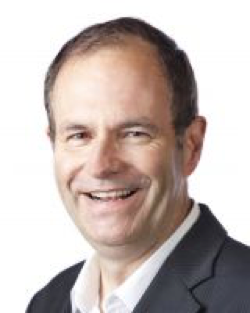 Chris Hobson, MD, Chief Medical Officer, Orion Health
Dr. Chris Hobson has global experience in the development implementation and adoption of Health Information Exchange, population health solutions, disease management programs, and innovative value-based models of healthcare delivery. He has over twenty years' experience in North America, Europe, Middle East and the Asia Pacific region always working in the broad population health space. Prior to joining Orion Health, he developed integrated care strategic projects for a major health system, over three years, in Auckland New Zealand and worked in primary care and internal medicine as a physician for more than ten years. He has broad and deep experience across all areas of Health Information Exchange from business and clinical strategy through product design and development; sales and marketing; implementation, project management and evaluation of health IT projects. Most recently he has been working closely with LexisNexis on ways of integrating SDOH into Health Information Exchange for provider and payor focused HIEs.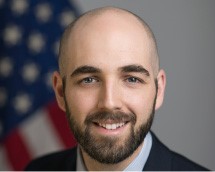 Jordan Luke, M.A.Ec., Director, Program Alignment and Partner Engagement Group, CMS OMH
Jordan Luke is the Director of the Program Alignment and Partner Engagement Group (PAPEG) at the CMS Office of Minority Health (CMS OMH). PAPEG is responsible for working across CMS programs, policies, models, and demonstrations to ensure that the needs of vulnerable populations are met. He leads the CMS Equity Plan for Improving Quality in Medicare and the Minority Research Grant Program. PAPEG also provides Health Equity Technical Assistance to organizations interested in embedding equity into their policies, programs, and initiatives. Jordan gained cross-cultural experience from living and working abroad for fifteen years in Chile, Mexico, Bolivia, Canada, and the Navajo Nation. Jordan completed his M.A. in Economics from Boston University and B.A. in Psychology from Lee University. His passion for equity was ignited as an undergraduate student, where he led a student group called Deaf Outreach and founded an LGBT group to support sexual and gender minority students. Jordan is a native Spanish speaker and knows intermediate American Sign Language (ASL).