Privacy & Cybersecurity, Digital Care
WEBINAR: The Next Wave: Automating Virtual Care
As the world adapts to the changes brought on in response to the coronavirus pandemic, it's increasingly clear that virtual care is an essential component of modern care delivery. In response to the major pressures of care capacity and community safety, leading health organizations have adopted automated virtual care platforms to rapidly scale their care management capability. As we work to get the coronavirus pandemic under control, innovative leaders have also recognized the wide-ranging benefits of a richer, continuous and collaborative, care delivery process beyond addressing immediate needs brought on by the pandemic. The lasting impact delivered by virtual care at scale is coming into focus and helping inform how long term digital health initiatives benefit an organization in 2021 - and beyond.
In this topical session, we'll explore a few ways in which market-leading healthcare provider organizations are leveraging the next wave of virtual care, how it informs their key long-term digital strategies and the positive outcomes that come with embracing automated virtual care at scale. Hear from national leaders in healthcare and technology as they discuss their journeys in expanding the use of automated virtual care to manage capacity challenges, deliver better patient experience, and improve population outcomes - all at a lower cost.
Speakers: 
Jennifer Covich Bordenick
CEO, eHealth Initiative and Foundation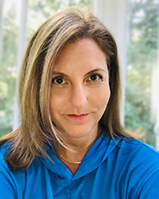 For over 20 years, Jennifer has focused on quality and innovative technology solutions to transform healthcare. As CEO, she provides leadership for research, education, and advocacy components of eHealth Initiative and Foundation (eHI). Convening senior executives from every group in healthcare to discuss, identify, and share best practices that transform the delivery of healthcare. Focus areas: improving health and wellness through innovative solutions; interoperability; privacy concerns; artificial intelligence; payment models to support innovative care; and tech tools for chronic care. She led development of dozens of national surveys and published groundbreaking reports. As part of her work with the Foundation, she led grants with California Health Care Foundation, Commonwealth Fund, Aetna Foundation and Bristol Meyers Squibb Foundation. Jennifer is co-chair of the Federal HIT Policy Committee's Strategy and Innovation Workgroup; member of the HL7 Board of Directors; and a member of the Diabetes Collaborative Stakeholder Panel. Jennifer is a faculty member for the MHA and MHIA graduate programs at George Washington University. Prior to joining eHI, Jennifer headed up the strategic marketing at OpenNetworks, Inc., focusing on security solutions for the healthcare industry. She led healthcare industry relations at MicroStrategy, Inc., focusing on data-mining solutions for the pharmaceutical and healthcare industry. She spent four years at the National Committee for Quality Assurance as Director of Policy and Product Development, helping develop national quality standards for healthcare organizations. Jennifer began her career at the George Washington University Hospital, Medical Center and Health Plan working on quality management initiatives, clinical pathways and healthcare administration. Jennifer earned a master's in Human Resource Development, completed coursework in health administration doctoral program at GWU, and resides in Maryland with her husband and two children.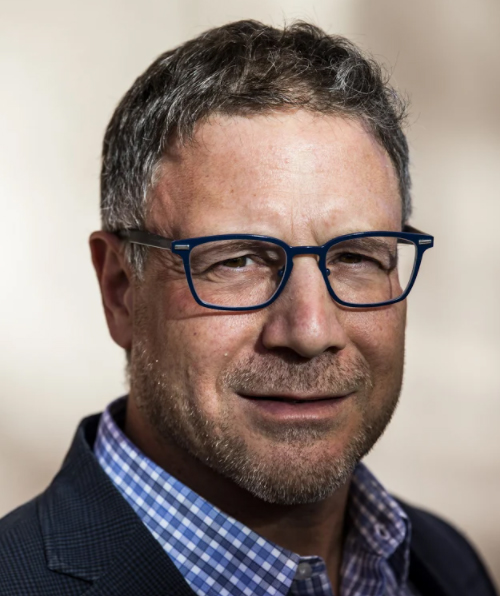 Murray Brozinsky
CEO
Conversa Health
Previously, Murray founded AVIH, an AI solution for primary care; co-founded and served as Chief Strategy Officer of Talix Inc. a risk adjustment SaaS company; and was Chief Strategy Officer of Healthline, a leading digital health education company for consumers, which he and the management team sold to Summit Partners in 2016. Prior to healthcare, Murray co-founded Loyalty Matrix (sold to Responsys/Oracle); Lypro Biosciences (sold to Cerenis Therapeutics); and Cambrian Technologies, his strategy and business development firm. Murray was President of Netcentives, a pioneer in digital loyalty and currency programs, which he helped take public. He started his career with stints at Boston Consulting Group and Morgan Stanley. Murray sits on the boards of First Call Ambulance Service and Adacado and is an advisor to Zignifica, Catelas, Aetho, UCSF Health Hub, and DeAnza High School Tech Academy.
Murray speaks and writes often about the future of healthcare. He recently gave keynotes at: Commonwealth Bank's Future of Health conference (2018 and 2017), Sydney; MUSC's Annual Healthcare Leadership Conference 2018, Charleston; The Healthcare Leaders Conference 2018, Dallas; Ogilvy's HealthBot 2018 Summit, NYC; HealthXL's Global Gathering 2018, London; the 2018 Academic Venturing Summit at JP Morgan, presented by Cleveland Clinic, San Francisco; and WBR Insights' Healthcare 2020. He is interviewed frequently about digital health innovations, appearing in The New York Times, WSJ, Computerworld, Bankrate, Wired Magazine, and Health Innovation Media. Murray is also an award-winning playwright. His most recent play, Heavenly Bodies, won the 2017 Players Theatre Short Play Festival, NYC
Dr. Nick Patel
Chief Digital Officer, Prisma Health
Vice Chair for Innovation & Clinical Affairs, Dept. of Medicine, Adjunct Professor USC School of Engineering and Computing, Dept. of Integrated Computing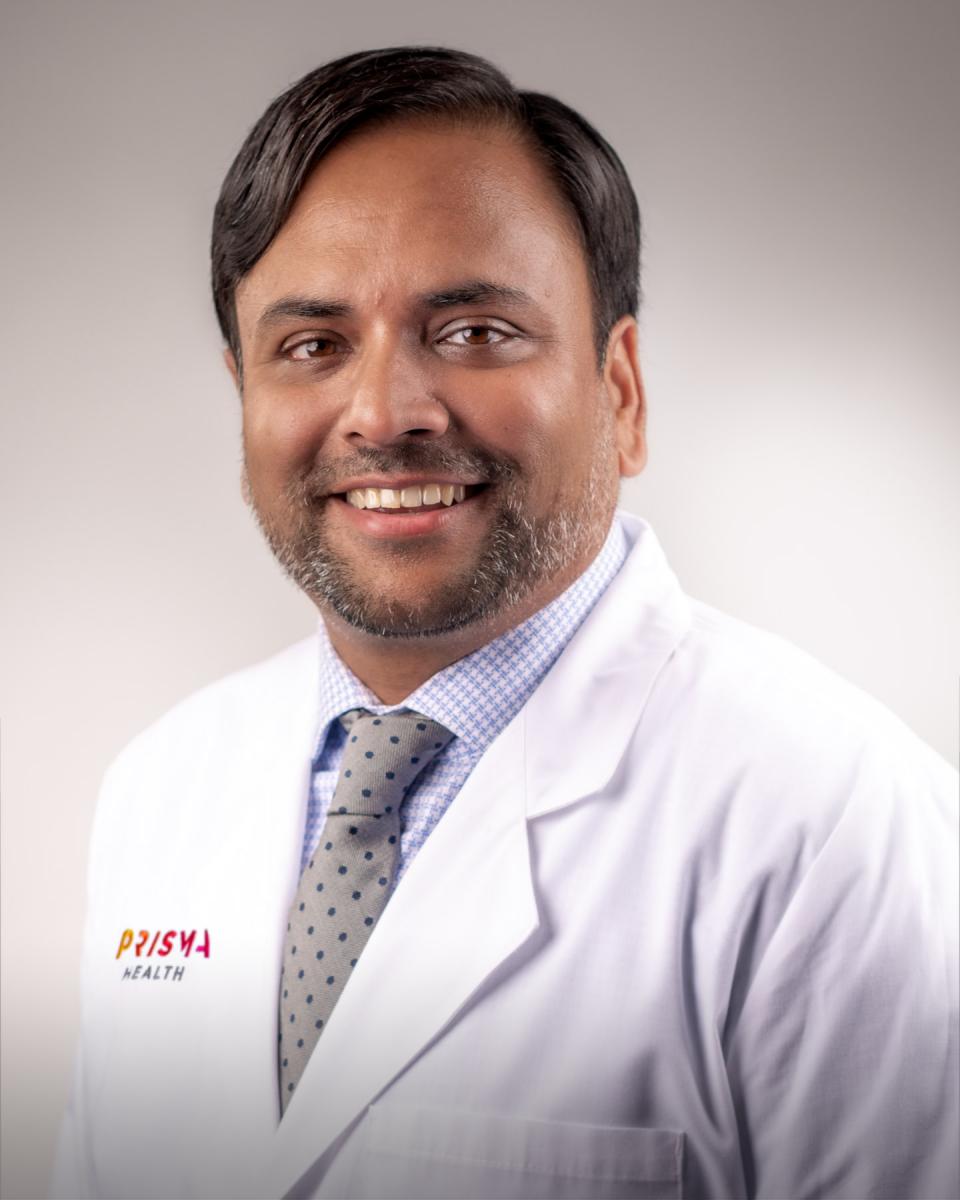 Practicing internist for the past sixteen years at Prisma Health, the largest, most comprehensive, non-profit hospital system in South Carolina. Currently serves as Chief Digital Officer at Prisma Health and Vice Chair for Innovation at USC Department of Medicine. Has given multiple presentations around the country on topics ranging from healthcare IT transformation, governance, workflow enhancements, health equity, telehealth, and population health. Subject matter expert for multiple Fortune 500 tech companies. Serves as a leader in defining and articulating a unique vision on the utilization and development of technology in healthcare. He currently serves on multiple Fortune 500 and University advisory boards. He also serves as Principal Investigator on multiple IRB approved IT studies in conjunction with USC and holds a clinical faculty position at the USC School of Medicine Department of Internal Medicine at USC School of Engineering and Computing. He is one of two physicians globally who have been awarded Microsoft's Most Valuable Professional Award and named Top 20 Chief Digital Officers to Know in 2020 by Becker's Hospital Review.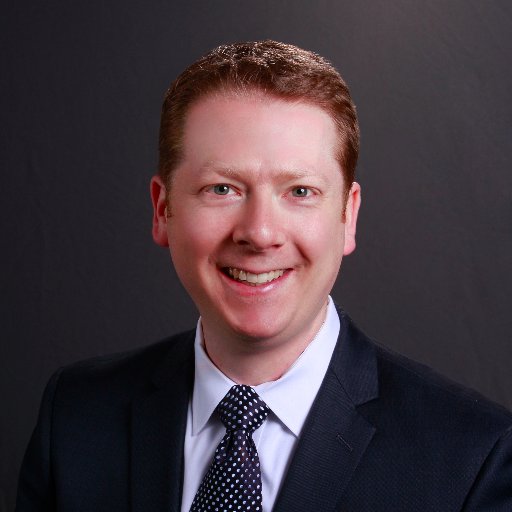 Dr. Aaron Neinstein
Associate Professor of Medicine, UCSF Endocrinology & Director of Clinical Informatics
UCSF Center for Digital Health Innovation
Aaron Neinstein, MD is Associate Professor of Medicine in the UCSF Divison of Endocrinology and Metabolism and Director of Clinical Informatics at the UCSF Center for Digital Health Innovation. He is board-certified in Internal Medicine, Endocrinology, and Clinical Informatics, with an active clinical practice focused on diabetes care. Dr. Neinstein, and inaugural inductee as a Fellow of the American Medical Informatics Association, has focused his career on empowering patients and physicians to better access, share, understand, and use health information for more connected collaborative care. He helped lead the Epic EHR implementation at UCSF and was on the founding team of Tidepool, a non-profit that creates open-source software to empower people with diabetes. At the UCSF CDHI, he leads a multi-disciplinary team focused on advancing interoperability and digital transformation of care delivery. Dr. Neinstein majored in American Studies at Northwestern University, graduated Alpha Omega Alpha from the Keck School of Medicine of USC, and did his Internal Medicine Residency and Endocrinology fellowship at UCSF.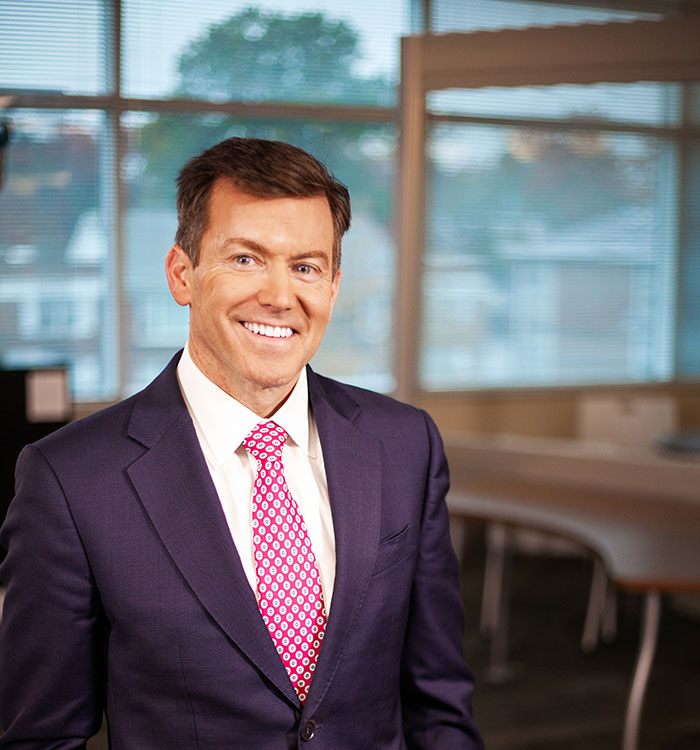 Dr. Peter Pronovost, PhD
Chief Clinical Transformation Officer, University Hospitals
Dr. Peter Pronovost is a world-renowned patient safety champion, a practicing critical care physician, a prolific researcher, publishing over 800 peer-review publications, and a global thought leader, informing US and global health policy. His scientific work leveraging checklists to reduce catheter-related bloodstream infections has saved thousands of lives and earned him high-profile accolades, including being named one of the 100 most influential people in the world by Time Magazine, receiving a coveted MacArthur Foundation "genius grant" in 2008, and regularly recognized as one of the most influential executives and physician executives in healthcare. The life-saving intervention has been implemented state by state across the U.S. Today, these catheter infections that used to kill as many people as breast or prostate cancer, have been reduced by 80% compared to 1999 before the "To Err is Human" report was published. After demonstrating the ability to eliminate one harm in most health systems, Dr. Pronovost sought to eliminate all harms in one health system, Johns Hopkins. Toward that goal, Dr. Pronovost is the Johns Hopkins Medicine Senior Vice President for Patient Safety and Quality and the founder and director of the Johns Hopkins Medicine Armstrong Institute for Patient Safety and Quality. The Institute coordinates research, training, and operations for patient safety and quality across JHM, bringing together over 18 different disciplines from every school and division of the university. Drawing upon principles of high reliability, Dr. Pronovost created operating management system, integrating the governance, leadership, management, human resources, and data systems to improve safety and quality and to support learning and accountability. As a result, Johns Hopkins Medicine is significantly safer. Dr. Pronovost is working with several large health systems across the globe to implement this management system. Dr. Pronovost was elected to the National Academy of Medicine in 2011 and has received multiple honorary degrees. Dr. Pronovost is an advisor to the World Health Organizations' World Alliance for Patient Safety and regularly addresses the U.S. Congress on patient safety issues. Dr. Pronovost regularly writes a column for the Wall Street Journal and US News and World Report. Dr. Pronovost is a founder of Doctella, a health information platform for quality of care. Dr. Pronvost serves as an advisor to HLM Venture Partners and as a senior advisor to Havencrest Healthcare Partners.