COVID-19, Population Health, Social Determinants of Health, Telemedicine
WEBINAR: New Strategies for Patient Engagement: Lessons Learned During the Pandemic
Are your patients and members so concerned about contracting COVID-19 that they are afraid to seek preventative care? Between deferred care, COVID-19 vaccine engagement, and the need to illuminate and address socioeconomic challenges and health equity, patient engagement presents new challenges as move into 2021. Do your current strategies measure up?
Please join us Lurie Children's Pediatric Partners, an integrated network in Chicago, and Community Health Plan of Washington, a nonprofit health plan supporting Medicaid and Medicare populations, as they share their experiences and lessons learned from 2020, and discuss challenges ahead.
Both organizations knew early in the spring of 2020 that this year would make patient engagement difficult. They took this opportunity to rethink how they engaged with their populations by taking the lead in educating patients about the new public health threat, offering resources, and sharing guidance on preventative care.
The webinar will look at:
Tools to support patients as the pandemic continues
Engaging and educating patients around COVID-19 vaccinations
Closing preventative care gaps and addressing deferred care
Advancing health equity by addressing SDOH at the point of care
REGISTRATION NOTE: This webinar will be recorded and made available to registrants should the timing with Inauguration Day pose a conflict.
Speakers: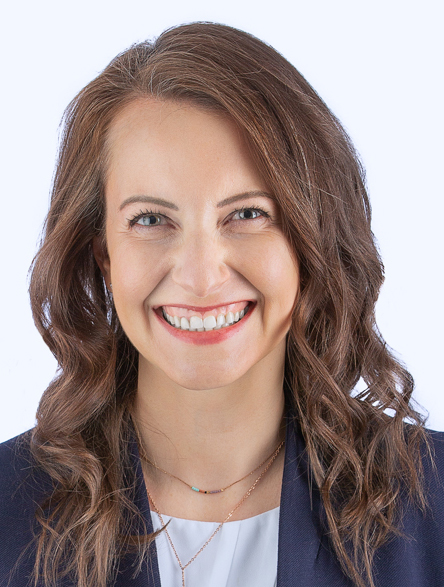 Anna Basevich
VP, Customer Success
Arcadia
Anna leads customer success at Arcadia, working with customers to build out tailored population health strategies that leverage Arcadia's analytics and workflow tools.  She oversees the execution of Arcadia's strategic partnership programs, which expand the transformative impact of the Arcadia Analytics platform.  Anna recently led the expansion of Arcadia's customer training program to enable healthcare organizations to accelerate their value-based care outcomes.
Anna has worked with Arcadia customers – including health plans, ACOs, independent physician groups, IDNs, and life sciences organizations – across the country to develop and execute strategies to succeed in value-based care. She has deep experience supporting healthcare leaders as they implement effective enterprise-level programs to improve quality, manage cost and utilization, and drive accurate risk-adjusted payments.   She leads and mentors Arcadia teams to help provider networks and health plan customers roll out Arcadia's tools in an effective and targeted manner to end users and drive platform adoption and change management.
Anna has managed implementations and client services work at Arcadia and at Deloitte Consulting; her past work has included numerous programs around health system quality measurement and improvement under ACO and risk-based contracts, initiatives aimed at improving accuracy and completeness of documentation for risk adjustment, state health insurance exchange implementations, Patient Centered Medical Home transformations, Health Information Exchange strategy and analytics, and large-scale health IT implementations.
Anna received her Bachelor's degree from Wellesley College.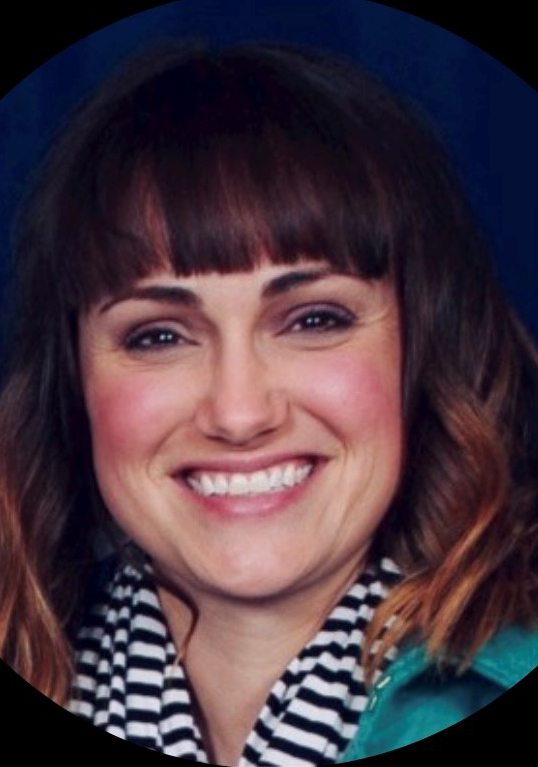 Mackenzie M. Bisset, MSPH, MS, MBA
Director of Operations
Lurie Children's Pediatric Partners
Mackenzie Bisset, MSPH, MS, MBA is currently the Director of Operations at Lurie Children's Pediatric Partners where she oversees and manages the Clinically Integrated Network. She helps define the strategy of the CIN, and sets annuals goals; she hires and manages staff; manages vendor partnerships and subcontracts; implemented software to aggregate clinical data and maintain data feeds across the CIN; leads all marketing and communication efforts; and developed the CIN Quality and Safety Plan. She also helped negotiate and oversee the implementation of two Medicaid and three commercial VBCs totaling 140,000 lives and roughly $300 million in medical spend and has successfully achieved savings under these value-based arrangements.
Prior to directing the CIN, Ms. Bisset was the Clinical Quality Consultant for the Care Coordination Entity (CCE) at Lurie Children's. As part of this role, she also identified opportunities for co-management between specialists and pediatricians; developed learning collaboratives to reduce costs; and improved the appropriateness of referrals while improving outcomes.  Another component of her role was developing clinical care guidelines and quality and utilization metrics to ensure compliance with state requirements as well as identifying opportunities for performance improvement.
Additional previous titles include Accreditation Compliance/Health Services Accreditation Surveyor for the National Commission on Correctional Health care where she evaluated the health care services provided in jails and prisons across the United States. As a Consultant for Hubbert Systems Consulting, she provided subject matter advice on the structures and processes of health care delivery to clients, designed and implemented Quality Improvement and Patient Safety programs and more.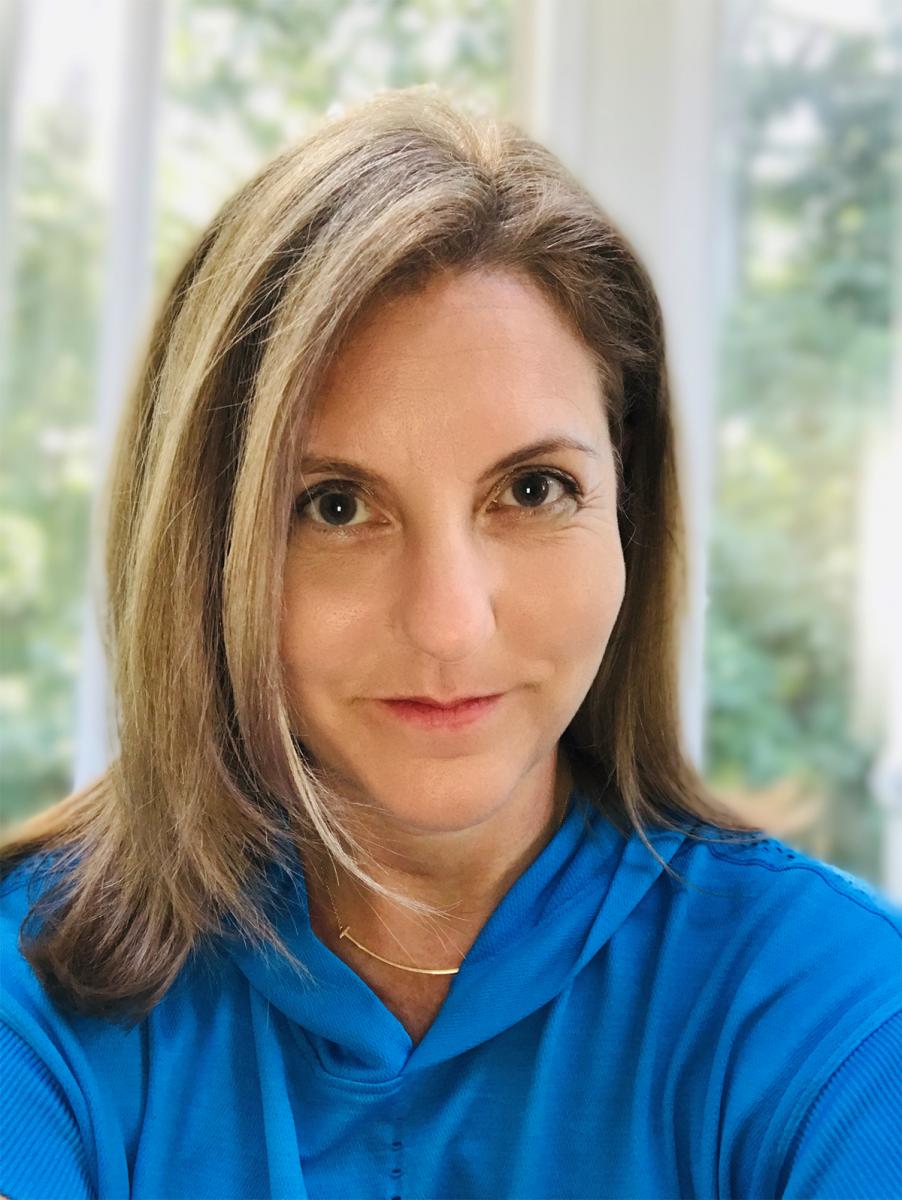 Jen Covich Bordenick
CEO
eHealth Initiative and Foundation
For over 20 years, Jennifer has focused on quality and innovative technology solutions to transform healthcare. As CEO, she provides leadership for research, education and advocacy components of eHealth Initiative and Foundation (eHI). Convening senior executives from every group in healthcare to discuss, identify, and share best practices that transform the delivery of healthcare. Focus areas: improving health and wellness through innovative solutions; interoperability; privacy concerns; artificial intelligence; payment models to support innovative care; and tech tools for chronic care. She led development of dozens of national surveys and published groundbreaking reports. As part of her work with the Foundation, she led grants with California Health Care Foundation, Commonwealth Fund, Aetna Foundation and Bristol Meyers Squibb Foundation. Jennifer is co-chair of the Federal HIT Policy Committee's Strategy and Innovation Workgroup; member of the HL7 Board of Directors; and a member of the Diabetes Collaborative Stakeholder Panel. Jennifer is a faculty member for the MHA and MHIA graduate programs at George Washington University. Prior to joining eHI, Jennifer headed up the strategic marketing at OpenNetworks, Inc., focusing on security solutions for the healthcare industry. She led healthcare industry relations at MicroStrategy, Inc., focusing on data-mining solutions for the pharmaceutical and healthcare industry. She spent four years at the National Committee for Quality Assurance as Director of Policy and Product Development, helping develop national quality standards for healthcare organizations. Jennifer began her career at the George Washington University Hospital, Medical Center and Health Plan working on quality management initiatives, clinical pathways and healthcare administration. Jennifer earned a master's in Human Resource Development, completed coursework in health administration doctoral program at GWU, and resides in Maryland with her husband and two children.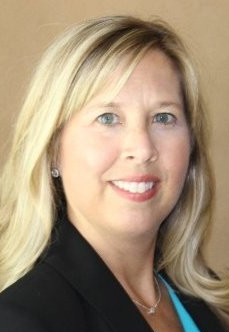 Jennifer Polello, MHPA, PCMH CCE, MCHES
Senior Director of Quality and Population Health
Community Health Plan of Washington
Jennifer has over 20 years of extensive experience across the healthcare continuum in the areas of public health, chronic disease management, quality improvement, health policy, population health management and clinical informatics.  She has exercised this experience from several points of view across the health care environment and has demonstrated expert facilitation skills in leading teams of clinicians, nurses and physicians through the transformation process of patient care in the ambulatory setting.  Jennifer has worked on regional health information exchange projects and assisted in the design of a clinical decision support tool for patients with type 2 diabetes. She has also served as an Adjunct Clinical Assistant Professor mentoring PharmD candidates at Washington State University.   Jennifer is currently leveraging her knowledge and expertise as the Senior Director of Quality and Population Health at Community Health Plan of Washington where she leads the company's quality improvement strategies, population health and clinical data integration programs across the Network of 20 community health centers that operate more than 130 clinics across the state. 
Support for this webinar brought to you by: