WEBINAR: Managing the Business of Value-Based Care Through Data
According to the latest survey data, 35.8% of all total U.S. health care payments were tied to alternative payment models (APMs) in 2018. While value-based care is growing, major hurdles to adoption must be addressed.
One key consideration in participating in and growing a value-based care model is building a provider network aligned with the goals of the payment model. Having access to up-to-date, reliable, and unbiased data can help identify which providers will best address the needs of a specific patient population and help your organization succeed in a value-based care model.
On this webinar, you will hear best practices and strategies for delivering value-based care from executives who are currently managing provider networks and health care data analytics experts.
Speakers: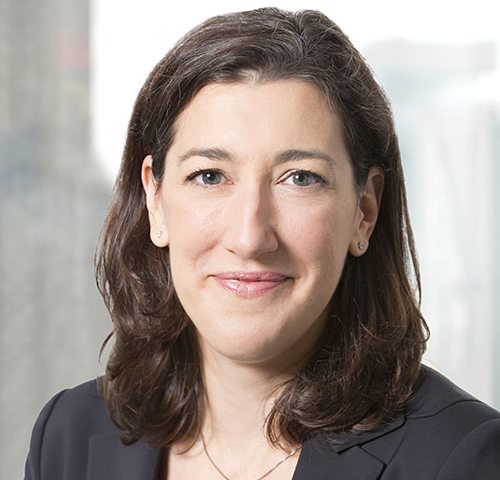 Rebecca Molesworth
VP, Product Management
Trella Health
With more than 20 years' experience working with healthcare information technology companies, Rebecca brings a breadth of knowledge and a passion for innovation to Trella Health as the Vice President of Product Management. 
Before joining Trella Health, Rebecca served as the Senior Director of Data Intelligence for Medecision, accountable for data management, reporting and analytics for the portfolio. Throughout her career, her passion for improving patient outcomes through technology and data has grown. By unifying all stakeholders in the ecosystem, she strives to help patients receive the highest quality and most cost-efficient care. 
Rebecca graduated from the University of Michigan with an MHSA in Health Management and Policy and has won innovation awards at several of her previous companies. She continued to foster and grow her analytics, data, and interoperability skillsets during the ARRA, HITECH, and PPACA Federal policy implementations.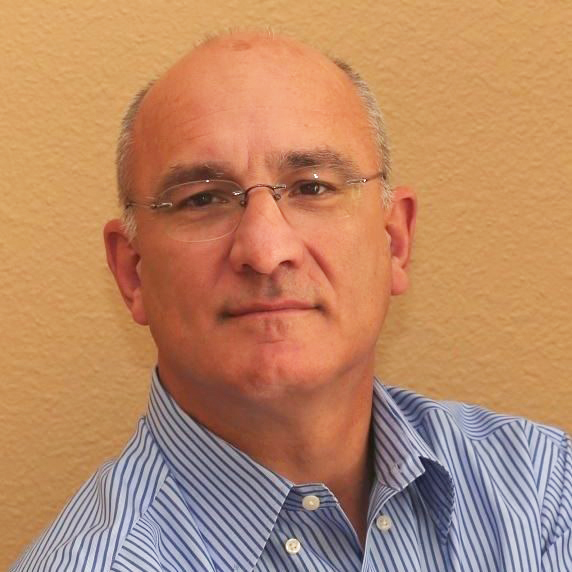 Michael Barrett
Vice President of Strategy and Development
Centene/WellCare
Mike co-founded the National Association of Accountable Care Organizations (NACCOSs) and served has Chairman from 2012 through 2015 and Board Member through 2017. Mike remains on the Policy Committee. Mike, recognized for his pragmatic financial and operations expertise has presented the strategic, quality administration and risk strategies topics or led detailed process improvement workshops for NAACOs on average every six months since the inception of NAACOs.
In addition to his efforts in supporting the development of accountable care nationally, Mike served as the Sr. VP of Operations and National Development for the ACO efforts at Universal American/WellCare and now services as the Vice President for Business Development the division since its acquisition by Centene.
Prior to these efforts Mike focused on the provider risk programs with the Medicare Advantage industry. Mike assisted in the turnaround of a large globally capitated IPA in greater NYC serving Medicare, Medicaid, Commercial and ACO populations. Other relevant experience Mike brings including organizing the Medicare ACO application for the largest Patient Centered Medical Home practices in the country, assisted several of the CMS approved ACO contractors in application and early operations.
In addition to these recent events, Mike has 30 years of experience in both payor and provider operations from the managed care perspective. Mike has held executive positions at a large hospital system, Senior Vice President of a large PCP group serving 35,000 globally capitated Medicare Advantage patients, as well as, CFO/COO position at HMOs.
Mike has held the position of CEO, COO and CFO of medium to large health care and managed care payor organizations. Mike has also completed large employer payor and vendor selection, claims, enrollment and compliance audits, network development, strategic planning and process re-engineering projects.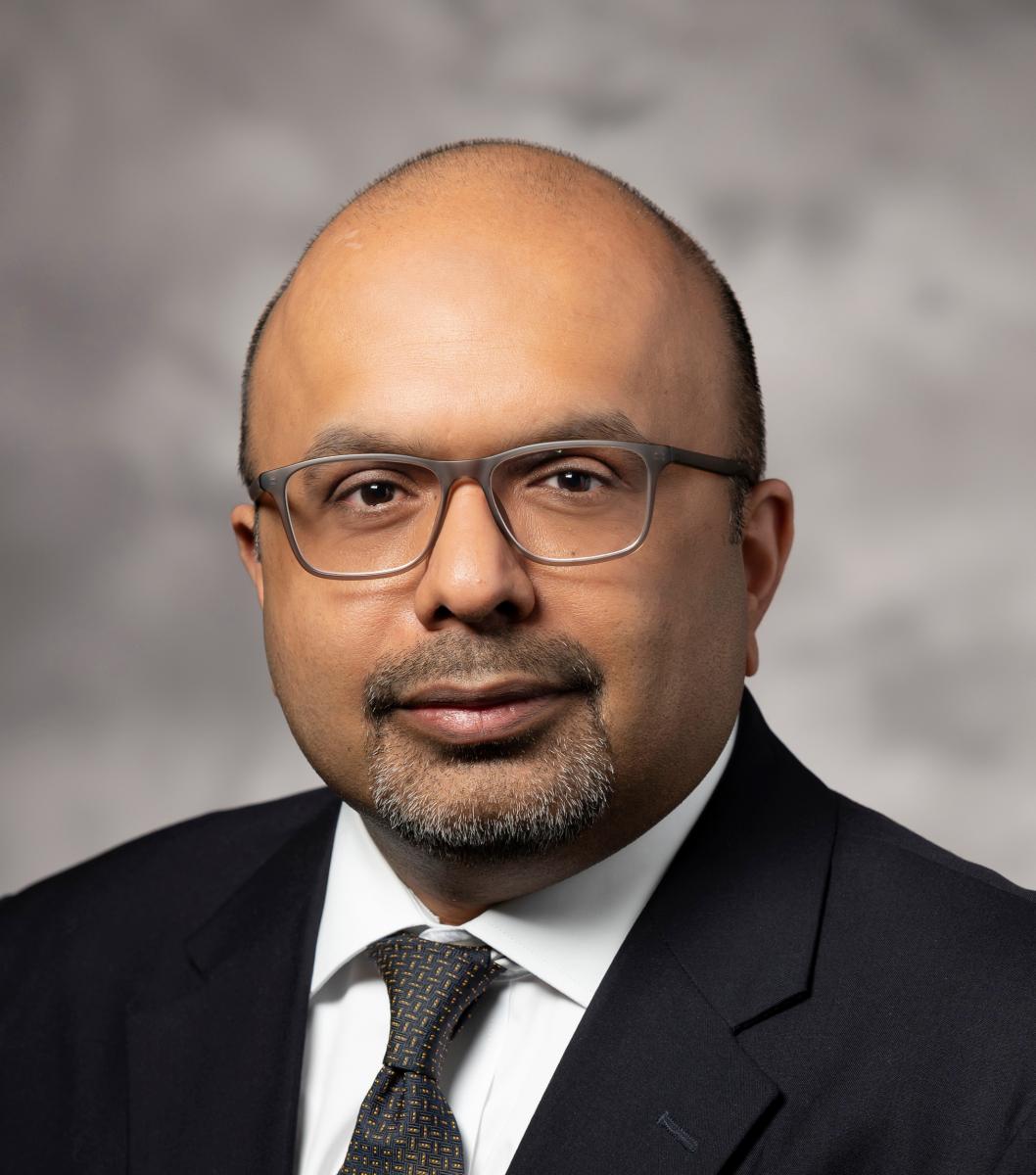 Devdutta Sangvai, MD, MBA, FAAFP
Executive Director
Duke Connected Care
Dr. Sangvai is vice president for population health management at Duke University Health System.  He is professor of family medicine, pediatrics, and psychiatry at the Duke University School of Medicine and professor in the Program in Education at Duke University. 
In his current roles, he leads the Population Health Management Office (PHMO)--the central entity at Duke guiding care transformation for value based care, including care management programs and deployment of related data & analytics programs; and fostering relationships with payers, community resources, and physicians within the service area.  Complementing the work of the PHMO, Dr. Sangvai is executive director of Duke Connected Care (DCC), Duke's accountable care organization/clinically integrated network.  As a member of the executive payer strategy team, he provides clinical and strategic perspective in discussions with commercial and government payers.  Dev has been at Duke since 2001 and has previously served in multiple roles including director of medical services for Student Health and chief of Family Medicine.
As faculty he has led courses in the Master in Clinical Leadership Program (finance, strategy), the Primary Care Leadership Track, and helped develop the Management & Leadership Pathway for Residents (a residency program for MD-MBAs). Each fall he teaches a popular undergraduate writing course, Leadership and the Changing Landscape of Healthcare.  Dr. Sangvai is core faculty at the Duke Margolis Center for Health Policy and Faculty Affiliate at the Fuqua School of Business.  His clinical practice focuses on primary care and the diagnosis and treatment of eating disorders.
In addition to his work at Duke, Dev is significantly involved in leadership and organized medicine both locally and nationally. He is Past-President of the North Carolina Medical Society (NCMS) and served as the chair of the young physicians section of the American Medical Association (AMA). Dr. Sangvai has also served in national roles with the Association of American Medical Colleges (AAMC).  He has been a member of the North Carolina Medical Care Commission and currently serves on the North Carolina Medical Board.
Dr. Sangvai graduated from the Ohio State University and received his M.D. from the Medical College of Ohio, where he also completed his family medicine training and chief residency. He earned his M.B.A. from the Fuqua School of Business. He is a certified physician executive with the American College of Physician Executives (ACPE) and fellow of the American Academy of Family Physicians (AAFP).  In 2015 he was named Presidential Leadership Scholar by libraries/foundations of Presidents George Bush and Bill Clinton.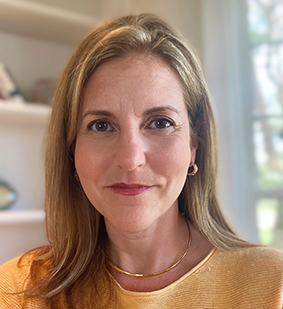 Jen Covich Bordenick
Chief Executive Officer
eHI
For over 20 years, Jennifer has focused on quality and innovative technology solutions to transform healthcare. As CEO, she provides leadership for research, education and advocacy components of eHealth Initiative and Foundation (eHI). Convening senior executives from every group in healthcare to discuss, identify, and share best practices that transform the delivery of healthcare. Focus areas: improving health and wellness through innovative solutions; interoperability; privacy concerns; artificial intelligence; payment models to support innovative care; and tech tools for chronic care. She led development of dozens of national surveys and published groundbreaking reports. As part of her work with the Foundation, she led grants with California Health Care Foundation, Commonwealth Fund, Aetna Foundation and Bristol Meyers Squibb Foundation. Jennifer is co-chair of the Federal HIT Policy Committee's Strategy and Innovation Workgroup; member of the HL7 Board of Directors; and a member of the Diabetes Collaborative Stakeholder Panel. Jennifer is a faculty member for the MHA and MHIA graduate programs at George Washington University. Prior to joining eHI, Jennifer headed up the strategic marketing at OpenNetworks, Inc., focusing on security solutions for the healthcare industry. She led healthcare industry relations at MicroStrategy, Inc., focusing on data-mining solutions for the pharmaceutical and healthcare industry. She spent four years at the National Committee for Quality Assurance as Director of Policy and Product Development, helping develop national quality standards for healthcare organizations. Jennifer began her career at the George Washington University Hospital, Medical Center and Health Plan working on quality management initiatives, clinical pathways and healthcare administration. Jennifer earned a master's in Human Resource Development, completed coursework in health administration doctoral program at GWU, and resides in Maryland with her husband and two children.
This event is supported by