WEBINAR: Keeping Up with the Exponential Growth & Evolving Strategies of Virtual Behavioral Health
While most of the nation and world is still in the throes of the pandemic, there have been some silver linings to emerge from this ongoing health crisis. Not only has mental health been talked about more openly than ever before, but many individuals are prioritizing their mental health and seeking needed care through new avenues—specifically virtual care. But just how prevalent is virtual behavioral health?
According to Blue Cross Blue Shield of Massachusetts, nearly three quarters of its members' mental health visits have been done virtually since the onset of the pandemic. And while many healthcare organizations have seen in-person visits return to near-normal levels, virtual behavioral health visits remain higher than ever. 
But what does this mean and how does it change future mental healthcare strategies? In this panel discussion, top virtual behavioral health experts discuss the quickly evolving behavioral health landscape, emerging trends and technology fueling its growth, the role of telehealth in acute psychiatric care, and how healthcare organizations can design mental health programs to meet changing consumer needs and preferences.  
Join eHI and behavioral health experts for this insightful discussion on emerging trends, challenges and opportunities on October 12th at 1:00 pm.
Speakers: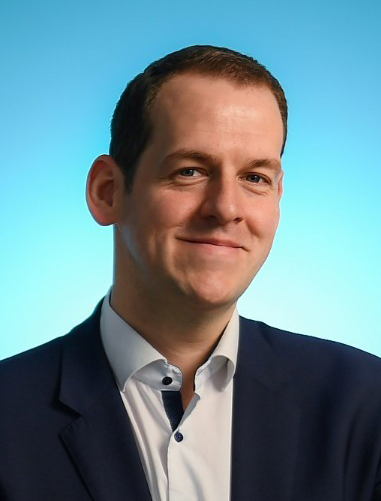 Ken Cahill
Chief Executive Officer
SilverCloud Health 
As the CEO of SilverCloud Health, Ken has revolutionized how technology is used to address some of the key challenges in healthcare by delivering a range of evidence-based digital cognitive behavioral health programs to patients.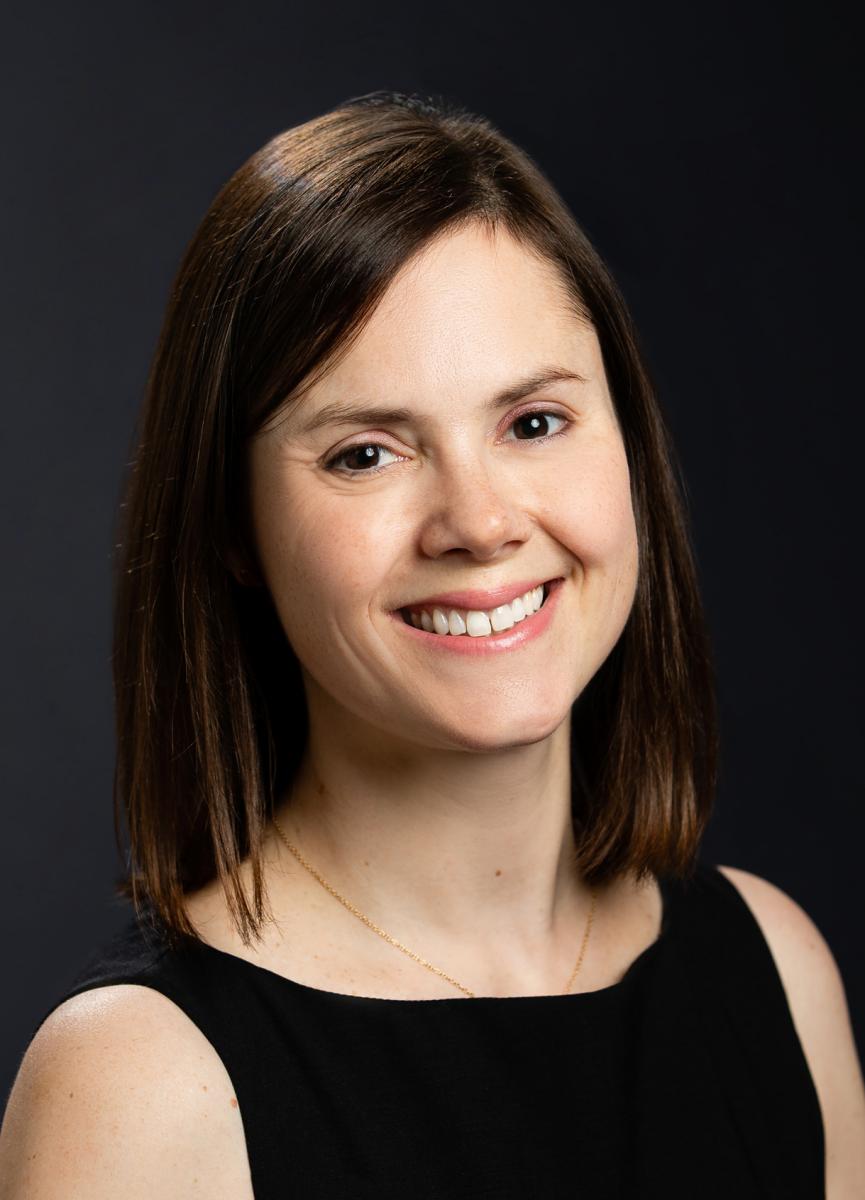 Lindsay Henderson, PsyD
Director of Psychological Services
Amwell 
Dr. Henderson is a practicing virtual care psychologist, and is also responsible for developing treatment programs for specific clinical populations. She will represent both the doctor and patient point of view.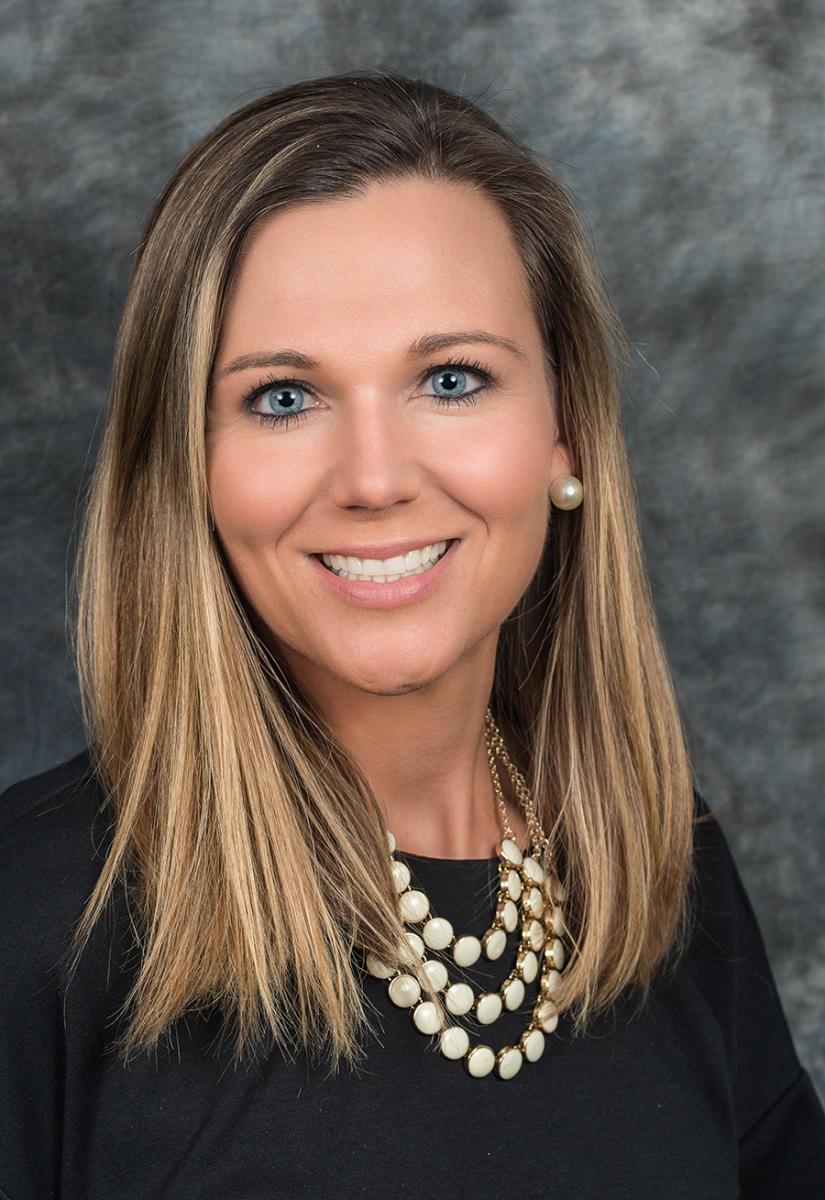 Jana Capaccio, LMHC
Director of Clinical Initiative Implementation
Horizon Health Services
Jana, a licensed mental health counselor, has lead Horizon's successful telehealth implementation and growth strategy, and will provide value insights into what it takes to stand up and build a virtual behavioral health program. 
This webinar is supported by