Policy, Privacy & Security
WEBINAR: Impact of Information Blocking Rules on Health Information Exchanges
Nearly one year ago, the Office of the National Coordinator for Health Information Technology (ONC) and the Centers for Medicare & Medicaid Services (CMS) released final regulations to implement information blocking provisions of the 21st Century Cures Act.
This year, all eyes turn to compliance with the regulations, which could be especially complicated for health information exchanges (HIEs) given how they operate in the health care system and their contractual arrangements with providers. In this webinar, hear from experts and HIEs directly about the impact of regulation on HIEs, and the implementation challenges they're facing as they prepare for the upcoming compliance deadlines.
Speakers: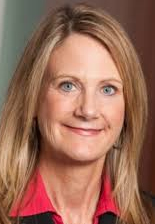 Deven McGraw 
Co-Founder & Chief Regulatory Officer 
Ciitizen
Deven McGraw is the Chief Regulatory Officer for Ciitizen. Prior to joining Ciitizen, she directed U.S. health privacy and security policy through her roles as Deputy Director for Health Information Privacy at the HHS Office for Civil Rights (the office that oversees HIPAA policy and enforcement) and Chief Privacy Officer (Acting) of the Office of the National Coordinator for Health IT. Deven also advised PCORNet (the Patient Centered Outcomes Research Network), as well as the federal All of Us Research Initiative, on HIPAA and patient-donated data research initiatives.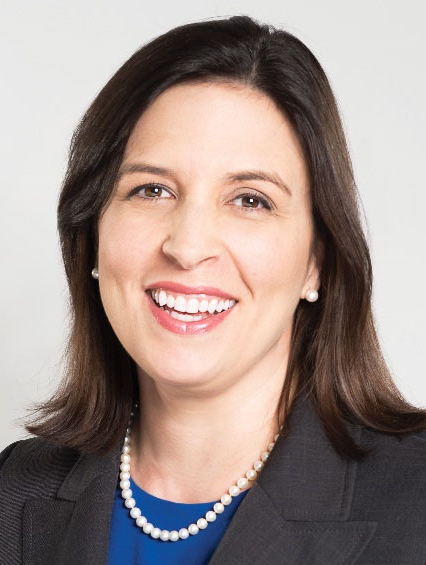 Melissa Kotrys, MPH
Chief Executive Officer
Health Current
 
Melissa Kotrys is the Chief Executive Officer (CEO) for Health Current, the health information exchange (HIE) that helps partners transform care by bringing together communities and information across Arizona. Through her vision and leadership, the Arizona HIE is recognized as a model for aligning the healthcare community with the possibilities of connected electronic health information to advance individual and community health and wellbeing.
Melissa is recognized as a collaborative partner of hospitals and health systems, health plans, healthcare providers, healthcare associations and other healthcare sectors in Arizona. She currently serves as the Board Chair of the Strategic Health Information Exchange Collaborative (SHIEC), the national association of HIEs. She also serves as a member of the Healthcare Information and Management Systems Society (HIMSS) Americas Advisory Board, the Employers Council Board of Directors, the State Medicaid Advisory Committee, and the Crisis Response Network's Advisory Council.
Prior to joining Health Current, Melissa worked as a consultant and health policy analyst at Deloitte Consulting.  She holds a Master of Public Health in health policy from The George Washington University and a Bachelor of Arts from The University of North Carolina at Chapel Hill.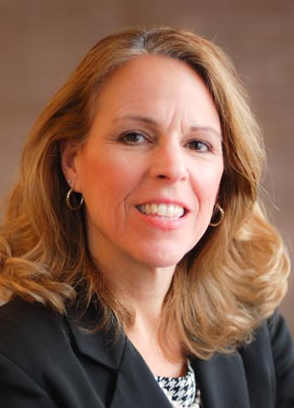 Amy Warner
General Counsel, Privacy and Compliance Officer
Rochester RHIO 
Amy Warner is the Chief Counsel, Privacy and Compliance Officer at Rochester RHIO. Prior to that, she was an Attorney and Manager at Sedgewick. She served as the Assistant State's Attorney in Broward County, Florida, and Deputy County Attorney in Monroe County.
She led the EHNAC Accreditation Initiative for the Rochester RHIO in 2014, 2016 and 2018. Obtained national accreditation by the Electronic Healthcare Network Accreditation Commission.
She has been the recipient of the Rochester Business Journal Corporate Counsel Award in 2020, the Rochester Business Journal Healthcare Achievement Award 2013 and the Eastridge High School Hall of Fame Award. She volunteers on the board of Verona St Animal Society and the board of the Children's Institute. She co-chairs the Legal Workgroup of the Systems Integration Project, NYS Privacy and Security Policy Committee, and chairs both the SHIN-NY Qualified Entity Privilege Committee and the Rochester RHIO Cross Sector Data Sharing Committee.
Amy has a Bachelor's in Business Administration from UNC, an MBA from St John Fisher's University, and a JD from NOVA Southeastern University.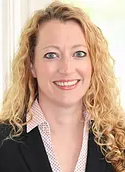 Adrienne Ellis
Advisor
CRISP
Adrienne Ellis brings substantial health policy and financing expertise to Burton Policy Consulting. In her previous work at the Mental Health Association of Maryland and the National Council for Community Behavioral Health, Adrienne advanced public policy at the state and federal level to ensure that individuals with mental illness or substance use disorders have access to quality and timely treatment. In these roles, Adrienne worked with Maryland's implementation of the Affordable Care Act. She has trained behavioral health consumers and providers to understand insurance regulations and worked with behavioral health stakeholders and consumer organizations to improve their organizational policies.​
Adrienne has extensive experience in coalition building, training, and facilitation. As a consultant, Adrienne focuses on helping organizations understand the impact of their policies and evaluate their effectiveness in achieving goals. Currently, Adrienne serves as an advisor to CRISP, assisting them to improve health outcomes for behavioral health patients by increasing provider access to clinical mental health and substance use disorder information.  
Adrienne has a Master of Social Work from the University of Maryland, Baltimore and is a graduate of Northern Michigan University.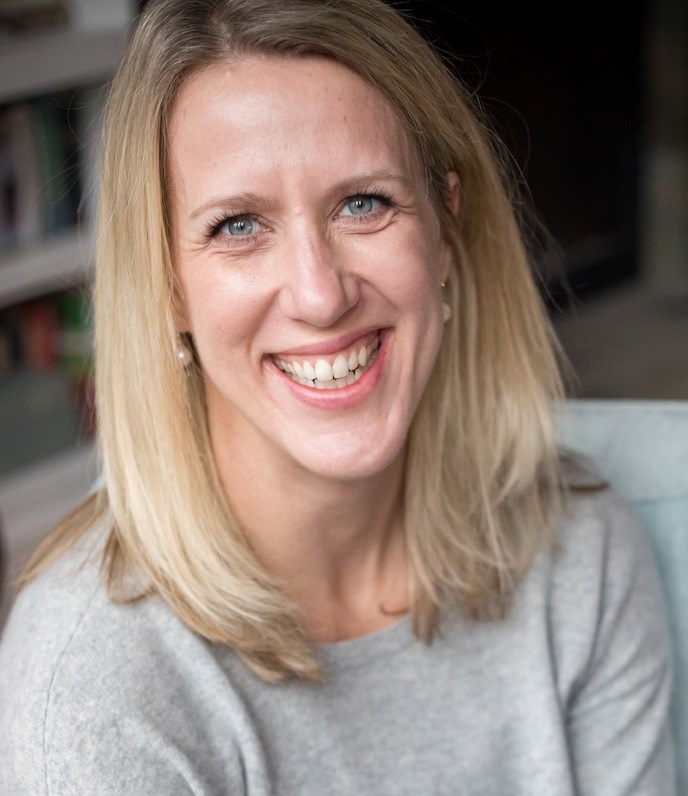 Alice Leiter
Vice President and Senior Counsel
eHI
Alice is a health regulatory lawyer with a specialty in health information privacy law and policy. She previously worked as a Senior Associate at the law firm Hogan Lovells, where she worked with clients on Medicare and Medicaid pricing and reimbursement. Alice spent several years as policy counsel at two different non-profit organizations, the National Partnership for Women & Families and the Center for Democracy & Technology. She currently sits on the DC HIE Policy Board, as well as the boards of Beauvoir School, Educare DC, and DC Greens, the latter of which she chairs. She received her B.A. in human biology from Stanford University and her J.D. from the Georgetown University Law Center. Alice and her husband, Michael, live in Washington, D.C. with their four children.
This webinar is sponsored by