WEBINAR: How Technology Can Help Medical-Legal Partnerships Address Social Determinants of Health
As reimbursement policies for telehealth loosened due to the pandemic, more vulnerable and underserved communities were accessing health care services. This provided an opportunity to further utilize technology to address social determinants of health – such as safe and affordable housing, unemployment benefits, and immigration status – through the use of Medical-Legal Partnerships (MLPs).
eHI joined with the Partnership for a Connected Illinois for a discussion on MLPs, how they are addressing social determinants of health, and the importance of continuing utilization of telehealth to best serve vulnerable and underserved communities.
Speakers: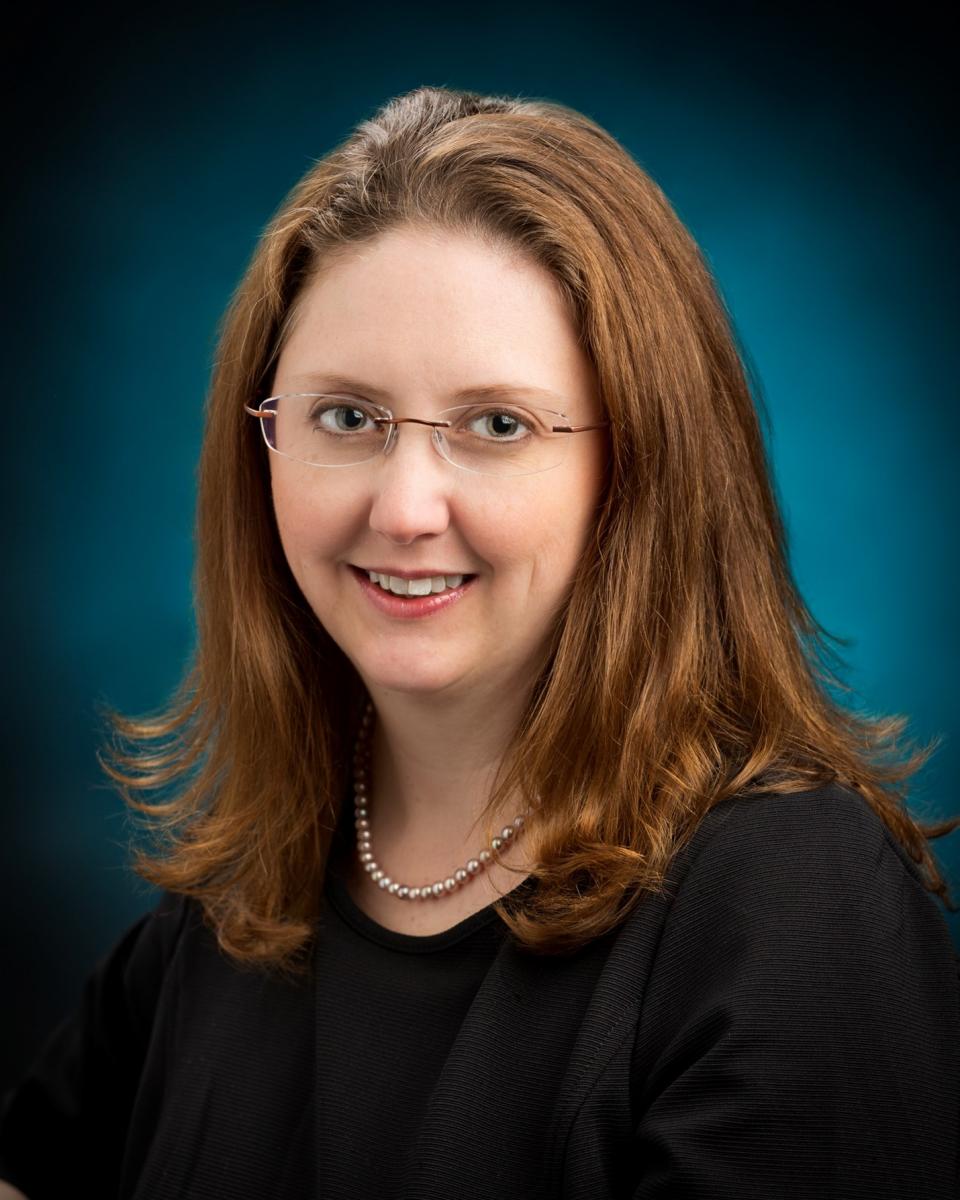 Nichole J. Mirocha, DO
 
Nichole J. Mirocha, DO is an Associate Professor  and Associated Residency Program Director of Clinic Family & Community Medicine with Southern Illinois School of Medicine. She works at the SIU Center for Family Medicine, an FQHC and patient-centered medical home serving the Springfield and surrounding communities. She is a founding member of the Comprehensive Care Clinic, a multidisciplinary care clinic designed for patients with complex medical and social needs. The clinic takes referrals mainly from outside agencies within Springfield which includes but is not limited to Mental Health Court, Springfield Police department, local hospitals, and Community Health Workers. Many of the patients within the CCC have history of significant mental health conditions, live in poverty, suffer from severe chronic medical conditions, and lack the social support needed to thrive. Goals of the CCC ultimately are to improve patient satisfaction and engagement in primary care, reduce utilization of emergency services, and overall improve health and well-being of the population within the Springfield area.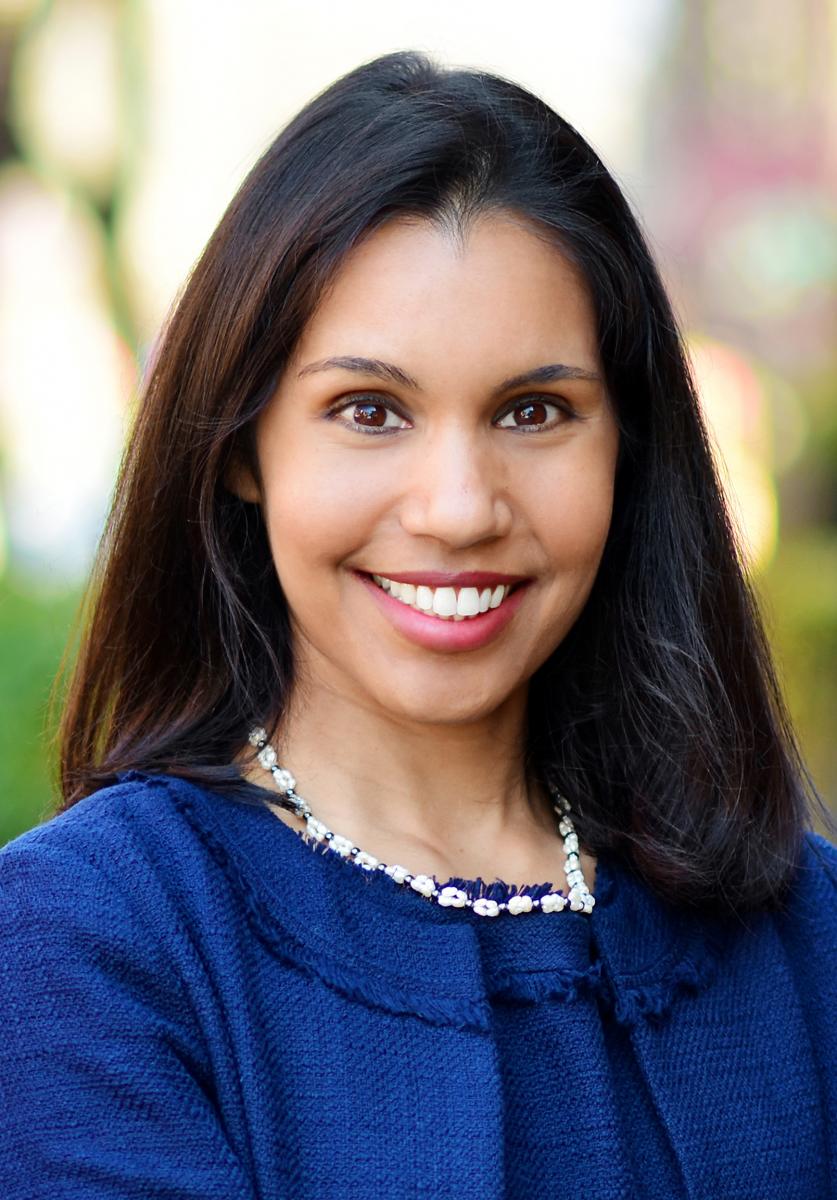 Shelly Skinner
 
Shelly Skinner is focused on increasing access to justice through technology. She serves as a judge for a local Teen Court that implements restorative justice principles for youth who have been arrested for committing certain criminal offenses. In addition, she is working on establishing a pediatric medical-legal partnership in San Diego. Shelly is a member of Legal Services Corporation's Emerging Leaders Council, and she holds appointments on the San Diego County Bar Association's Technology Committee and Legal Ethics Committee. Previously, Shelly worked as a federal attorney for 12 years, handling traditional labor law matters and ethics issues.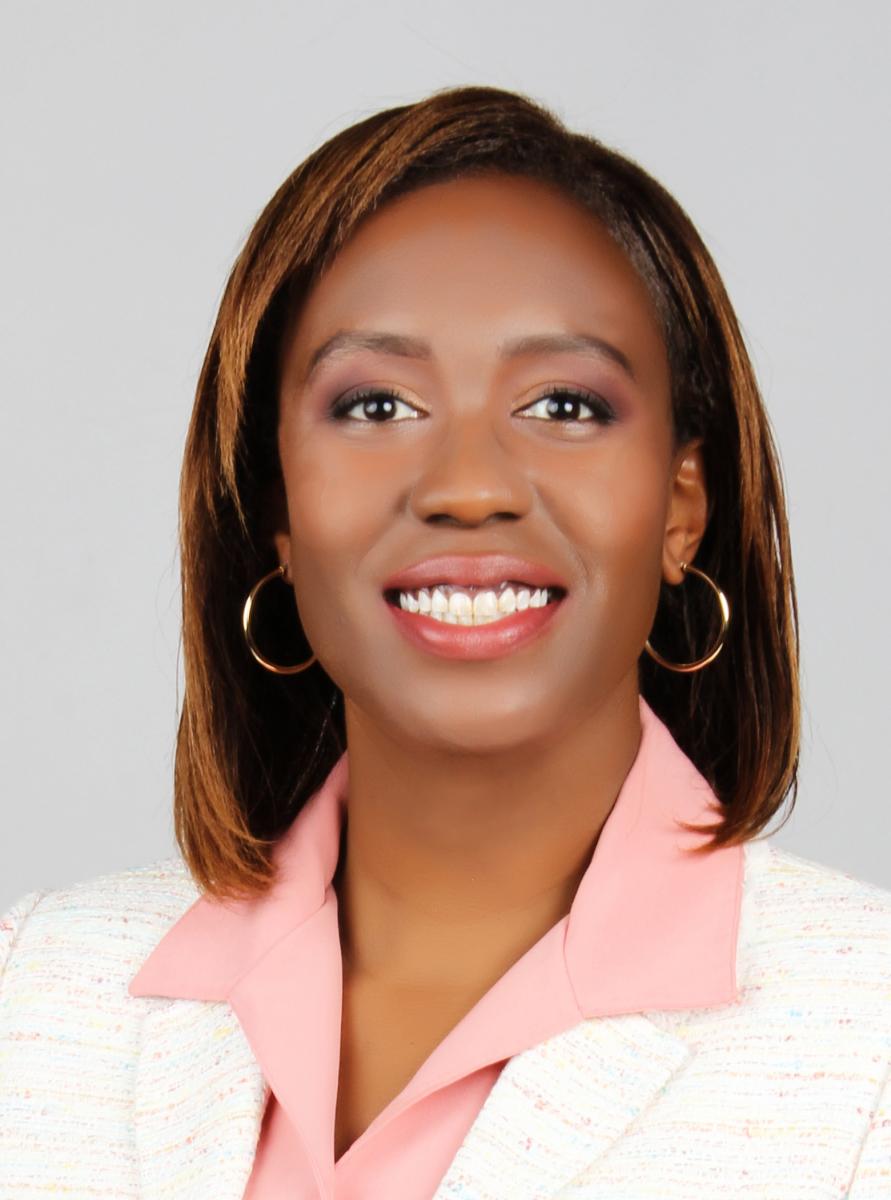 Keegan Warren-Clem, J.D., LL.M.
 
Keegan Warren-Clem, J.D., LL.M., is a Practice Area Manager at Texas Legal Services Center, overseeing the Legal Aid for Survivors of Sexual Assault program, the Crime Victims program, and the Veteran Legal Assistance Program, and directly managing the Medical-Legal Partnerships (MLP) department. Through MLPs at multiple healthcare sites, she works collaboratively with health care providers to improve health outcomes by bringing patient-centered legal and structural expertise into the delivery of health care. An adjunct professor with appointments at The University of Texas School of Law, McCombs School of Business, and School of Design and Creative Technologies, Keegan also challenges students and residents to explore connections between health and law. Currently, Keegan is engaged in research that takes an epidemiological approach to legal interventions as a concrete means for addressing social determinants of health, and she is a 2020 National Academies of Medicine Emerging Leaders in Health and Medicine Scholar. Keegan is a veteran of the Army National Guard and is also a member of the Order of St. Joan of Arc, the highest civilian award given by the Army Armor and Cavalry Associations. In her spare time, she rows crew.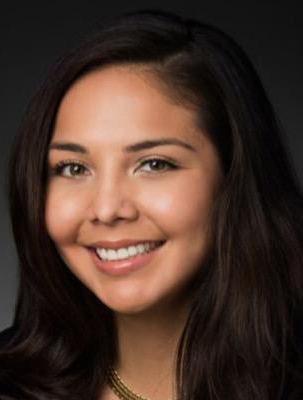 Sara Agate, JD, MPH
Sara is a collaborative leader with a focus on access to justice and healthcare services who brings innovative, inclusive solutions to the table. With over a decade of expertise in healthcare and public health policy and law, and legislative advocacy, her passion for technology has led to noteworthy change in both the public and private sectors.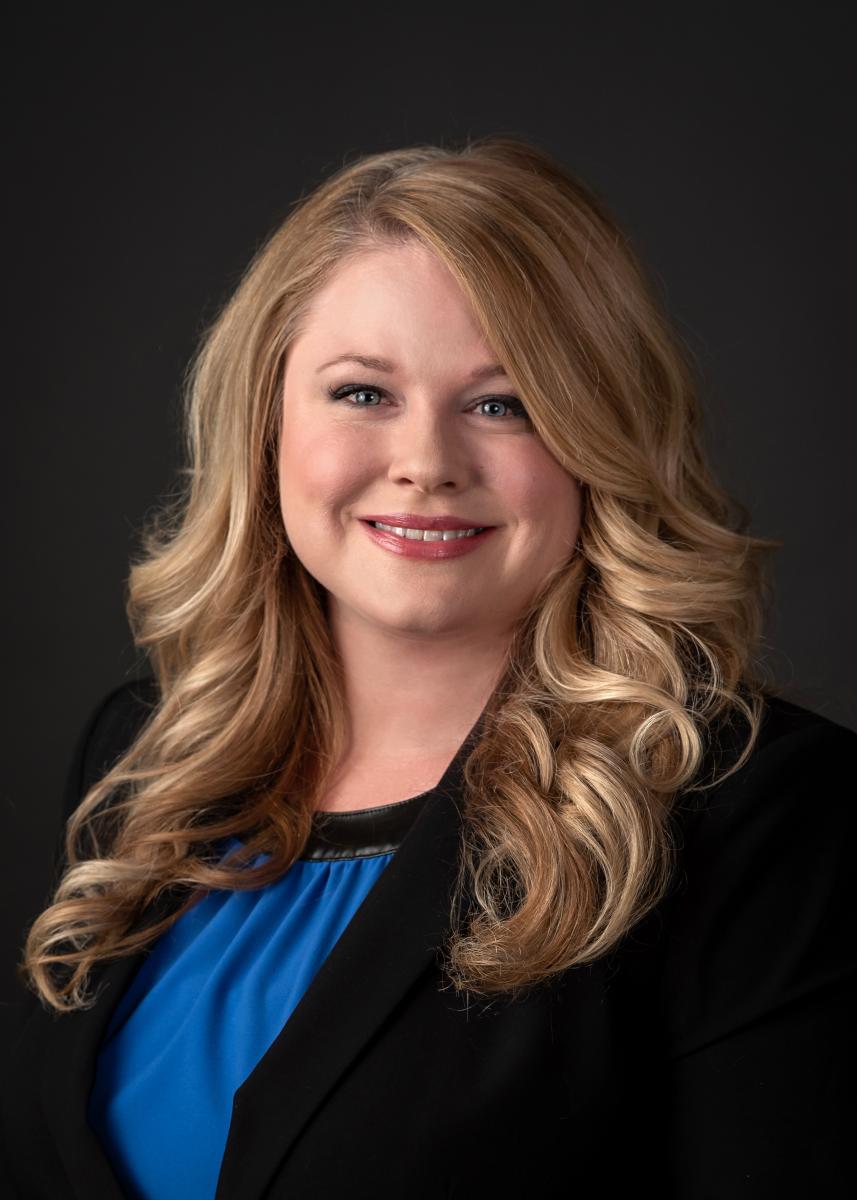 Candice Stearns, JD
Candice is the Medical Legal Partnership Staff Attorney at Land of Lincoln Legal Aid's Northern Regional Office located in Springfield, Illinois.  She is a graduate of Southern Illinois School of Law. Prior to law school, Candice served as a domestic violence legal advocate with the Macoupin County Public Health Department assisting domestic violence survivors in obtaining orders of protection and accompanying survivors to court proceedings. During her time as a legal advocate, she developed the desire to become an attorney and enrolled in law school.  Candice joined Land of Lincoln Legal Aid in 2018, where her practice centered on representing domestic violence survivors in the Northern Regional Office's ten-county service territory in orders of protection, custody, and divorce matters.  Candice transitioned to her role as the Northern Regional Office's Medical Legal Partnership attorney in July of 2021.
Candice is passionate about helping improve the quality of lives of her clients and the communities she serves.  In Fall 2020, Candice received an award from Dove, Inc., located in Decatur, Illinois, in recognition of her compassionate service and commitment to assisting domestic violence survivors in the Macon County community.  She serves as a committee member on the Illinois Access to Justice Commission's Protective Orders Subcommittee in charge of the development, review, and drafting of Protective Orders forms to be published on the Illinois Supreme Court Standardized Forms website. She is an appointed member of the Illinois State Bar Association's Human and Civil Rights Section Council, a member of the Illinois 6th Judicial Circuit Family Violence Coordinating Council, and a committee member of the Chicago Bar Foundation's 2021 Legal Aid Recruitment and Retention Study Advisory Committee.  Candice is also active in the Sangamon County, Central Illinois Women's, and Decatur Bar Associations. 
This webinar is co-sponsored by