Best Practices, COVID-19, Modernizing Public Health, Virtual Care
WEBINAR: How Providers are Scaling Virtual Care: Best Practices and Lessons Learned from the Leaders
The pandemic reshaped healthcare's utilization of virtual care. Almost overnight, providers quickly mobilized telehealth programs, reshaped audio-only check-ins, and revamped patient engagement solutions. As healthcare leaders refine and grow these programs over the coming months, our experts detail the strategies and practices to help organizations scale from pilots to enterprise-wide, comprehensive virtual care deployments.
Experts convened to create virtual care experiences where the technology is "invisible" to the patients and providers. In their work together, they were able to scale technology and operations for a home monitoring program to 60,000 patients across regions and conditions – within 12 months.
Topics:
How to bolster provider and patient adoption and buy-in of telehealth and remote patient monitoring
Best-in-class strategies for systems integration; data management; and device selection, procurement, and support
Approaches for frictionless patient engagement, enrollment, and onboarding experiences
Results from studies assessing the return on investment – including member and clinical satisfaction scores, clinical outcomes, and changes in the utilization of healthcare services
Speakers: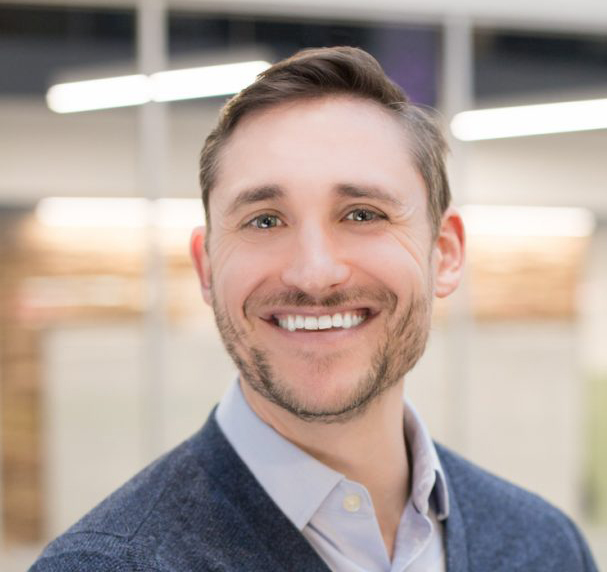 Drew Schiller
CEO
Validic
Drew Schiller co-founded and serves as the Chief Executive Officer and Board Director at Validic, the industry's leading health data platform and remote patient monitoring technology. A patented technologist, Drew believes that technology will humanize the healthcare experience for patients and care providers. He regularly speaks and writes on a variety of topics, including the future of virtual care and the ROI and personal stories from remote monitoring programs. 
Drew's vision, and the mission of his company Validic, is to improve the quality of human life by building technology that makes personal data actionable. Beyond Validic and in pursuit of that mission, Drew serves on the boards of several advocacy and policy groups, including the Consumer Technology Association, the eHealth Initiative, and the Council for Entrepreneurial Development (CED) in North Carolina.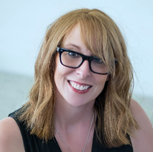 Angie Stevens 
Founder
Virtual Insights
Former Executive Director, Telehealth 
Kaiser Permanente
As a leader in Telehealth, and founder of Virtual Insights, LLC, Angie Stevens has a wealth of experience in working with large organizations to transform the way care is delivered using innovative technology. She's an ambitious executive, pioneering the first national Telehealth Technology Strategy for Kaiser Permanente; serving over 12 million consumers. This exemplifies Angie's proven professional record of thought leadership and ability to unite diverse resources in support of a common goal.
Angie's keen ability to distill business objectives into actionable plans is evidenced by her professional experience and executive leadership roles held at large organizations including Kaiser Permanente, McKesson Health Solutions, Universal American Corporation, and the TriZetto Group. Some of her most notable career achievements include leading the design and implementation of the largest national Remote Patient Monitoring System, increasing the operational efficiency of Care Management Nurses by 65% while improving patient clinical outcomes.  She also increased the top-line revenue and gross profit of a struggling hosting solution in the Payer market in just 18 months by closing large deals with recurring revenue and improving overall operational efficiency.  Her ability to think big picture, while executing at scale, led to her receipt of company and market awards, including Fierce Innovation Award and Digital Edge25.
In the workplace, Angie is best known for her entrepreneurial spirit and mission-driven nature. She believes greater results are achieved through a team effort and enjoys mentoring others.  Angie is particularly passionate about enriching the organizational capabilities of businesses while shaping the next generation of leadership.  She's driven by her fundamental belief that all people should have access to high-quality healthcare at an affordable cost.
Angie holds an MBA from the Daniels College of Business at the University of Denver.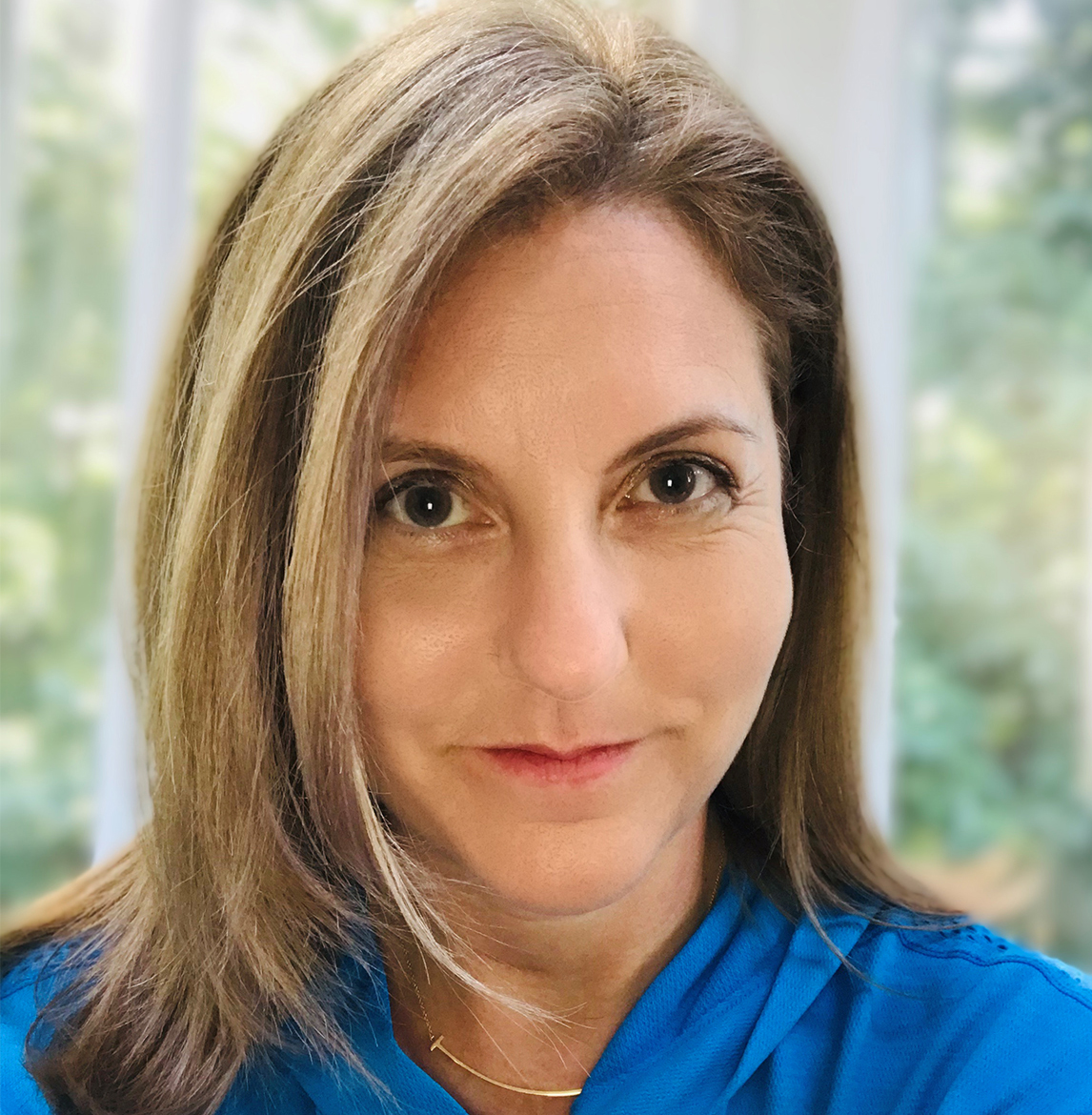 Jen Covich Bordenick
CEO
eHealth Initiative and Foundation
For over 20 years, Jennifer has focused on quality and innovative technology solutions to transform healthcare. As CEO, she provides leadership for research, education and advocacy components of eHealth Initiative and Foundation (eHI). Convening senior executives from every group in healthcare to discuss, identify, and share best practices that transform the delivery of healthcare. Focus areas: improving health and wellness through innovative solutions; interoperability; privacy concerns; artificial intelligence; payment models to support innovative care; and tech tools for chronic care. She led development of dozens of national surveys and published groundbreaking reports. As part of her work with the Foundation, she led grants with California Health Care Foundation, Commonwealth Fund, Aetna Foundation and Bristol Meyers Squibb Foundation. Jennifer is co-chair of the Federal HIT Policy Committee's Strategy and Innovation Workgroup; member of the HL7 Board of Directors; and a member of the Diabetes Collaborative Stakeholder Panel. Jennifer is a faculty member for the MHA and MHIA graduate programs at George Washington University. Prior to joining eHI, Jennifer headed up the strategic marketing at OpenNetworks, Inc., focusing on security solutions for the healthcare industry. She led healthcare industry relations at MicroStrategy, Inc., focusing on data-mining solutions for the pharmaceutical and healthcare industry. She spent four years at the National Committee for Quality Assurance as Director of Policy and Product Development, helping develop national quality standards for healthcare organizations. Jennifer began her career at the George Washington University Hospital, Medical Center and Health Plan working on quality management initiatives, clinical pathways and healthcare administration. Jennifer earned a master's in Human Resource Development, completed coursework in health administration doctoral program at GWU, and resides in Maryland with her husband and two children.
This webinar is supported by: