Interoperability, Population Health, Privacy & Cybersecurity, Telemedicine
WEBINAR: Digital Health Credentials
Although "vaccine passport" is the buzziest of buzz-phrases these days, digital health credentials have actually been around for years. The benefits they offer to providers and consumers alike are many, but as with most advances in health tech, they are not without their challenges. In this webinar, eHI teamed up with expert panelists to discuss these challenges, including identity verification and workflow issues, and how they relate to the new CMS/ONC interoperability and information blocking rules.
Speakers: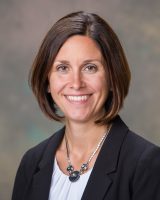 Jeri Koester
Chief Information Officer
Marshfield Clinic Health System
Jeri Koester assumed the role of Interim CIO and then CIO of Marshfield Clinic Health System in early 2019. She previously was vice president of IT business management at Marshfield Clinic Information Services (MCIS Inc.) since October 2016. Prior to that role, Koester was the vice president of operations, the IT division and was instrumental in leading Marshfield Clinic's transition of their IT department into a for-profit subsidiary of the health system. Her experience also includes senior project management for one of the nation's largest window and door manufacturers completing a restructure of the manufacturing footprint. She also brings business startup experience from one of the leading software companies in the fenestration industry where she managed sales and sales projections, client accounts, project implementations, and development teams. Koester earned her Bachelor of Business Administration degree from the University of Wisconsin – Eau Claire and is a certified project manager professional from the Project Management Institute.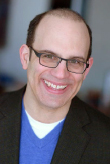 Mark Treshock
Blockchain Solutions Leader for Healthcare and Life Sciences
IBM
Mark Treshock, IBM's Global Leader for Blockchain Solutions in Healthcare and Life Sciences has spent his career helping organizations, their constituents and consumers benefit from digital transformation. His current focus is on strengthening the national response to COVID-19 through improved supply chain visibility and the creation of networks of trust including New York State's Excelsior Pass. Mr. Treshock is a frequent speaker at conferences including the World Economic Forum's annual conference at Davos. He has also presented on Capitol Hill and the White House.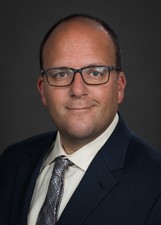 Dr. Matthew Harris
Northwell Health 
Dr. Harris is triple boarded in General Pediatrics, Pediatric Emergency Medicine, and Emergency Medical Services, having completed residency and two fellowships. Dr. Harris works clinically in the pediatric emergency department, caring for acutely ill and injured children. He is the emergency medicine Medical Director of the Northwell Neonatal and Pediatric Critical Care Transport team and chairs the Mass Casualty Incident Preparedness Committee at the system Children's Hospital. Dr. Harris serves as the associate medical director for the Northwell Center for Emergency Medical Services and the Medical Director of Emergency Management and Clinical Preparedness. Currently, Dr. Harris it the physician lead for the COVID 19 Vaccination Program for Northwell Health.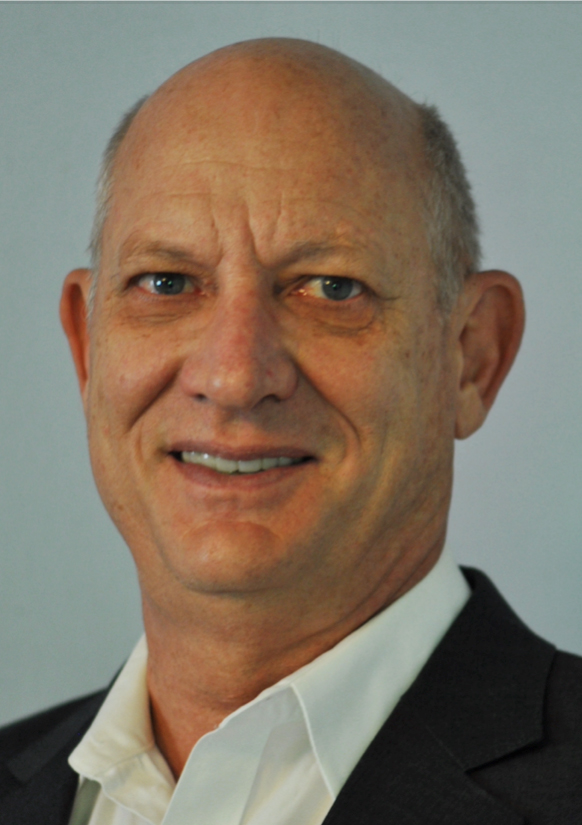 Todd Gherke
Chief Architect
ID2020
Todd Gehrke serves as Chief Architect at ID2020, where he provides technical guidance for the development of privacy-protecting, user-controlled, and portable digital identity solutions.
Todd is a software engineer and systems architect with over 25 years of experience developing large-scale, fault-tolerant distributed systems. His work spans multiple industries, including telecommunications, healthcare, and manufacturing. Prior to joining ID2020, he developed solutions using distributed ledger technologies and remains an outspoken advocate for the adoption of decentralized identity and privacy-preserving cryptography,
Todd has a BS in Computer Science from Montana State University in Bozeman. He is a world traveler who currently lives in Seattle but still considers Montana his home.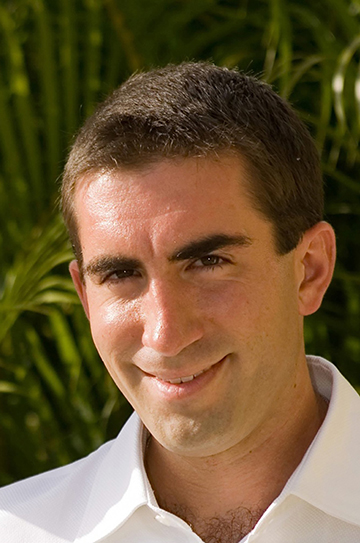 JP Pollak
Chief Architect
The Commons Project
JP is co-founder and Chief Architect of The Commons Project Foundation and the technical co-chair for VCI. He is also a Senior Researcher in Residence at Cornell Tech and an Assistant Professor at Weill Cornell Medicine, where he has focused on helping individuals collect health data from real-world settings and their clinical record for research and care. This work included being a co-creator and governance committee member for ResearchStack, the Android equivalent to Apple's ResearchKit, and launching Android equivalent to Apple Health. JP has also founded Curiosity Health to better support early stage, digitally-enabled clinical research; founded Wellcoin, an award-winning consumer health incentives application; and built numerous applications in health and life sciences that are widely used in research and business today. JP earned a Master's degree in Human-Computer Interaction and a PhD in Information Science at Cornell University.

Alice Leiter
Vice President and Senior Counsel
eHealth Initiative
Alice is a health regulatory lawyer with a specialty in health information privacy law and policy. She previously worked as a Senior Associate at the law firm Hogan Lovells, where she worked with clients on Medicare and Medicaid pricing and reimbursement. Alice spent several years as policy counsel at two different non-profit organizations, the National Partnership for Women & Families and the Center for Democracy & Technology. She currently sits on the DC HIE Policy Board, as well as the boards of Beauvoir School, Educare DC, and DC Greens, the latter of which she chairs. She received her B.A. in human biology from Stanford University and her J.D. from the Georgetown University Law Center. Alice and her husband, Michael, live in Washington, D.C. with their four children.
This webinar was supported by