WEBINAR: COVID-19 Vaccine Administration & Tracking: Understanding the Privacy Implications
At the beginning of the COVID-19 pandemic, privacy concerns related to contact tracing were a dominating topic in the national dialogue around the virus. As its days appear finally to be numbered, it is closing with an uproar over the privacy implications of "vaccine passports" and the delicate balance between protecting the public and an individual's right to privacy. Along the way, we as a nation have worried about data collection, storage, and sharing; public health surveillance; and potential bias and discrimination related to one's COVID and/or vaccine status. Although there are no easy answers to these complex public health, civil liberties, and equity issues, understanding the issues and where the tensions lie is key to combating and ultimately eradicating the virus.
eHI's Alice Leiter joined panelists Chuck Curran, head of CDC Consulting and a collaborator with the Good Pass Collaborative, and privacy attorneys Karen Mandelbaum of Epstein Becker Green and Madeline Gitomer of Hogan Lovells, for a discussion of privacy issues related to COVID-19.
Speakers: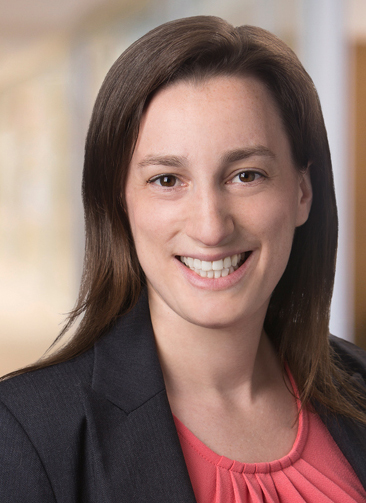 Madeline Gitomer
Senior Associate
Hogan Lovells
Madeline Gitomer works with legal counsel and privacy officers to navigate the regulatory landscape for organizations responding to cyber attacks and data breaches. Whether it is life sciences, education technology, digital health, or technology-driven startups, Madeline regularly advises clients on compliance with various data privacy laws, regulations, and public policy initiatives. She served as a professional staff member for the U.S. Senate Committee on Health, Education, Labor, and Pensions. Maddy holds a J.D. and a M.S. Ed from the University of Pennsylvania.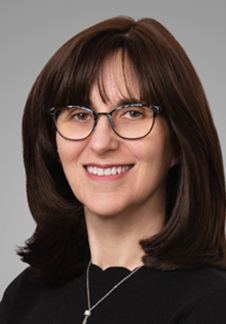 Karen Mandelbaum
Senior Counsel
Epstein Becker Green
Karen Mandelbaum is a Senior Counsel in the Health Care and Life Sciences practice, in the Washington, DC, office of Epstein Becker Green. Prior to joining Epstein Becker Green, Ms. Mandelbaum served as the Senior Advisor for Security & Privacy Policy and Governance to the Chief Information Officer, Chief Information Security Officer, and Senior Official for Privacy in the Office of Information Technology at the Centers for Medicare and Medicaid Services (CMS), where she was responsible for developing and implementing an integrated approach to CMS's cybersecurity and privacy program.  She was previously a Privacy Policy Subject Matter Expert at the Center for Consumer Information & Insurance Oversight (CCIIO), responsible for defining the scope of privacy requirements and the privacy policy program for the health insurance exchanges and the Federally-Facilitated Marketplace.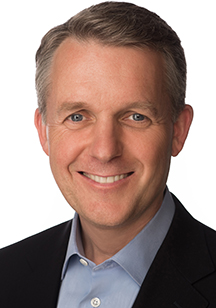 Chuck Curran
CDC Consulting LLC
Chuck advises on industry self regulation and accountability for ad-supported digital products and services. He was previously AOL's Chief Counsel for policy and regulatory matters. He is a contributor to the Good Health Pass Collaborative, an open, cross-sector initiative for digital health passes.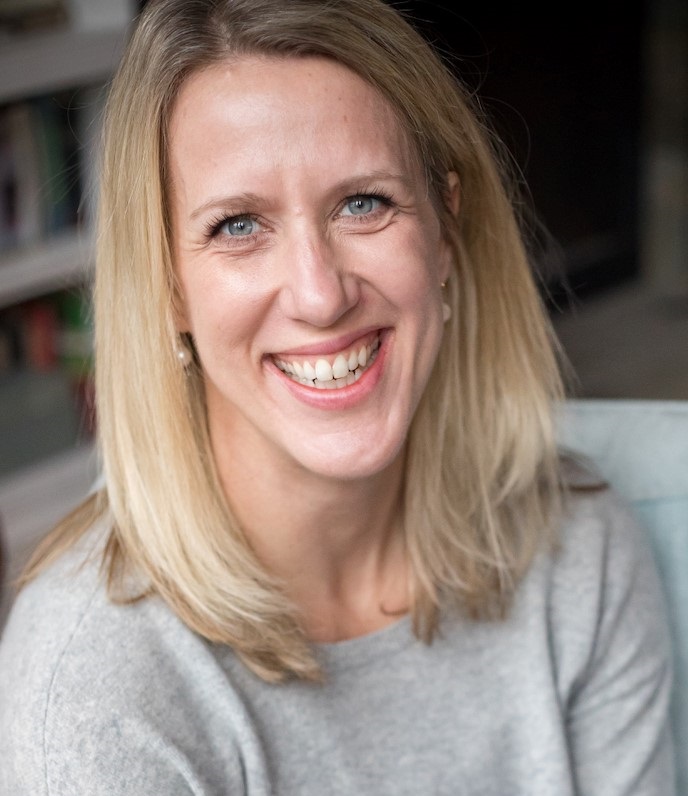 Alice Leiter
Vice President and Senior Counsel
eHealth Initiative 
Alice is a health regulatory lawyer with a specialty in health information privacy law and policy. She previously worked as a Senior Associate at the law firm Hogan Lovells, where she worked with clients on Medicare and Medicaid pricing and reimbursement. Alice spent several years as policy counsel at two different non-profit organizations, the National Partnership for Women & Families and the Center for Democracy & Technology. She currently sits on the DC HIE Policy Board, as well as the boards of Beauvoir School, Educare DC, and DC Greens, the latter of which she chairs. She received her B.A. in human biology from Stanford University and her J.D. from the Georgetown University Law Center. Alice and her husband, Michael, live in Washington, D.C. with their four children.