Best Practices, COVID-19, Interoperability, Telemedicine
WEBINAR: COVID-19 and Beyond: Telepsychiatry Best Practices and Regulatory Priorities
Now is the time for telebehavioral health. The COVID-19 global healthcare crisis has meant a remarkable evolution for the already rapidly changing telehealth industry.
In recent weeks, every state, county and community across the United States has experienced a greater prevalence of mental health conditions. As the need for mental health rises, the push for virtualizing interactions is exploding, resulting in a major boom in telebehavioral health.
With unprecedented swiftness, the telebehavioral health industry is experiencing regulatory changes on multiple fronts, including reimbursement, HIPAA compliance standards, prescribing and licensure. Many care settings and clinicians are quickly virtualizing their operations and are working to navigate a whole host of new processes and a new regulatory environment.
Join eHI and Insight + Regroup for this important discussion on telepsychiatry best practices and regulatory guidance during COVID-19 and beyond. Topics to include:
- Best practices for blending clinic-based and in-home care models
- How EDs and crisis centers can face rising need for mental health services
- How phone consultations can supplement virtual care encounters
- Selecting a sustainable telehealth platform that is compliant beyond COVID-19
- Leveraging licensure options to begin delivering care
- Expedited credentialing processes to deploy services quickly
- Regulatory shifts and how they can shape the future of telehealth care delivery
Speakers: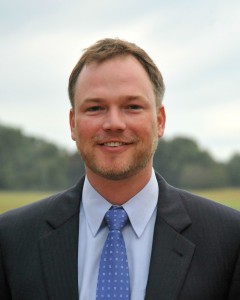 Geoffery Boyce 
CEO, Insight + Regroup
Geoffrey Boyce is the CEO of InSight + Regroup, the leading telepsychiatry service provider in the United States with a mission to transform access to quality behavioral health care. Boyce is a leader in telemedicine advocacy, education and reform initiatives. He serves as a national voice promoting telemedicine and telepsychiatry and regularly interacts with state and local healthcare regulators and administrators. In 2017, he received the Industry Leader Award from the American Telemedicine Association. Boyce is an active participant in several ATA Special Interest Groups and Workgroups including: the Telemental Health SIG, the Interstate SIG, the controlled substances prescribing and telehealth workgroup and the proposed workgroup on the expatriate telemedicine providers. He also serves on the advisory board of directors for the Mid-Atlantic Telehealth Resource Center (MATRC). In 2018, he was appointed to the New Jersey Telehealth Review Commission. Boyce frequently speaks about the potential of telemedicine and the best practices for establishing new programs. He holds an MBA from Terry College of Business at the University of Georgia with a focus on entrepreneurship and business planning.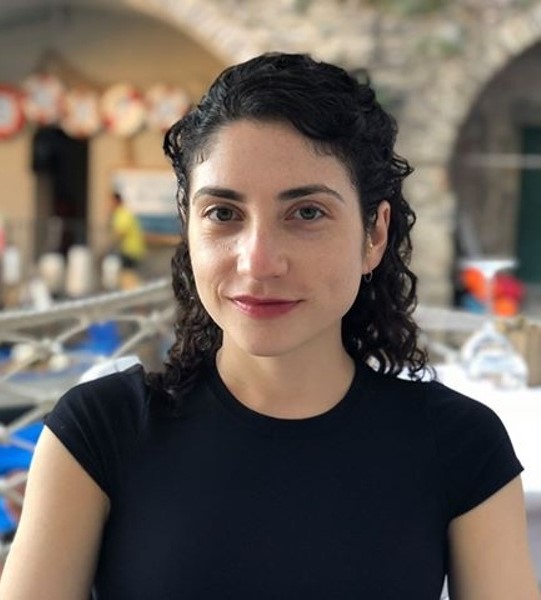 Dr. Irene Epshteyn, MD 
Adult Psychiatrist, Whiteside County Community Health Clinic; Associate Medical Director, InSight + Regroup
Dr. Epshteyn is a psychiatrist who earned her medical degree at SUNY Downstate College of Medicine in Brooklyn, NY, where she was a member of the Alpha Omega Honor Medical Society. She completed her adult psychiatry residency training at The Mount Sinai Hospital in New York City. She has experience working with a diverse population in both inpatient and outpatient settings through medication management, individual and group therapy, and crisis intervention. She is interested in trauma, integrative psychiatry, anxiety disorders, schema therapy, and third wave CBT. Dr. Epshteyn supports Regroup's quality initiatives in various ways, including clinician interviews.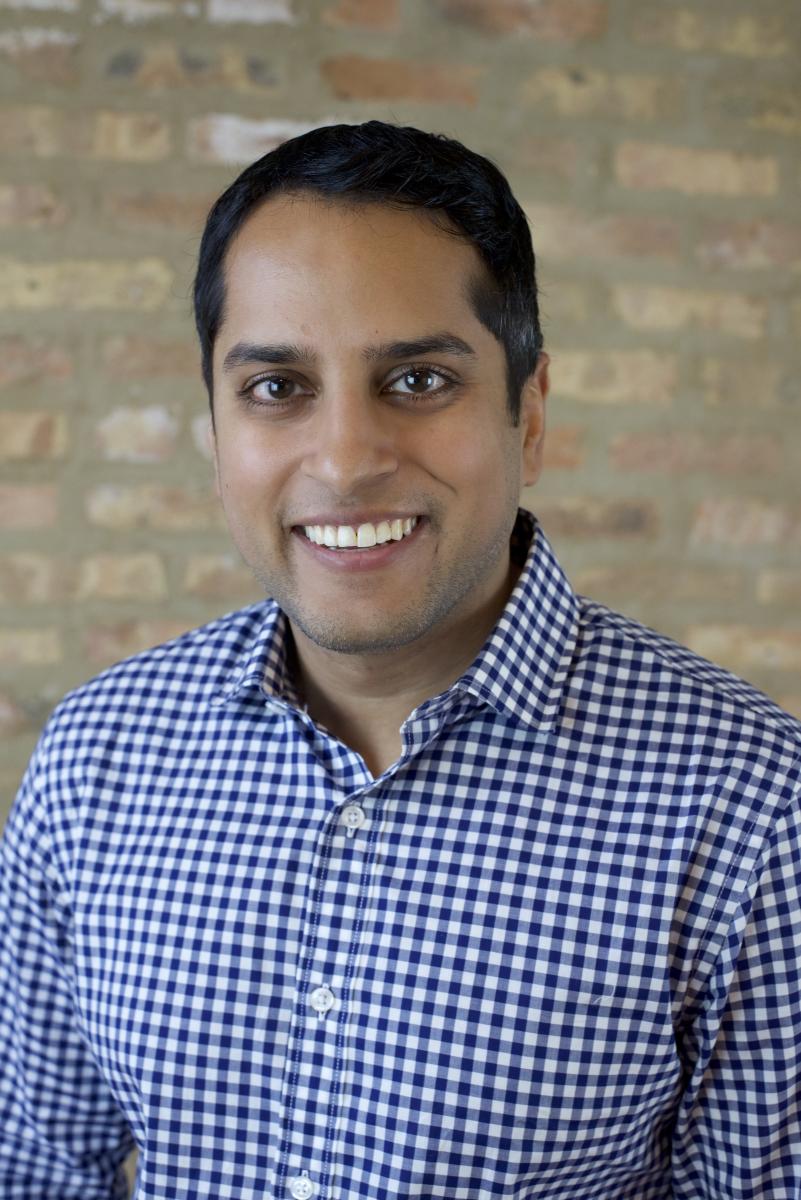 Naveen Kathuria
SVP of Growth & Advisory Services
Insight + Regroup
Naveen has worked in healthcare as an entrepreneur, attorney and consultant. Prior to joining InSight + Regroup, he worked for large law firms, co-founded a preventative care and wellness provider, and consulted hospitals and community health clinics. Naveen spends most of his time working with large partners and tribal communities and and is passionate about improving access to behavioral health in Indian Country and all types of health care settings across the country.
You can video slides for the video here.