COVID-19, Value-Based Care
WEBINAR: The Case For a Learning Health System - Lessons From COVID
When COVID-19 spread across the country, it took months for hospitals to piece together the best treatment options, share those learnings and for providers to adopt them. The traditional medical approach is too slow for today's public health crises. 
It's time for the American healthcare system to learn from the past and accelerate best practices. We can build systems that combine knowledge from providers with machine learning to intelligently apply that information to digital clinical pathways – giving providers the best of what's learned in the profession at any given time. Experts call this a "Learning Health System." 
Hear from a panel of experts as they discuss the importance of a Learning Health System, digital clinical pathways, and the impact on healthcare quality. 
You will learn: 
Why traditional approaches to formulating, publishing, and evolving clinical guidelines are too slow for a public health crisis like a natural disaster or a pandemic 
How adopting digital clinical pathways can help mitigate public health crises and improve healthcare 
The definition of Learning Health System and how it can improve the quality of healthcare
Moderator: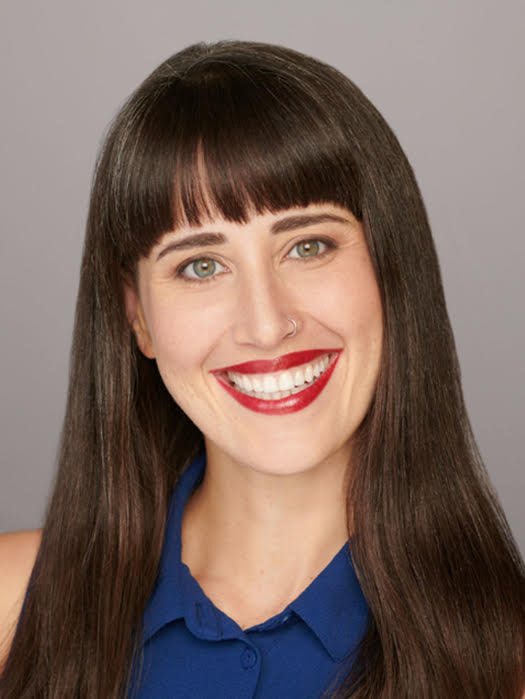 Kat Jercich
Senior Editor
Healthcare IT News
Kat is the senior editor at Healthcare IT News, with bylines in the New York Times, the Washington Post, the Advocate, and others. Before HITN, Kat was managing editor and vice president at the Rewire News Group.
Speakers: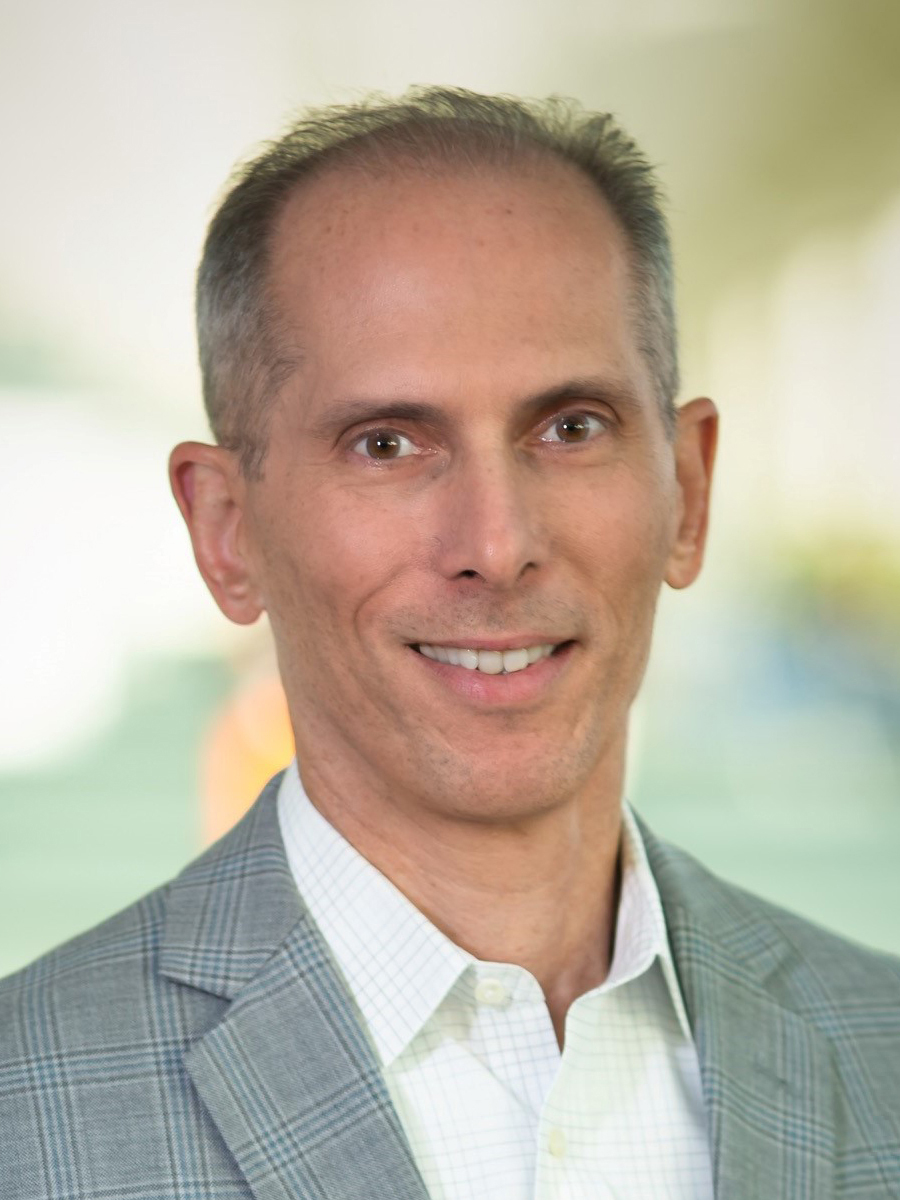 Michael S. Barr, MD, MBA, MACP, FRCP
Executive Vice President, Quality Measurement and Research Group, NCQA
Michael S. Barr is a board-certified internist and Executive Vice President of the Quality Measurement & Research Group (QMRG) at the National Committee for Quality Assurance (NCQA). His portfolio includes performance measurement development, research and analysis, management of contracts and grants, and NCQA's consulting activities. Dr. Barr leads the digital measures strategy for HEDIS® and contributes to NCQA's other strategic initiatives, public policy, and educational programs. Prior to joining NCQA in May 2014, Dr. Barr was Senior Vice President, Division of Medical Practice for the American College of Physicians (2005 – 2014).
From 1999–2005, Dr. Barr was chief medical officer for Baltimore Medical System, Inc., a Joint Commission accredited federally-qualified health center. He practiced internal medicine in the Division of General Internal Medicine at Vanderbilt University from 1993–1998 and held various administrative positions, including physician director, Medical Management Programs for the Vanderbilt Medical Group. From 1989–1993, Dr. Barr served in the United States Air Force as Chief, Internal Medicine at Moody Air Force Base, Georgia. He is a Master of the American College of Physicians and a Fellow of the Royal College of Physicians.
Dr. Barr has a Bachelor of Science degree in forest biology from the State University of New York, College of Environmental Science and Forestry (1982). He attended New York University School of Medicine (1986) through the U.S. Air Force Health Professions Scholarship Program, completed his residency in internal medicine at Rush-Presbyterian-St. Luke's Medical Center in Chicago, Illinois, (1989) and earned a Master of Business Administration degree from the Vanderbilt Owen Graduate School of Management (1996).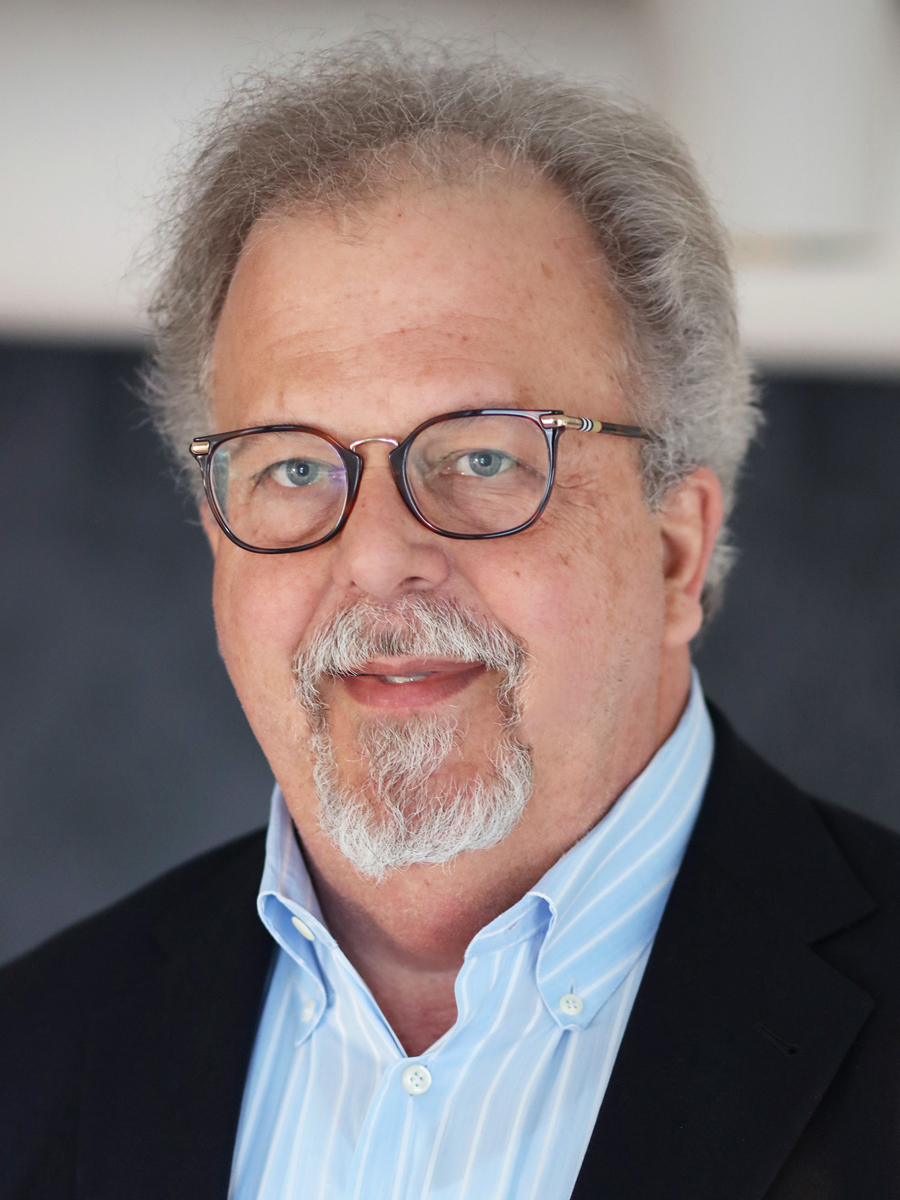 Blackford Middleton, MD, MPH, MSc, Chief Informatics & Innovation Officer, Apervita
Dr. Blackford Middleton is the Chief Informatics and Innovation Officer at Apervita, Inc. He is also Adjunct Faculty member at the Stanford University Medical Center Clinical Excellence Research Center. Previously, he was a professor of Biomedical Informatics, and or of Medicine, at Stanford, Harvard, and Vanderbilt Universities, and he held executive leadership roles at Stanford University Medical Center (CMIO), MedicaLogic/ Medscape (CMO), Partners Healthcare System (Director Clinical Informatics R&D), and at Vanderbilt (CIO).  Dr. Middleton's work is focused on clinical informatics – the applied science surrounding strategy, design, implementation, and evaluation of clinical information systems in complex environments. He was PI for the AHRQ-funded CDS Consortium, and the ONC-funded Advancing CDS projects among many other R&D efforts in CDS.
He is Past-Chair of the AHRQ-funded Patient-centered Clinical Decision Support Learning Network, and a member of the CMS Alliance for Modernizing Healthcare. He currently serves on the Editorial Board of the Journal of Learning Health Systems, and the AHRQ ACTS Roadmap Workgroup.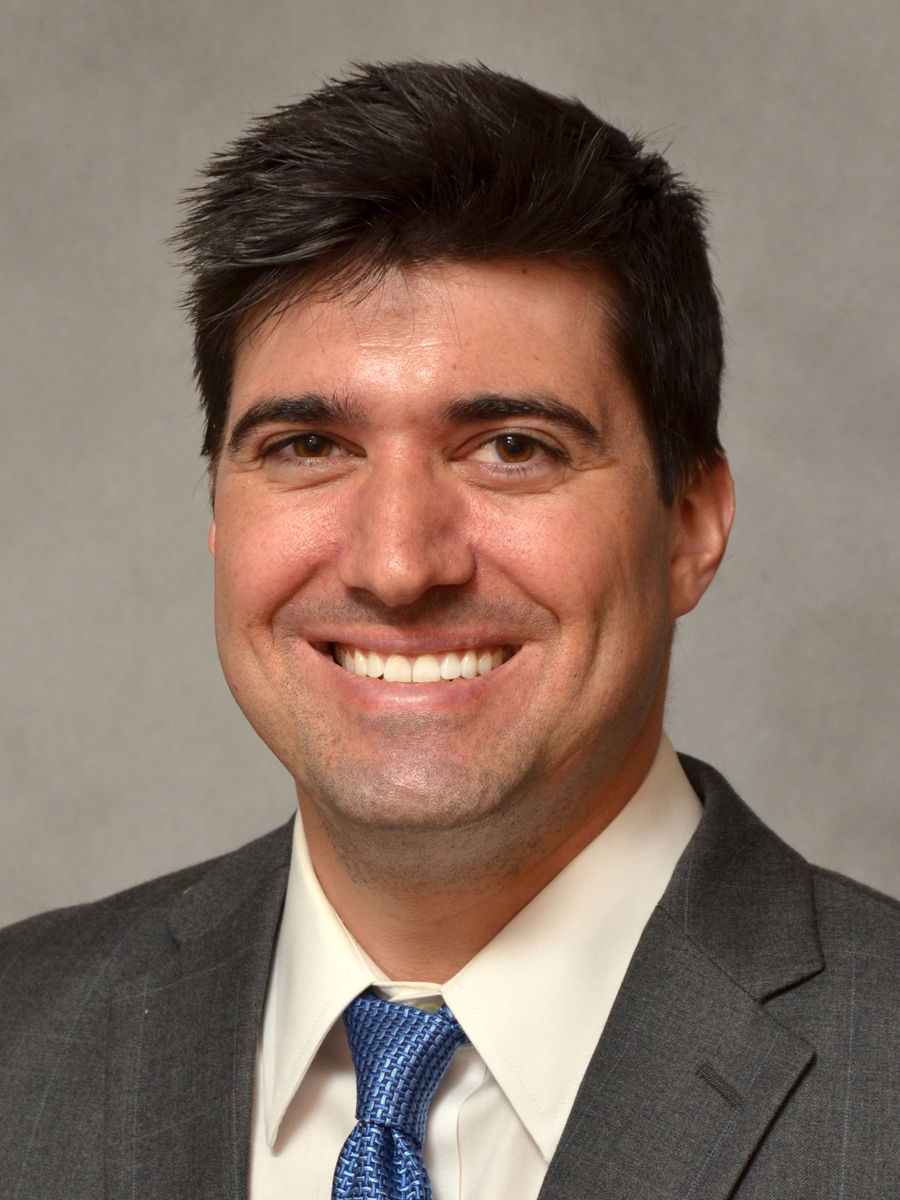 Christopher J. Tignanelli, MD, Assistant Professor, Department of Surgery (UMN)
Dr. Christopher Tignanelli is an Assistant Professor in the Division of Critical Care and Acute Care Surgery at the University of Minnesota and Affiliate Faculty in the Institute for Health Informatics. Dr. Tignanelli completed his General Surgery residency at the University of North Carolina - Chapel Hill and a fellowship in Surgical Critical Care at the University of Michigan. His clinical specialties include Trauma, Surgical Critical Care, ECMO, and Emergency General Surgery. His research interests are focused primarily on leveraging medical informatics interventions to improve healthcare quality. His research has identified significant variation in the delivery of evidence-based practice across healthcare institutions nationally. He has developed, implemented, and completed iterations through the learning health system improvement cycle with various health information technology (HIT) interventions including mobile HIT applications, various artificial intelligence solutions using natural language processing or computer vision, and clinical decision support interventions. In this panel, he will be sharing a clinical decision support intervention implemented to improve adherence with practice guidelines for anticoagulation in COVID-19.
This webinar is sponsored by Apervita.