Podcast: A Conversation with John Riggi on Cybersecurity Risks Facing Health Systems
Overview
During this two-part episode, we had the pleasure of speaking with John Riggi, national advisor for cybersecurity and risk at the American Hospital Association about the current state of cybersecurity risks and threats facing health systems. A leading expert in the field, John addresses the types of attacks we're experiencing, where they are coming from, and motives for attacks. In addition, as cyber threats increase and become more widespread, John discusses how executives can prepare and prioritize readiness for an attack response.
Part One:
Preparing Health Execs for the Inevitable Cyber Attack
Part Two:
What Surprises Health Execs About Cyber Attacks?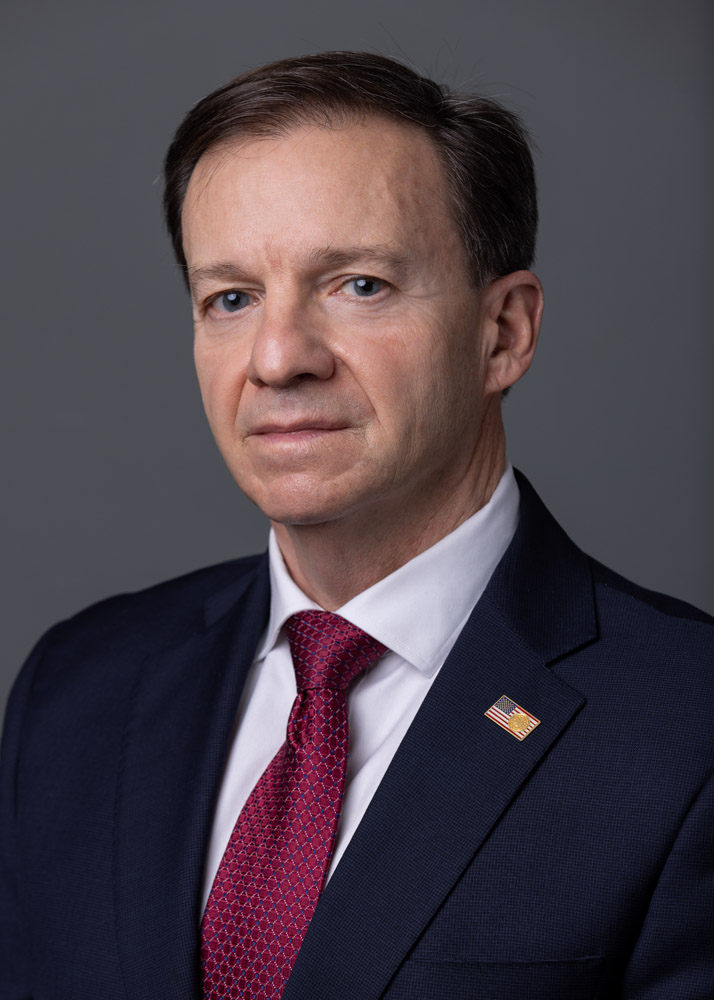 John Riggi
National Advisor for Cybersecurity and Risk
American Hospital Association