Local News:
eHealth Initiative Foundation Releases Final Report on The Role of Technology in Value-Based Care & Patient Engagement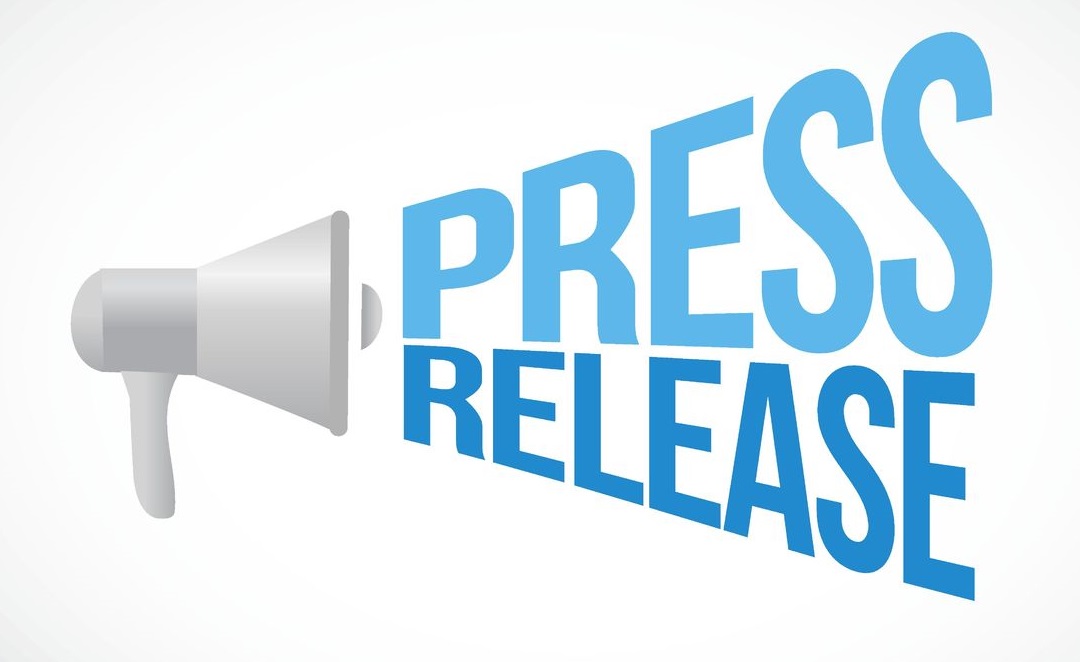 Washington, D.C. – March 21 – eHealth Initiative released their final report, The Role of Technology in Value-Based Care & Patient Engagement, which gained insight, from an industry perspective, on the impact of healthcare reimbursement policies on technology and revenue cycle. Twelve executives, primarily from provider organizations and health information networks (HINs), were interviewed for this research project. Analytics were a prominent theme and interviewees felt strongly about the value of data in improving patient outcomes. Highlights from the report include:
Consolidation among providers is having a significant impact. Specifically, organizations are consolidating technology in preparation for changing reimbursement models.
Organizations are outsourcing more services and sharing data more broadly.
The move towards value-based care has prompted providers to leverage a variety of customer-centered technology and respond to patients who want access to healthcare on their own terms.
"One of the most interesting findings from our interviews is the impact that industry consolidation is having on providers' data-sharing habits," said Jennifer Covich Bordenick, Chief Executive Officer of eHealth Initiative & Foundation. "Executives are rethinking how to manage and share data, specifically they are seeing the value of outsourcing and sharing data more broadly. We needed this to happen for value-based care practices to spread, and it looks like it is happening."
eHealth Initiative's research and work on value-based care was supported by Availity, the nation's largest real-time health information network. Availity tackles the complexities of synthesizing and sharing data in real time, between health plans and their provider networks nationwide.
"The challenge for today's healthcare provider is unleashing healthcare data that facilitates consumer-centered engagement and real-time information-sharing with patients, payers and other providers." said Russ Thomas, CEO of Availity. "However, our data-driven world makes unraveling the complexities of measuring value and assessing risk possible. Availity will continue to develop solutions and resources to help put health plans and their provider networks on the road to more transparency in their dealings and better relationships with their customers."
The report will be discussed in a webinar on managing value-based care strategies and is available for download in the eHealth Resource Center.
About eHealth Initiative
eHealth Initiative (eHI) & Foundation is a Washington DC-based, independent, non-profit organization whose mission is to drive improvements in the quality, safety, and efficiency of healthcare through information and information technology. eHI is the only national organization that represents all stakeholders in the healthcare industry. Working with its membership, eHI advocates for the use of health IT that is practical, sustainable and addresses stakeholder needs, particularly those of patients, www.ehidc.org.
About Availity
As an industry-leading, HITRUST-certified health care information technology company, Availity serves an extensive network of health plans, providers, and technology partners nationwide through a suite of dynamic products built on a powerful, intelligent platform. Availity integrates and manages the clinical, administrative, and financial data needed to fuel real-time coordination between providers, health plans, and patients in a growing value-based care environment. Facilitating over 10 million transactions daily, Availity's ability to provide accurate, timely, and relevant information is vital to the financial success of its clients. For more information, including an online demonstration, please visit www.availity.com or call 1.800.AVAILITY (282.4548).
Contact for Availity
Matt Schlossberg
Amendola Communications
mschlossberg@acmarketingpr.com
630-935-9136