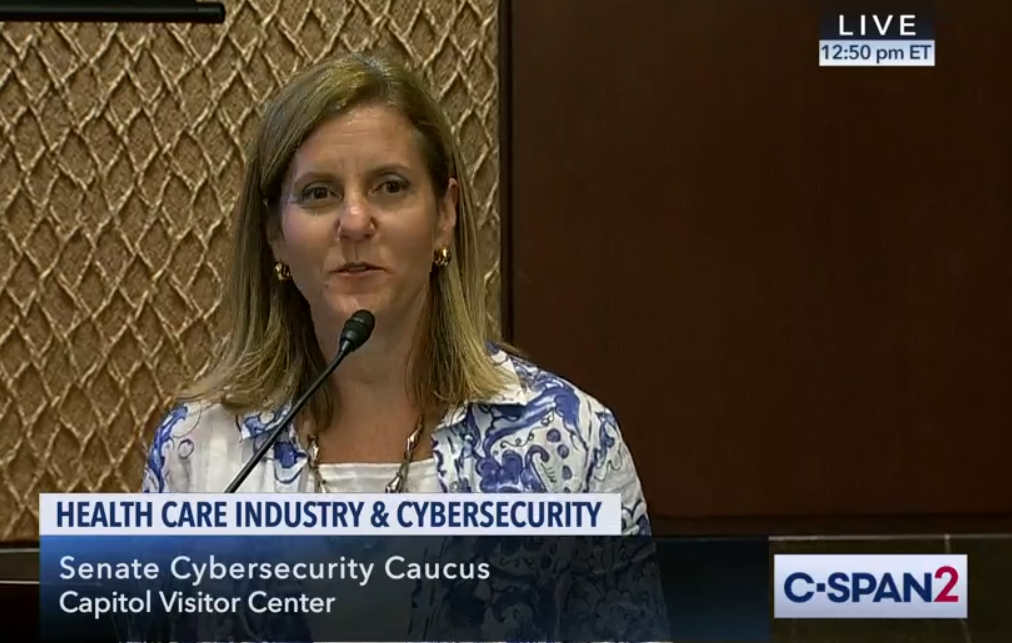 In collaboration with the Center for Democracy & Technology, eHI is embarking on a cybersecurity initiative that advances a privacy framework to protect the interests of consumers. We hope to outline clear pathways for how data can be used to improve patient health and patient experience, while reducing healthcare costs. Even as the need for widespread health data liquidity and system interoperability increases, the rate and volume of health data collection have outpaced regulatory safeguards, resulting in problematic gaps in consumer data protection.  Most notably, the data collected by health apps and consumer devices are often not covered by HIPAA. Given this current landscape, often referred to as the "wild west" for health data, a critical need is clear for the private sector to set "rules of the road" governing the use and exchange of health data outside the traditional HIPAA space.
This project will:
Develop a steering committee of 30-50 leaders from health and technology industries

Examine the nature of the consumer privacy problem in the healthcare space

Review potential approaches to resolving the problems – "preferred pathways for industry action"

Propose and discuss preferred pathways with the steering committee

Obtain public feedback on the preferred pathways
Our ultimate goal is to draft a Consumer Privacy Framework that companies will adopt within their terms of service.